Rhema: If you are trained nothing on KingsChat Web
If you are trained nothing can stop you from reaching our goal, being Ministry minded all the time, taking the gospel everywhere. #STPPL2019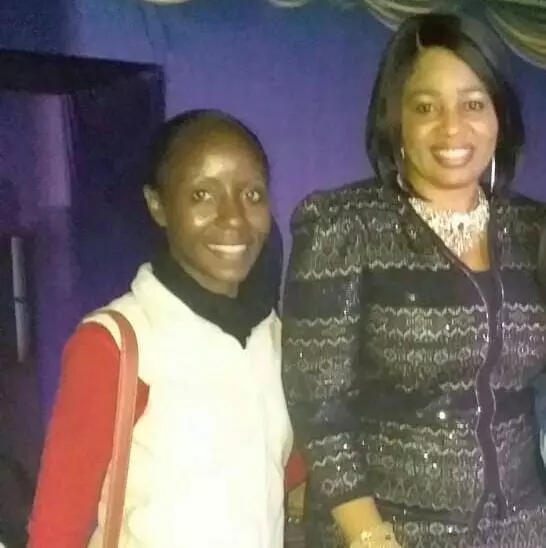 MOMENTS AT THE JUST CONCLUDED IEYC WITH PASTOR CHRIS It was a glorious time full of impartation of words, declarations, prophesies, healings, and miracles. These youths will never remain the same for God was with them so strong and confirming His Words on their lives. God be praised forever and ever more.
One meeting, unending impact, Hallelujah!
This very day 24 years ago......
#sttpl2019 We are only equipped for greatness....we are the best for Christ.
Global book Review. We Love you sir. #globalbookreview #pastorchrisworldsno1author #ceagbor #sevz2