Tech/Innovation Hub: CHINA HAS DONE IT AGAIN: on KingsChat Web
CHINA HAS DONE IT AGAIN: Turning 500 hectares of DESERT land into a FOREST in 6 months. See how they did it. Kindly like, comment and share. #innovate #inspire #ideate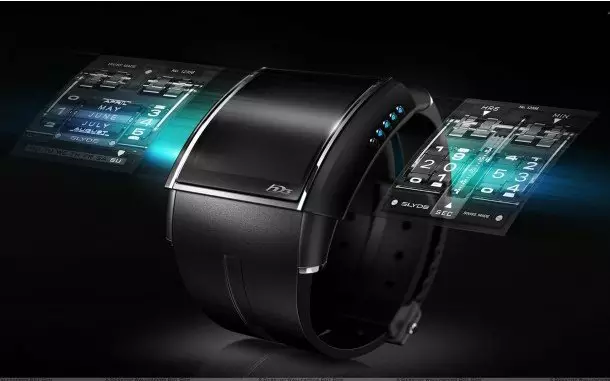 #yourthursday I'm expectant this Thursday!!!
#yourthursday My life will never be the same again!
We are carrier of good news! #RORRUK2019 #CEUKCHURCHES #0405
Happy birthday Pastor Raphael.I have had alot from the brethren about you.Your acts of faith a lifestyle of prayer and zeal for the ministry what a testament.I join heaven to celebrate a kingdom addict.Happy birthday Man of God I love you dearly
#yourthursday Glory to Jesus in the highest!
#yourthursday Wow, Glory to God!!
Training for Reigning. A spiritual rendezvous for giants.... Counting up...... #Ceottawa
A Night So Glorious @ Calabar Miracle Crusade 2019 #Cmc #Calmc #TeamCalabarrocks