Happy Supernatural birthday Ebele, more years of Happiness, Joy and Laughter. To your shinning, there'll be no end.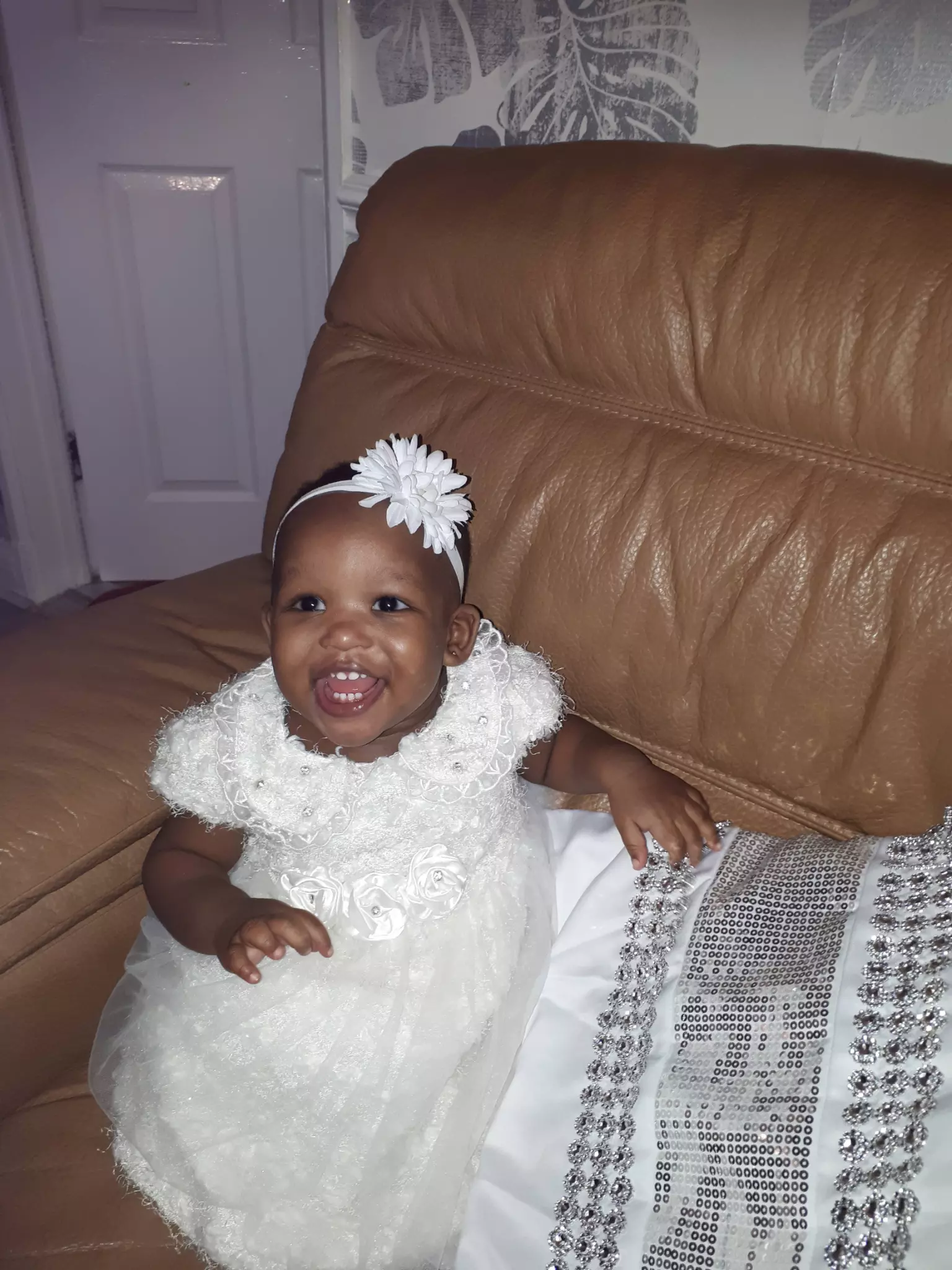 Bro Phil
commented:
Happy birthday princess, you are in Christ in God
#yourthursday Blessings locate me as i pray!!!
Day of Bliss Akure. Thank you gracious Lord for an awesome time
DIRECTION🔝| Never compromise ur values to please Man. Keep ur pure heart💟. Maintain ur integrity. Let people talk, laugh, criticize, set u up or whatever. Don't buy ur blessings. God sees all things. He gives FREELY. Promotion comes from Him! U can't force His hand! #cecanada
#yourthursday Am ready to pray. Its my Thursday.
#yourthursday An opportunity to change the world!
#yourthursday Everyone come on board!
Grace! Grace! Grace! Grace. I'm ready for a new level,!!! #AGC2019 #ceaccraghanazone #cesunyani
#yourthursday Glory to Jesus in the highest!
#yourthursday I cannot afford to miss this!