Benestelle: DIRECTION🔝| Lord U R my on KingsChat Web
DIRECTION🔝| Lord U R my shepherd. U MAKE me lie down in green pastures 🍃🌱& LEAD me besides still waters🏞. U RESTORE my soul. U R with me till the end of the age. U SET a table b4 me & cause me to celebrate!🎊 It's my life NOW. My reality. Tnx God for Pstr Chris!🙋🏾 #cecanada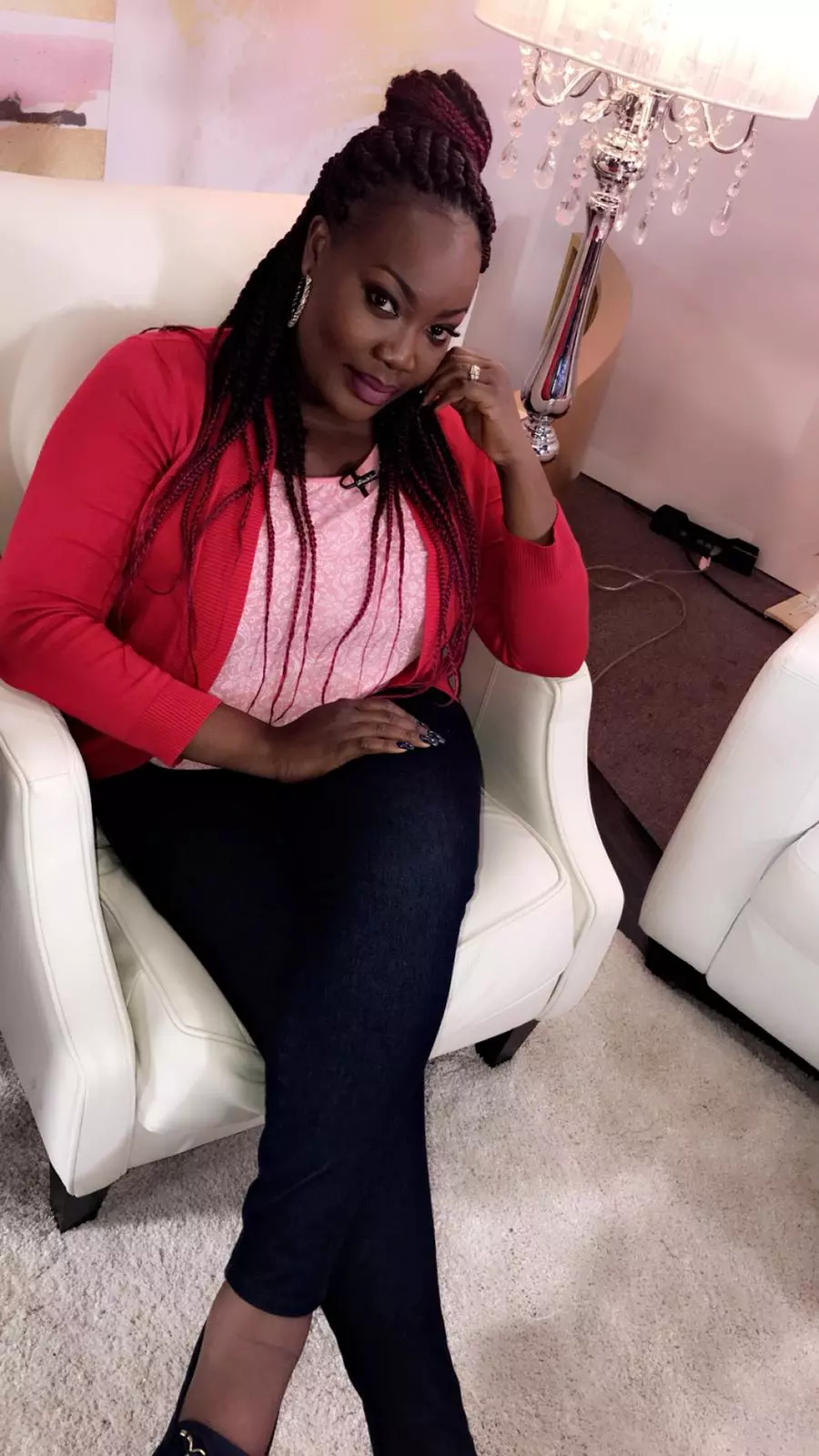 Prayer Guide for Today Tue 30th April ▶ 5 Days to go... #RORRUK2019 #UKREGION2 #UKZ1 Key Scriptures - Matthew 19:13-15 Then were there brought unto him little children, that he should put his hands on them, and pray: and the disciples rebuked them.  But Jesus said, Suffer little children, and forbid them not, to come unto me: for of such is the kingdom of heaven.  And he laid his hands on them, and departed thence. - Psalm 144:12 that our sons may be as plants grown up in their youth;that our daughters may be as corner stones,polished after the similitude of a palace: - Proverbs 22:6 Train up a child in the way he should go:and when he is old, he will not depart from it.
#yourthursday Amazing Thursday!!!
#yourthursday Everyone come on board!
#yourthursday Yes!!! It's all about me
#yourthursday An opportunity to change the world!
#yourthursday Blessings locate me as i pray!!!
#yourthursday Sure, we are set to pray.
Day of Bliss Akure... 'twas a Blissful Day Indeed. Thank you Lord for the opportunity given us to be blessed and to be a blessing!!!
#yourthursday A day to make tremendous power available. Glory
#yourthursday A day to make tremendous power available. Glory