#MiracleWednesday is the answer to the cry of many! #CEScarborough #TheElite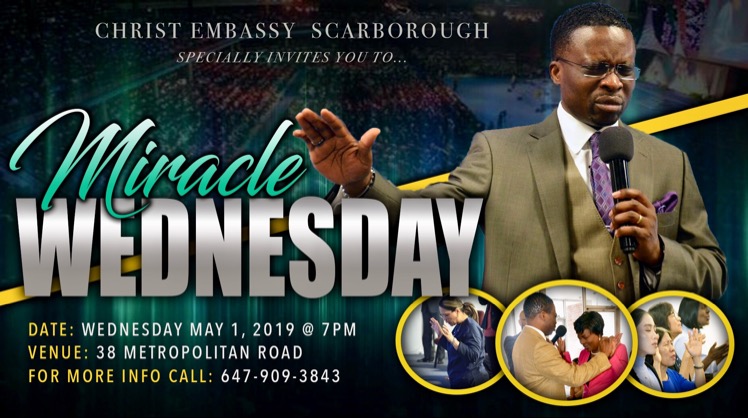 Jobs aren't bad but having a single source of income today is not safe for you. Allow people who have many years experience making money from many sources including building global careers coach you. For more info, inbox me! #Turbochargemasters
Extraordinary Men ministring live#CMC
#worldbookday Pastor's books have shed light in my life through his insightful wisdom filed writing. I'm never the same again. Thank you pastor Sir, for answering the call of God in your life. #pastorChris #PastorChrisworldsno1author #Fiestaoflights.
Chai tea 😅 Yours truly iModel yenu your stylist
Stay Abreast with Current Global News Nigeria's Ministry of Health on Maternal Mortality https://loveworldnews.org/s/vekP394644 Details via above link.