Christ Embassy Kenya Zone: DIVINE HEALTH CONFESSIONS 3RD MARCH on KingsChat Web
DIVINE HEALTH CONFESSIONS 3RD MARCH 2021🔥 #healingtothenations #healingstreams #cekenyazone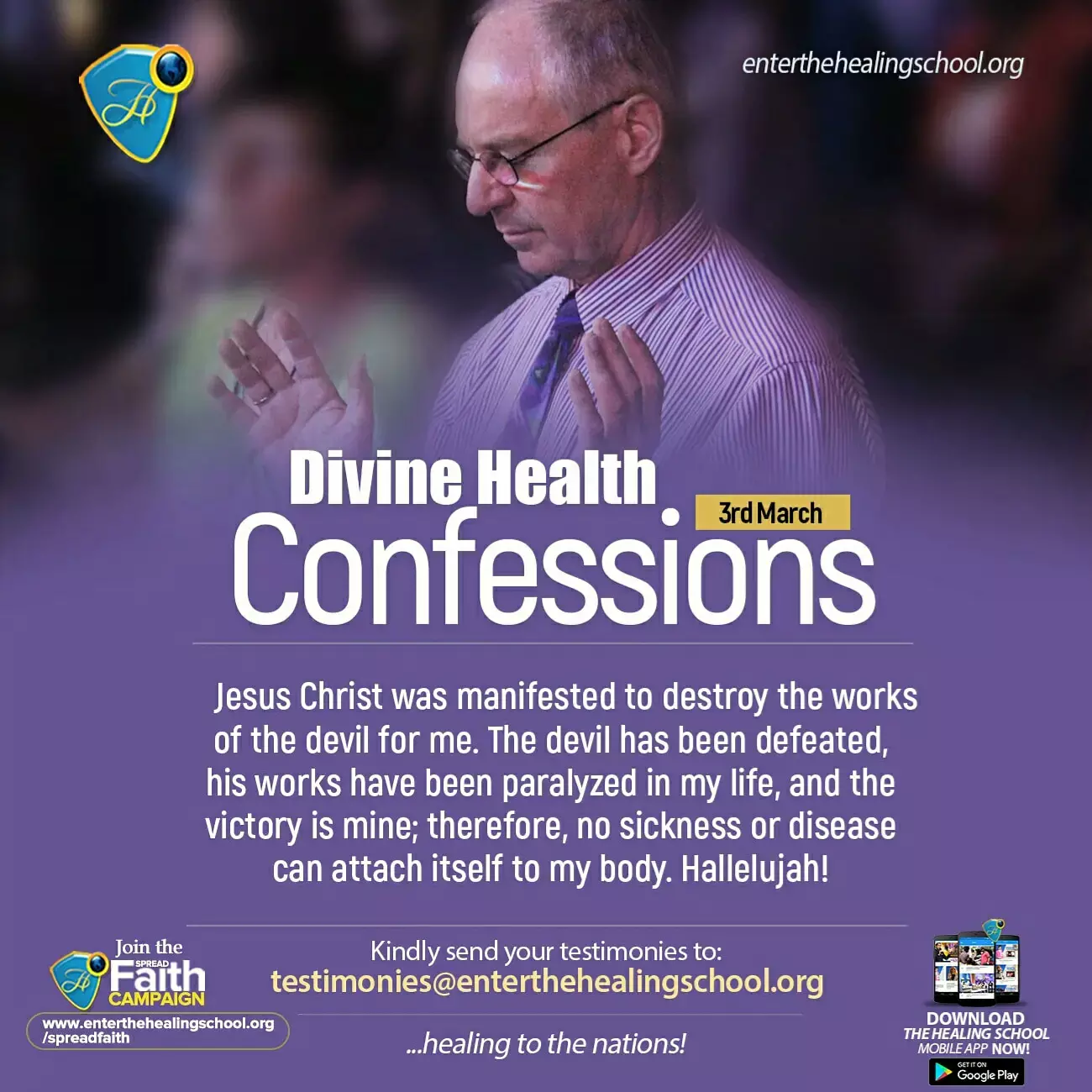 Pastor Elise
commented:
promo...promo...promo... cryptochin...fx trading..Why sleeping why others are making billions of dollars💴💵💶? This is an online investment which help us to earn more profit in a given period of time. by investing amount of money or bitcoin, to be traded on in the international market with the use of Auxiliary computers and software, using strategy to win profits. With the minimum investment of $300 you can get profits of about $3,000+ with my fast and trusted platform ... $300 to get $3,000 weekly. $400 to get $4,000 weekly. $500 to get $5,000 weekly. $600 to get $6,000 weekly. $800 to get $8,000 weekly. $900 to get $9,000 weekly. $1000 to get $10,000 weekly. DM me on WhatsAp.... +1(231) 335-1054 +1(231) 335-1054 for more info if you are interested.
We make sure your business never lack customers, get a website today, let's get started Visit www.dpx.com.ng #websiteoptimization #webdesign #business #digitalmarketing #marketing #smallbusiness #onlinemarketing #ecommerce #branding #seo #socialmediamarketingtraining
Happy birthday to my loving and caring husband. I m grateful for God's grace in your life.
Always filled with testimonies #PEU33 #PastorEkele #TheHavenNation #AsOneMan #TheHavenNationZoneB1
Happy birthday Esteemed Pastor ma, thank you ma for loving us the way you do. Congratulations ma. #celebratingpastorore #actionpatyoro #POE0303 #cesapele #whereGodlives
Hallelujah, this is the Day The Lord has made & with exuberance I Celebrate My Dearly Beloved Haven International President - Highly Esteemed Pastor Ekele Uhiara. I love you Sir, Happy Birthday Sir #PEU33 #PastorEkele #TheHavenNation #AsOneMan #TheHavenZE7 #THMN
#LTM #MarchGCSonTv #globaldayofprayer
Of your increase, there shall be no end #PEU33 #PastorEkele #TheHavenNation #AsOneMan #TheHavenNationZoneB1
Happy birthday sir. I love you #PEU33 #PastorEkele #TheHavenNation #AsOneMan #TheHavenNationZoneB1
Texas becomes biggest US state to lift COVID-19 mask mandate https://www.thehindu.com/news/international/texas-becomes-biggest-us-state-to-lift-covid-19-mask-mandate/article33976692.ece
#PEU33 #PastorEkele #TheHavenNation #AsOneMan #TheHavenNationZoneE8 #Malaysia #MESEA