What better way to start a new month than with miracles! #MiracleWednesday #CEScarbrough #TheElite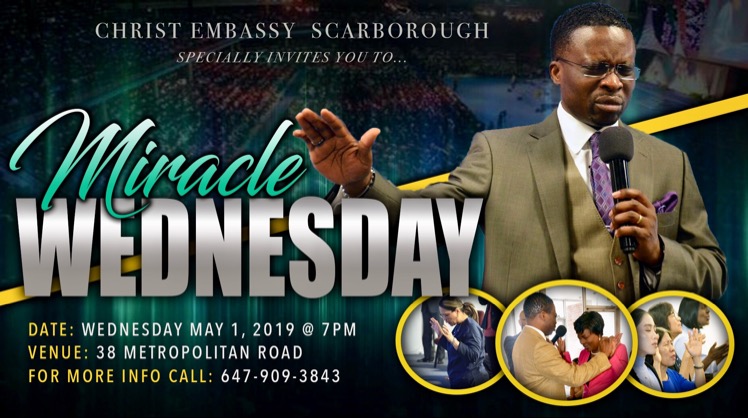 #Celebratingpykaniconoflights #DauntlessPYK My Beautiful Director 💕💕💕💃💃💃 BIRTHDAY LOADING.......
IS THERE NOT A CAUSE? Celebration in AMC Such as they have never seen Our Most Rev. Tom leads the scene Of victories, conquest, pristine! Congratulations, Sir! Congratulations Abuja Ministry Centre. #CEAMC #WritingThisGospel
Happy Birthday Dcns Ma It's your Season of Lights.
Happy birthday dear Pastor Bri.Thank you for your graceful and amazing personality !Enjoy an age of lights !