Bukky: Happy Birthday Ma. Thank you on KingsChat Web
Happy Birthday Ma. Thank you most Esteemed Ma for being so exceptional and so fearless in executing the Ministry's vision over the years. Its such a great honor and opportunity serving the Lord alongside ma and I celebrate you today.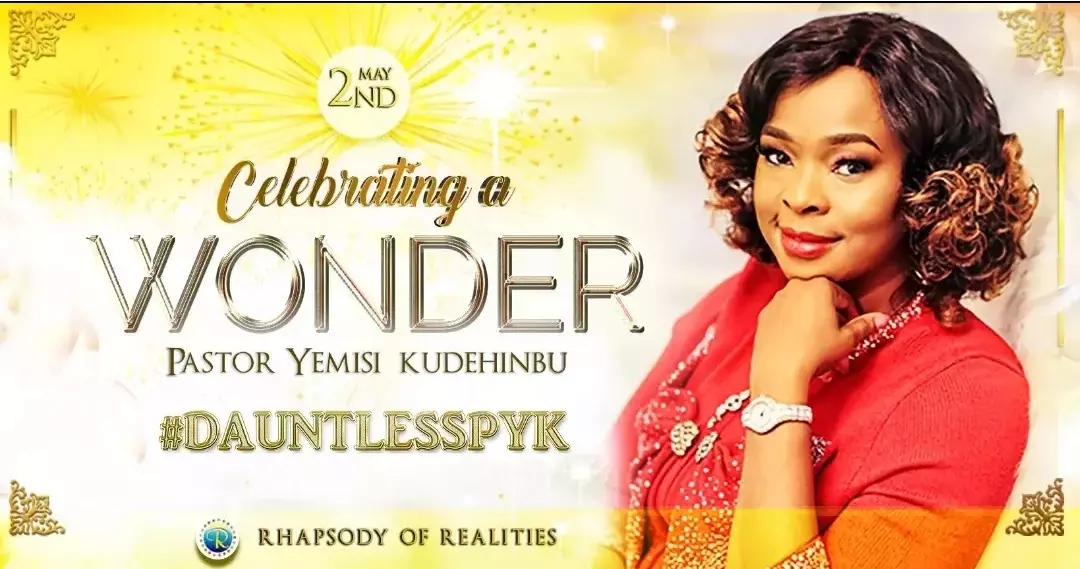 A world class team, highly committed and dedicated to the work of the Ministry. Special appreciation of my esteemed family in the Office of the CEO, HQ. I love you all dearly!!! #lwstaffappreciationday
The Loveworld Staff Prayer Network has started in a blaze of Glory! HOW TO PARTICIPATE 1. Login to your Staff Portal 2. Locate the Prayer Network icon on the left side of the homepage 3. Click on it for your chapter or department's prayer time & the prayer post 4. Pray!! #LSPN
I Appreciate the Esteemed Dcns Ifueko Ogiriki. I love you ma. #
Psalms 119:96 (TPT) I've learned that there is nothing perfect in this imperfect world except your words, for they bring such fantastic freedom into my life.
Easter Conference with Pastor Chidi, Christ Embassy Ryazan Russia viewing center
Happy Birthday Dear Pastor.Lawrence
Psalms 119:97 (TPT) O how I love and treasure the revelation of your word; throughout the day I fill my heart with its light! #CESAZ4
#Mcc4c #MegaCampusCrusades #BlwCampusMinistryRocks
#Mcc4c #MegaCampusCrusades #BlwCampusMinistryRocks