WELCOME TO MAY! Did you know? The EYE is the fastest muscle in your body – hence why when something happens quickly, we say 'in the blink of an eye!' So, who else thinks MAY came in a blink of an eye????🙌🙌🙌 Well, we are so excited 💃💃💃for all that God would do through US -the #InnerCityMission & YOU in this new month. Great Grace⚡Great Grace⚡ Great Grace⚡ www.theinnercitymission.ngo #everychildisyourchild #endchildpovertynow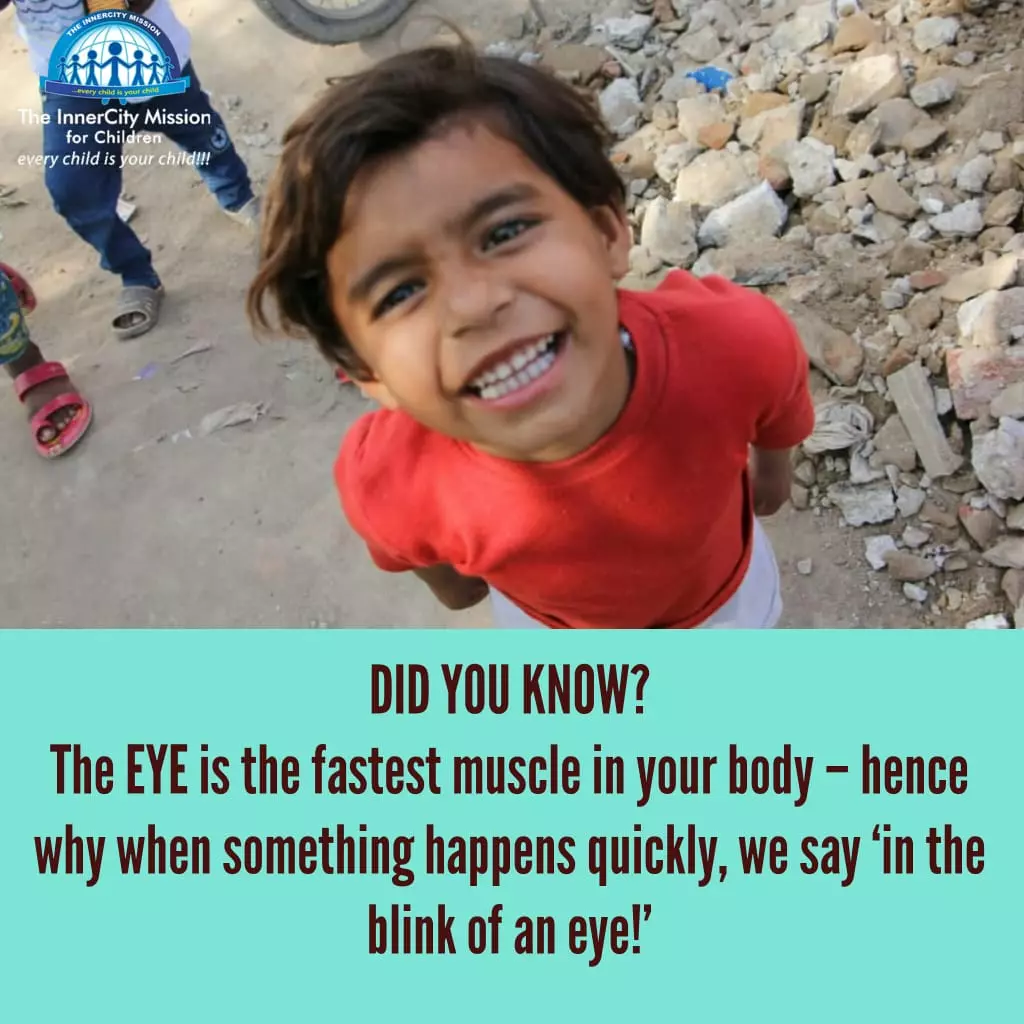 olanrewaju oyetunji
commented:
🎼📖🌎🌍🌏🔌🔦💡👫👬👭 But the eye's an organ, having the ciliary muscle( maybe others); oh I kinda like this one!
#celebratingpykaniconoflights #dauntlessPYK Celebrating a visionary. God's battle axe.
#lwstaffappreciationday I specially appreciate all members of cell 64. Its a beautiful family of luv n swt fellowshp. I look forward to cell meetngs cos its always a special time wt God's beautiful ppl. I appreciate our cell leader Pst Chioma, thank u ma for being a great leader.
If you love the Bread of Life, homie this Lituation is for you. #MCC4C #AN2RR #911GENERATIONXYZ #BLWZONEJ #BLWCAMPUSMINISTRY
Happy Birthday Deaconess Delia Blackmon We love and appreciate you dearly! #usarg1z2
Turn all the LIGHTS on #MCC4C #AN2RR #911GENERATIONXYZ #BLWZONEJ #BLWCAMPUSMINISTRY
He is very dynamic, highly resourceful. Always innovating and thinking big and wide for the work. Specially appreciating Pastor Tayo Owoyemi of the OCEO. I love and appreciate you dearly! #lwstaffappreciationday
Turn all the LIGHTS on #MCC4C #AN2RR #911GENERATIONXYZ #BLWZONEJ #BLWCAMPUSMINISTRY
Turn all the LIGHTS on #MCC4C #AN2RR #911GENERATIONXYZ #BLWZONEJ #BLWCAMPUSMINISTRY