East Africa VZ 3: #EWCAZ3RHAPATHON on KingsChat Web
#EWCAZ3RHAPATHON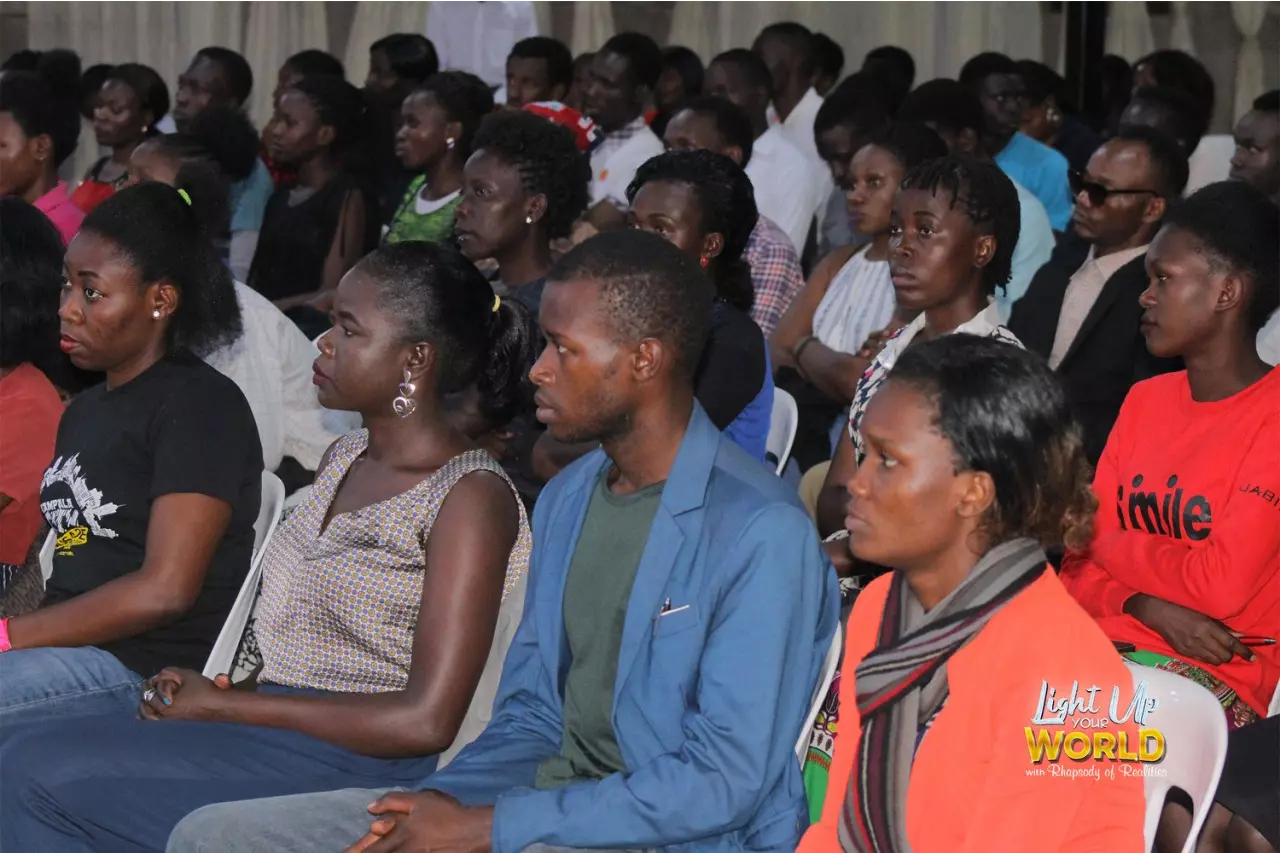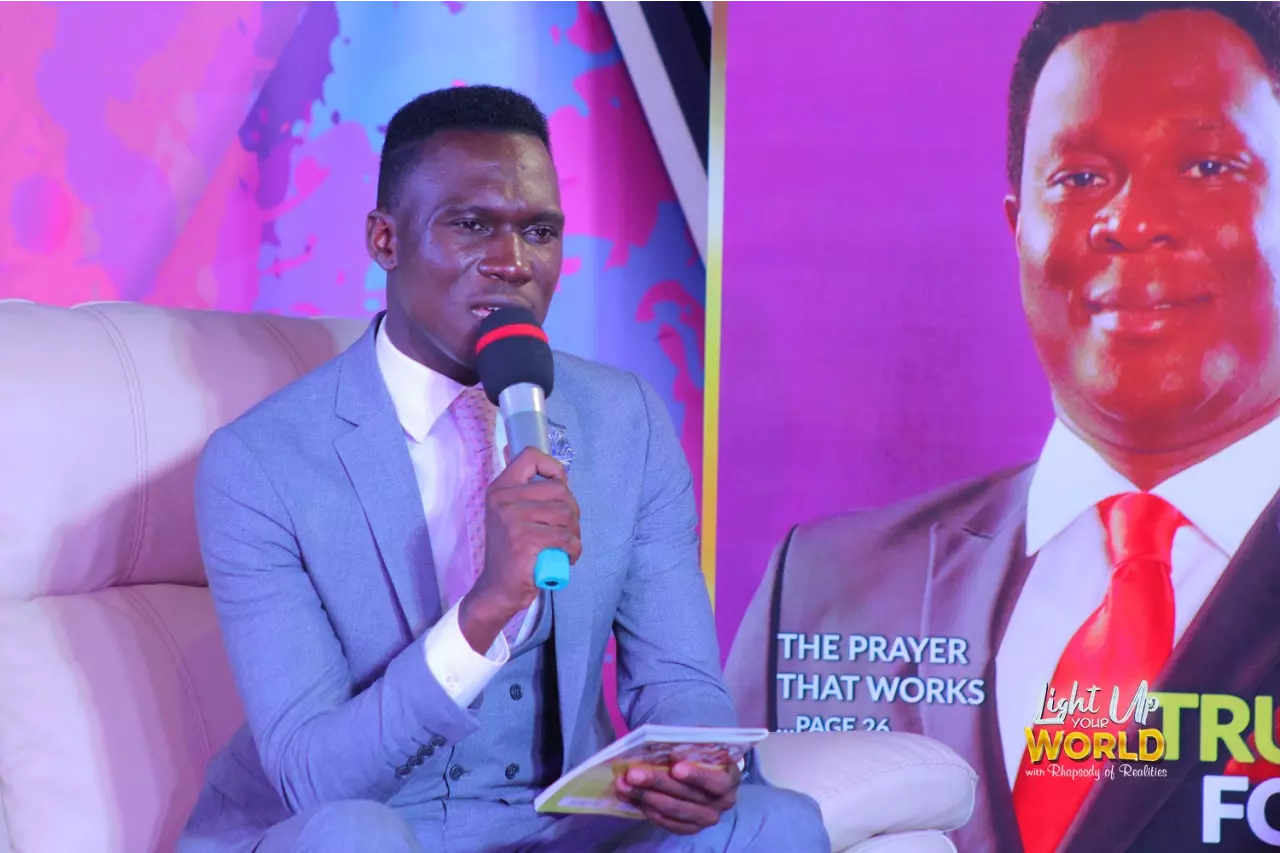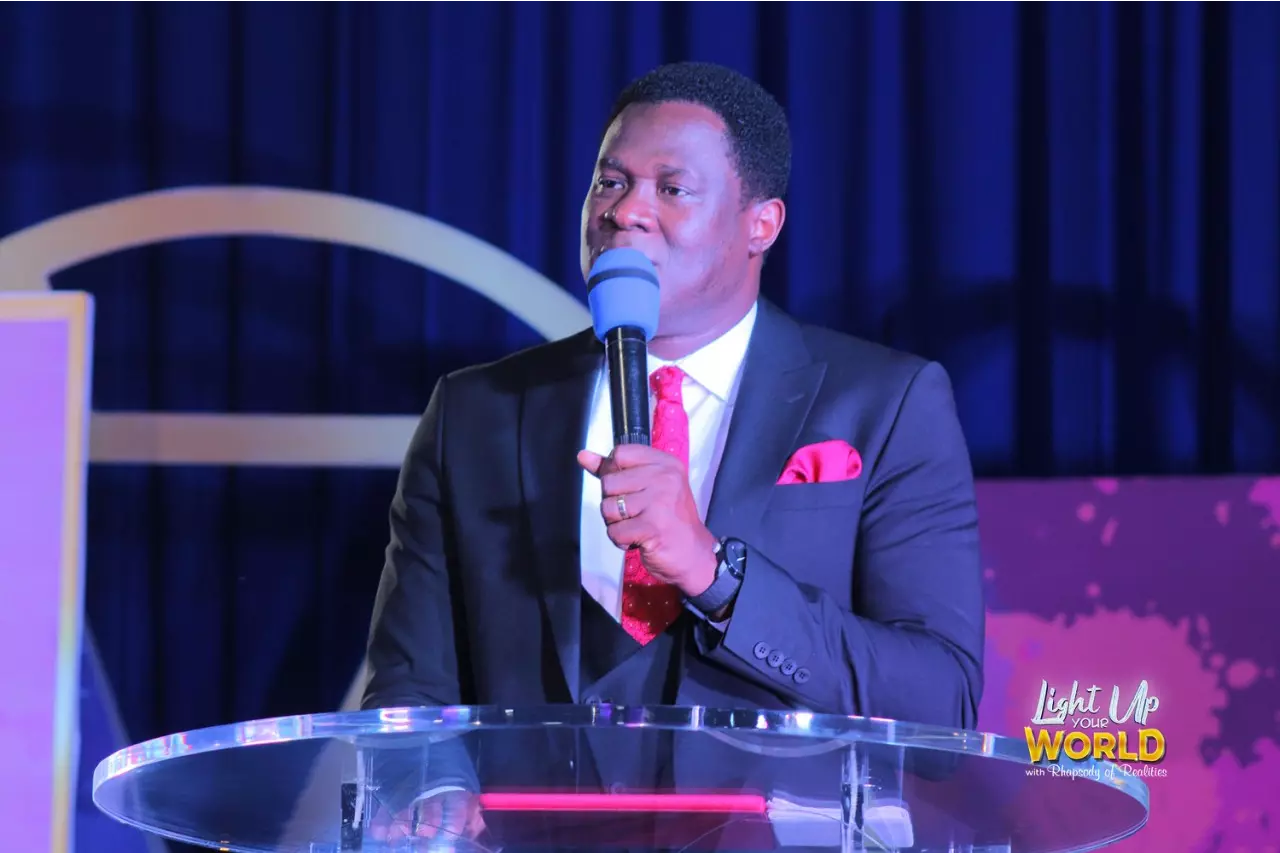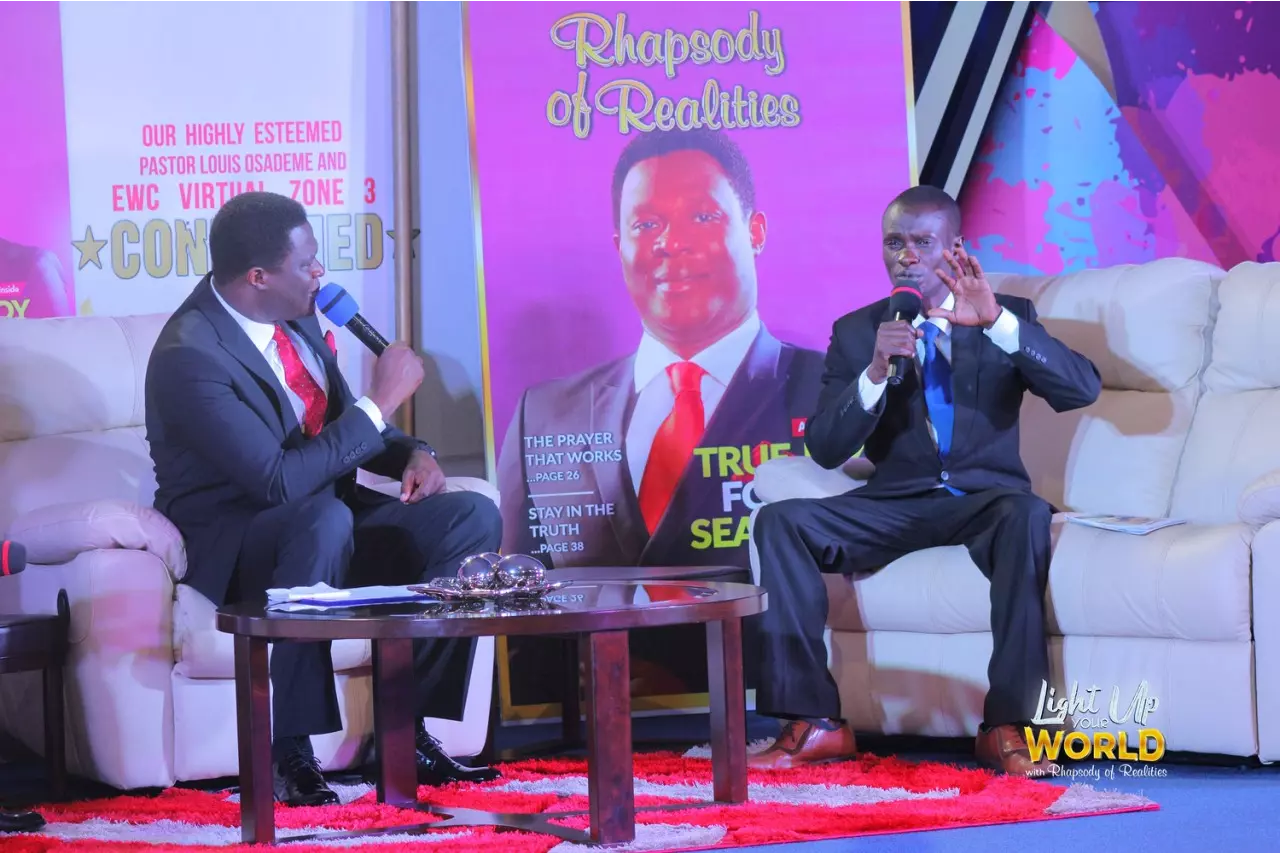 Pastor Frank Ojangole
commented:
Thank you so much Pastor Sir for the opportunity to be live onset with you talking to the whole world about what matters the Most. This is indeed my year of Lights.
TIME OF REFRESHING. DONT MISS IT
#MiracleFaithSeminar #GMFS2019
#EWCAZ3RHAPATHON. Testimonies from South Sudan.
Specially appreciating Esteemed Sis Debbie. Thank you for making the work seamless. I love you dearly #staffappreciationday
My little brother J I love you and thank you for you kindness and friendship. #IEYC2019 #YEAROFLIGHTS
WHAT INSPIRES YOU ABOUT PST YEMISI KUDEHINBU? TELL HER ON LOVEWORLD RADIO Call +2348170282995 to make ur personal bday greeting 2 Pst Yemisi on d Ovations Show on LWR from 2pm - 4pm GMT+1, on Thur May 2nd 2019...she'll b listening!!! #celebratingpykaniconoflights #dauntlessPYK
Celebrating my own pastor Chinwe. Ma, you are sweet passionate and lovely to all. You are Gods special gift to mankind. I love you dearly enjoy your day.