We are on God's mind. God visited Christ Embassy SA Zone 2 When God visit you. #sazone2 #PastorChirsOyakhilome #PastorLawrence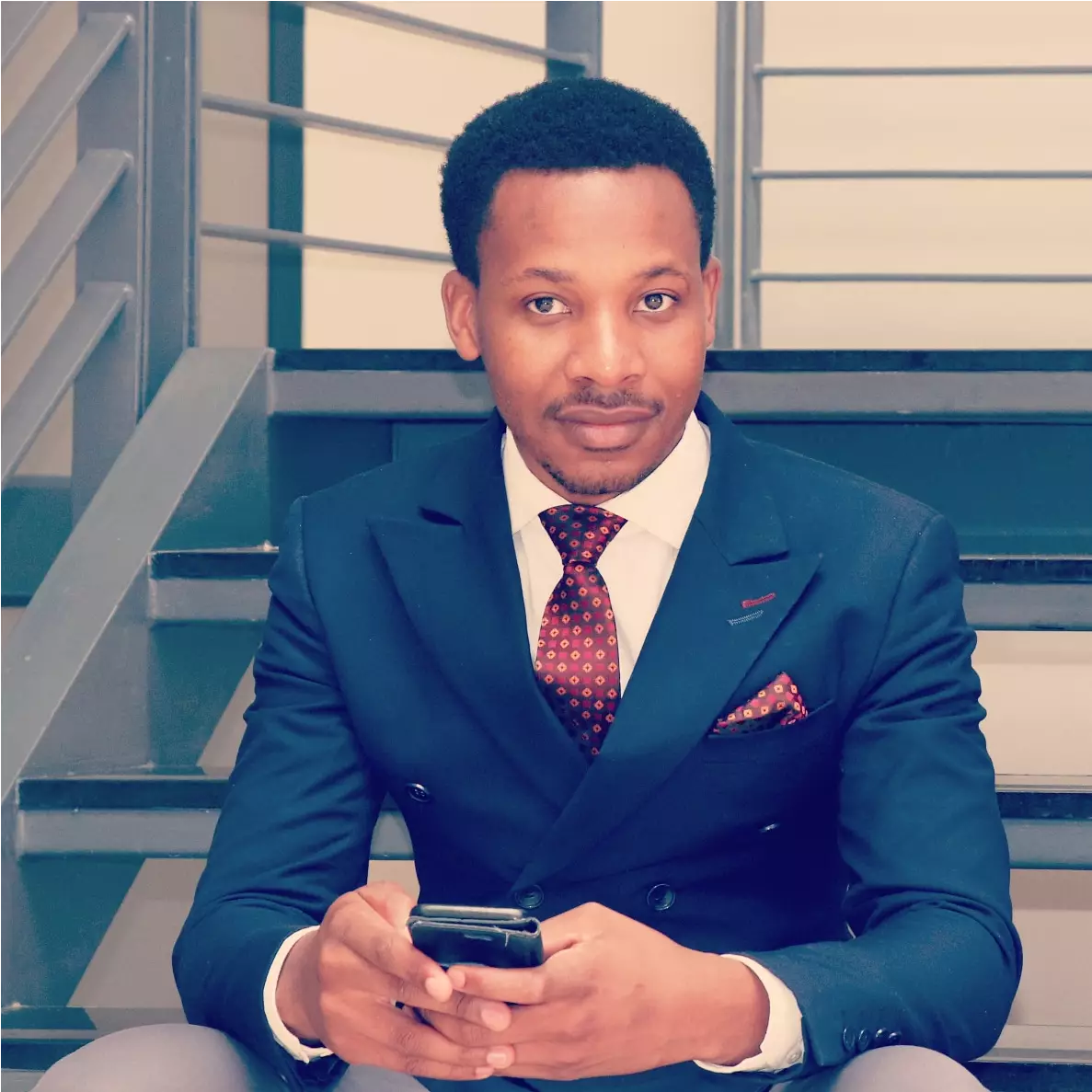 #yourthursday A day full of Joy
#yourthursday Am ready to pray. Its my Thursday.
#yourthursday Blessings locate me as i pray!!!
Our profound gratitude goes to Pastor Siji Dara for being a Guest Minister at the ISM National Conference Kenya! Thank you for impacting the lives of ISM Ministers in Kenya with the Investments of the message of our man of God and your personality. Testimonies continue to abound. We pray that as you have watered, so shall you be watered in return. Amen. We cherish your partnership with the ISM! #ism #PastorChris #WEC2019 #ismregionalconference
#yourthursday What a Thursday blessing!
#yourthursday A day to make tremendous power available. Glory
#yourthursday What a Thursday blessing!
We are on God's mind. God visited Christ Embassy SA Zone 2 When God visit you. #sazone2 #PastorChirsOyakhilome #PastorLawrence
#yourthursday What an opportunity! Thank you Pastor Chris!