Dcns Ebere Nwauzor: Happy birthday Esteemed Dcn Geri on KingsChat Web
Happy birthday Esteemed Dcn Geri Roberts sir !you are indeed exceptional and have remained a positive influence over many lives.Thank you sir for your simple and humorous ways of getting all tasks done .there is always laughter where you are ..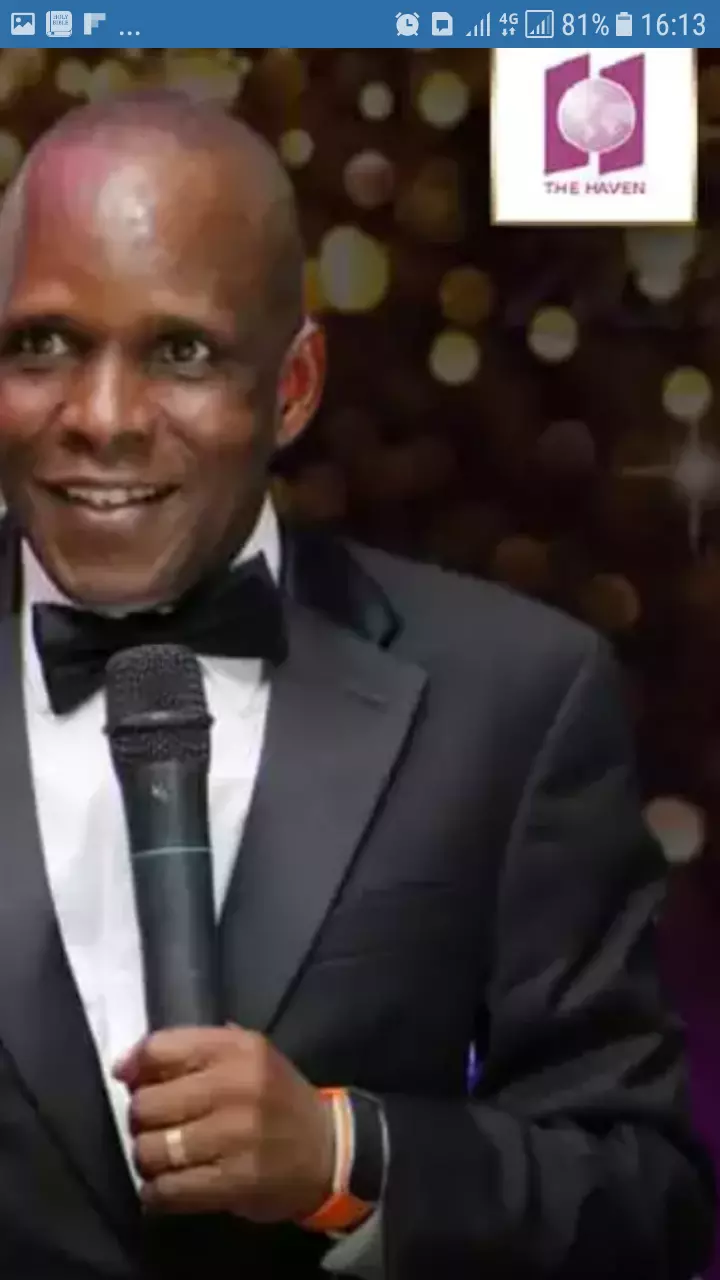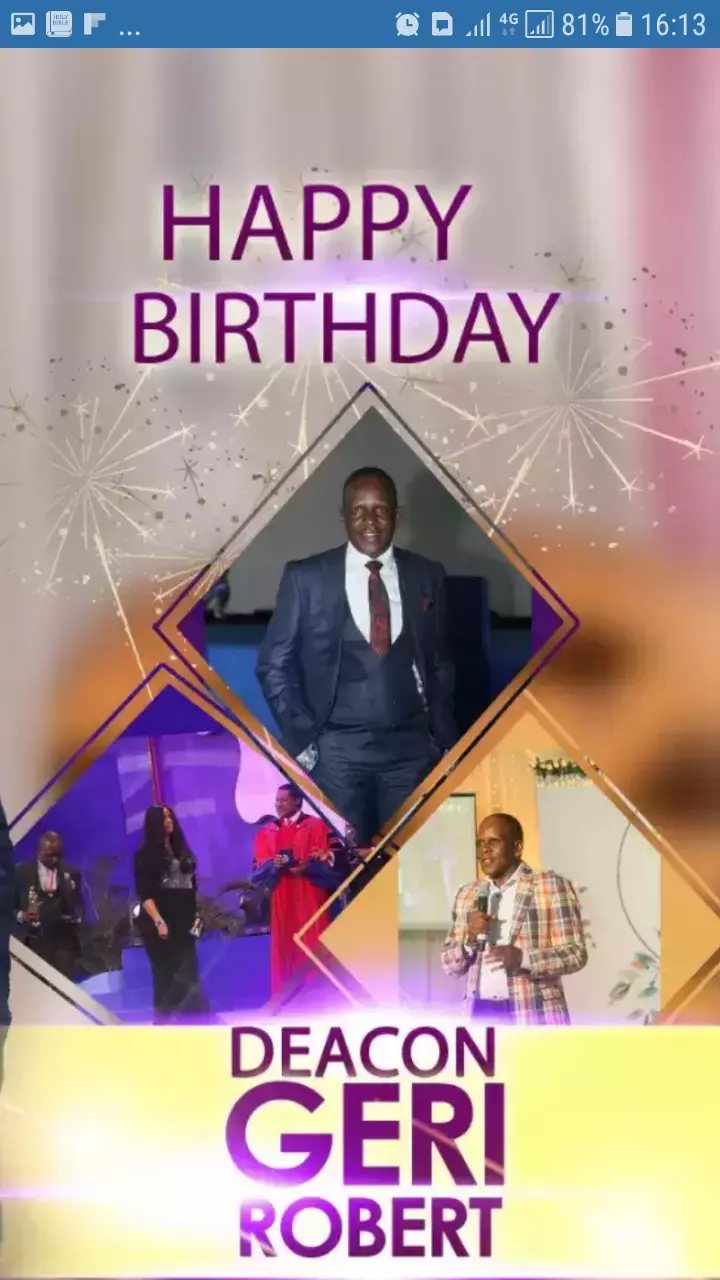 Dcns Emmanuella Nneka Arukwe
commented:
Happy Birthday esteemed Deacon Geri. May God bless you and grantyou your heart's desires. Many thanks for your exemplary leadership and commitment to the Gospel and Haven Nation.
#celebratingpykaniconoflights Celebrating an icon of lights
#dauntlessPYK Celebrating Character, Integrity, Discipline and Excellence
#celebratingpykaniconoflights Director of the most published and widely distributed book in the World
#Celebratingpykaniconoflights #DauntlessPYK Epitome of Success
#celebratingpykaniconoflights Innovation in motion
Incredibly dauntless #Celebratingpykaniconoflights #DauntlessPYK
#dauntlessPYK Celebrating Character, Integrity, Discipline and Excellence
#Celebratingpykaniconoflights #DauntlessPYK The man behind the mandate
#Celebratingpykaniconoflights #DauntlessPYK Magnificient
#dauntlessPYK Celebrating Character, Integrity, Discipline and Excellence