PLekan Balogun: Happy birthday to the amazing on KingsChat Web
Happy birthday to the amazing Pastor Don. A distinguished gentleman, full of inspiration and courage. Thanks for your labour of love and sacrifices in CE Lagos Z1. You are truly a gift to us and love and appreciate you. Asante Sana!!! God bless you.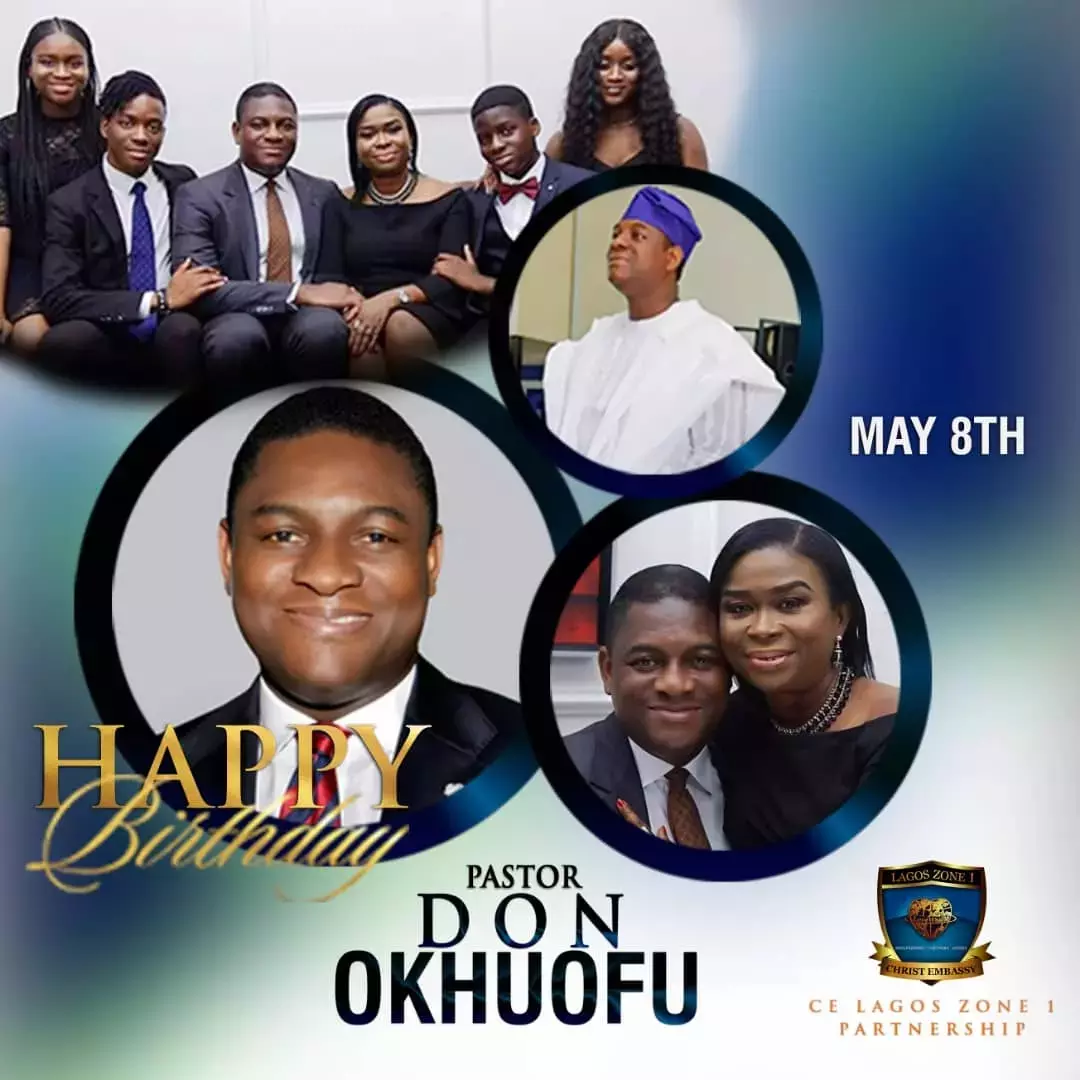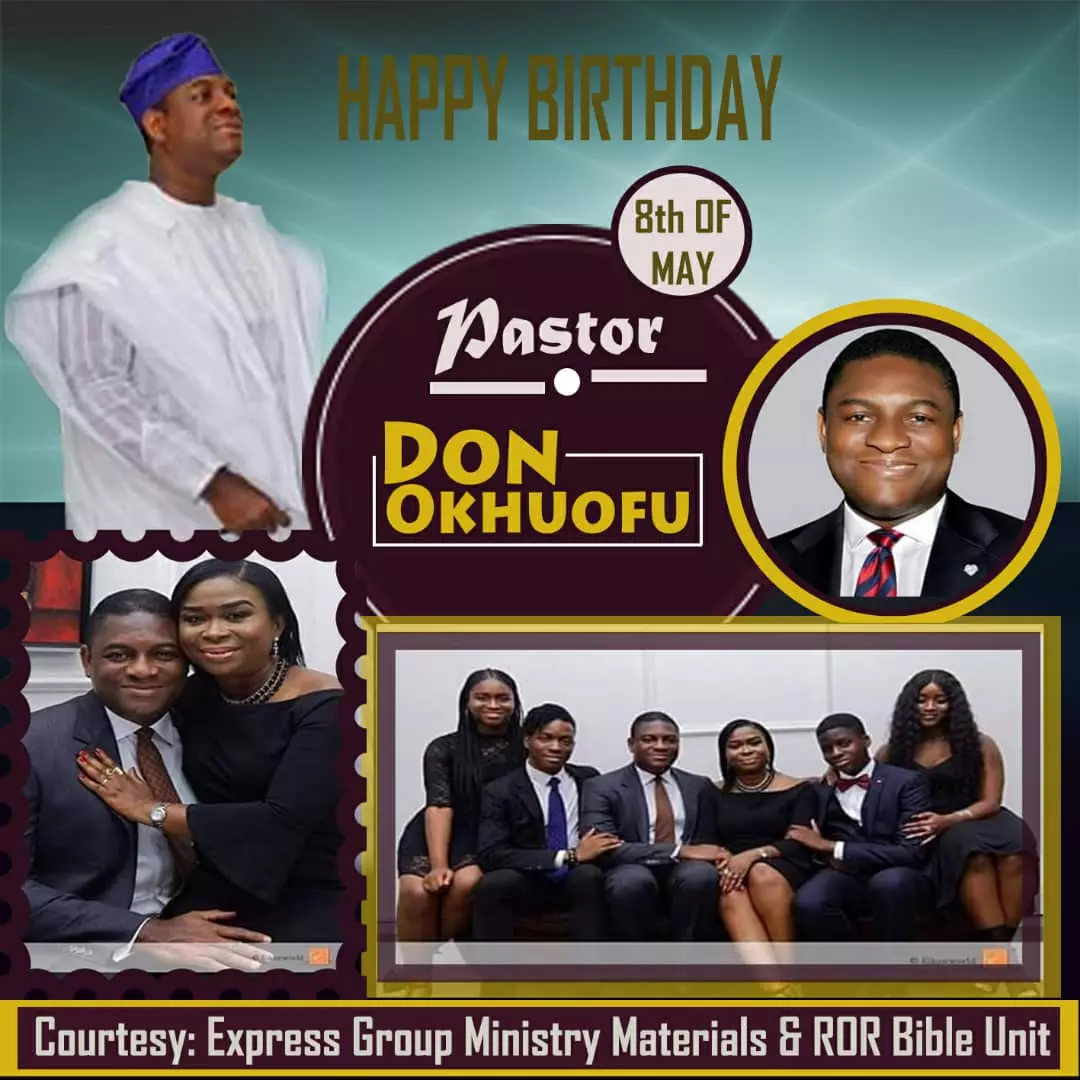 Likinyo Odunayo
commented:
Happy birthday sir, you mean so much to me, thank for all you have done for me and uncommon wisdom you thought us in professional Businessmen, i am forever grateful, l love you sir.
Great Joy all over. Let's Party #Celebratingpykaniconoflights #DauntlessPYK
#celebratingpykaniconoflights Celebrating an icon of lights
#dauntlessPYK Celebrating Character, Integrity, Discipline and Excellence
#Celebratingpykaniconoflights #DauntlessPYK Magnificient
#dauntlessPYK Celebrating Character, Integrity, Discipline and Excellence
#celebratingpykaniconoflights Director of the most published and widely distributed book in the World
#Celebratingpykaniconoflights #DauntlessPYK Celebrating an epitome of exceptionalism
#dauntlessPYK Celebrating Character, Integrity, Discipline and Excellence
#celebratingpykaniconoflights Director of the most published and widely distributed book in the World