Jil Lights: Happy lights birthday Esteemed brother on KingsChat Web
Happy lights birthday Esteemed brother Victor. Your commitment and passion for the things of God are worth emulating. You are a city set on a hill that cannot be hid. Thank you for all that you do. An excellent usher. Enjoy grace. I love you dearly #PSZ #cemaiduguri #NNWVZ2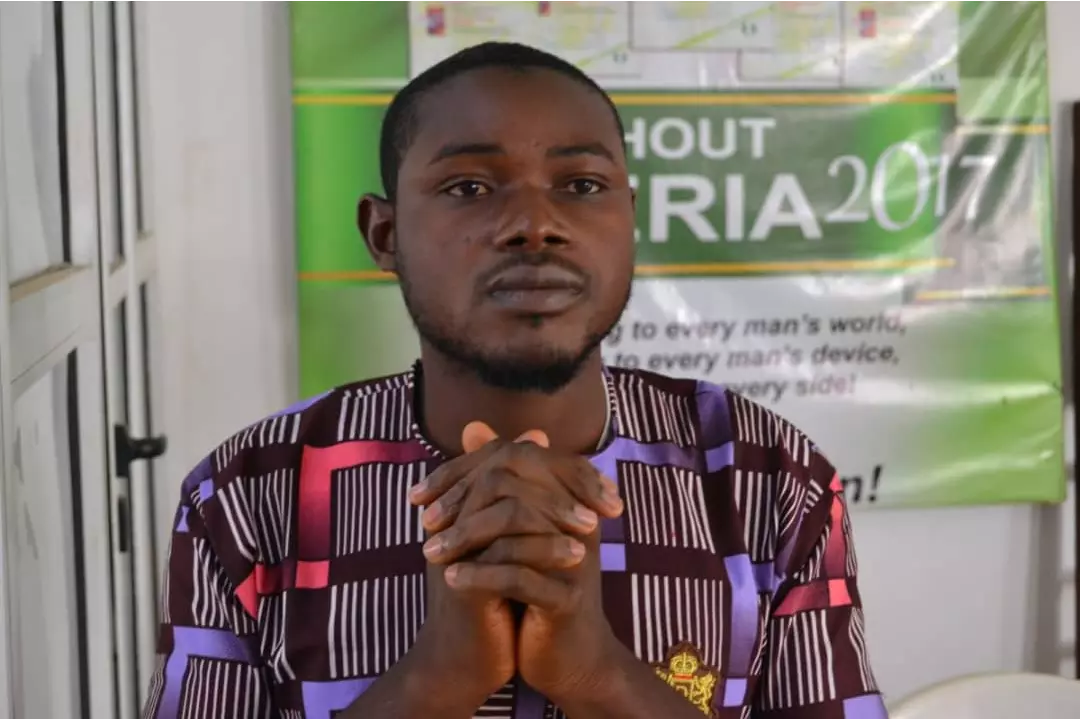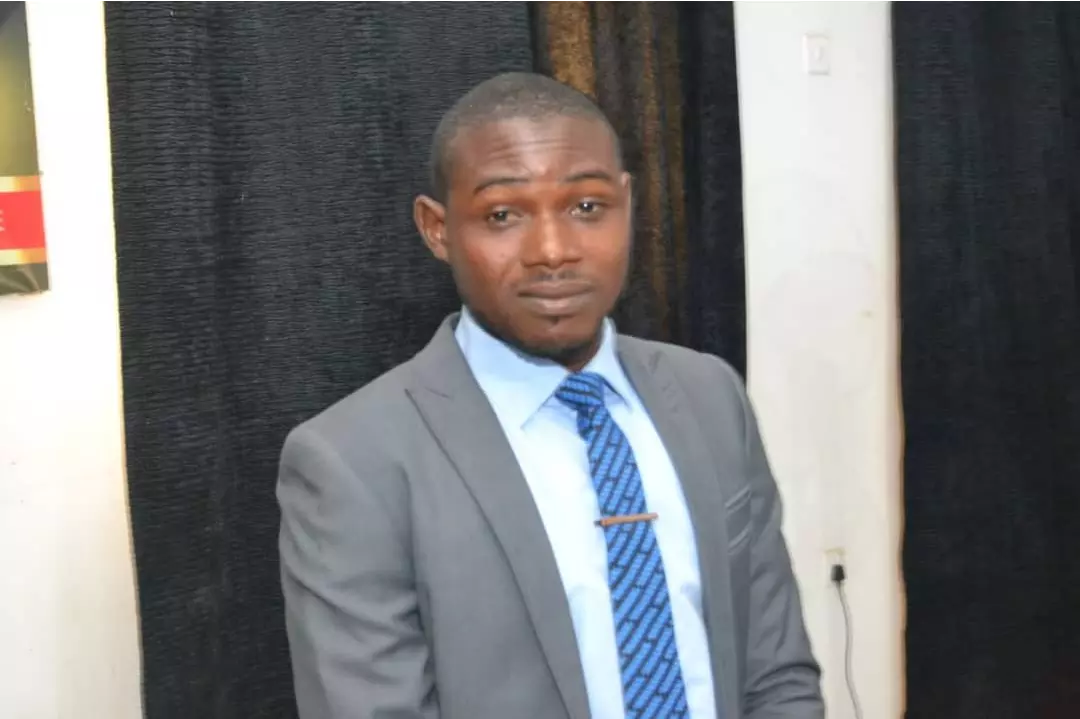 Murphy Attah
commented:
💯💯💯SURE PAY INVESTMENT🔝🔝🔝 💵💶Get double of what you invest💵💶 ***08148623940*** Least Investment Package ₦5,000 – 🔐🔐🔐🔑🔑🔑🔓🔓🔓 *INSURANCE PROVIDES HELP* *This is an investment package, where you donate small and earn *50% of whatever you donates. This platform it was consult and supported by the *Nigeria Insurance company * 📖📖📖 SURE PAY INVESTMENT is founded to help us profitably save money so it is always advised to use your spare money, so you have patience for it to mature. *HOW IT WORKS* 💯It is very genuine and authentic 🔶Donate 5k and earn 10k 🔶Donate 10k and earn 20k 🔶Donate 15k and earn 30k 🔶Donate 20k and earn 40k 🔶Donate 30k and earn. 60k 🔶Donate 50k and earn. 100k 🔶Donate 100k and earn 200k 🔶Donate 200k and earn 400k 🔶Donate 500k and earn 1million naira 🌠Etc…. 🕕🕕🕕 *All payments are gotten within 20 to 30mminutes from the time of confirmation of payment. .* *You can gain for life if you multi invest and/or keep reinvesting. Investment can take place twice a day and three times in a week 🕕🕕🕕 ❌NO SCAM ❌NO PONZI ❌NO REFERRAL 📧For more enquiries: Call📞📞📞 08148623940 Thanks for your understanding✔✔✔
#celebratingpykaniconoflights Innovation in motion
A director with a Vision #Celebratingpykaniconoflights #DauntlessPYK
#INFLUENTIALPJK #PJ0510 #CEOTTAWA #CECANADA A passionate soul winner...
#celebratingpykaniconoflights Innovation in motion
#Celebratingpykaniconoflights #DauntlessPYK Visionary
#celebratingpykaniconoflights Innovation in motion
#celebratingpykaniconoflights Innovation in motion
#celebratingpykaniconoflights Innovation in motion
#Celebratingpykaniconoflights #DauntlessPYK Celebrating an epitome of exceptionalism