Dcns Ify Menakaya: Coming in contact with you on KingsChat Web
Coming in contact with you made me more passionate for Jesus and the work of the ministry. I value you specially. Happy Bday Super Mum.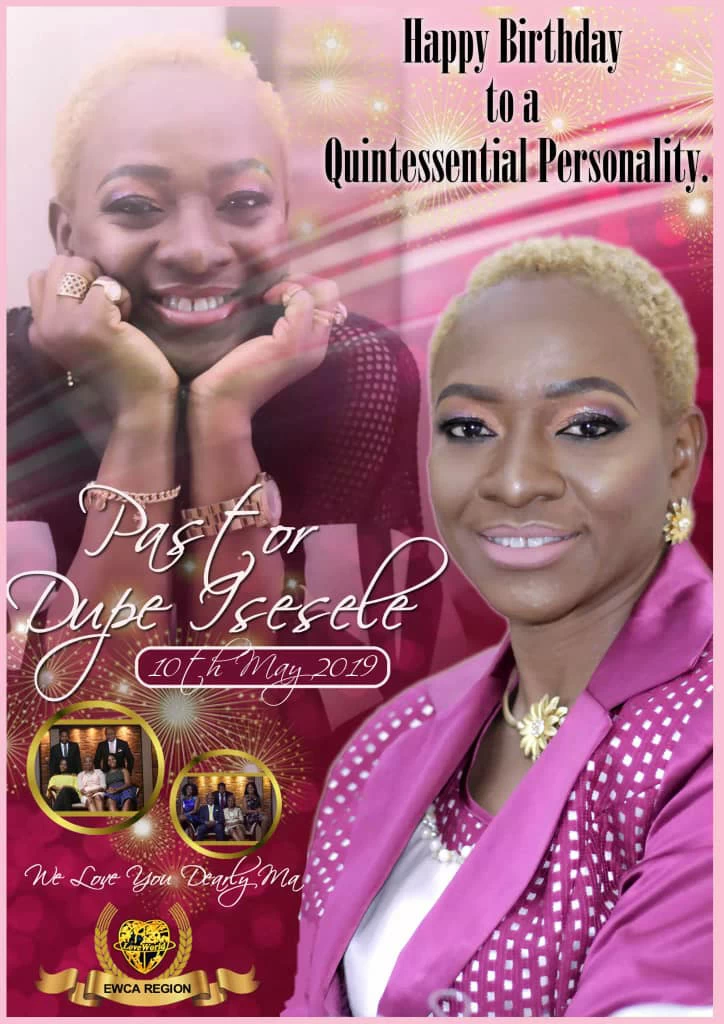 Ajibade Grace
commented:
Auction!Auction!Auction!!! Call 08141617459 !!!!! BUY YOUR BAGS OF RICE IN A LOWER PRICE OF #8,000 AND GROUNDNUT OIL FOR #6,000 CALL THE MARKETING DEPARTMENT FOR MORE INFORMATION AND PURCHASE. Royal umbrella=8,000 Mama Gold=8,000 Royal stallion=8,000 Otunba=8,000 Super eagle=8,000 PJS=8,000 Tomato rice=8,000 Caprice =8,000 GINO OIL= 6,000 TURKEY OIL= #6,000 Order from 10bags and above NOTE:TRANSPORTATION FOR EACH BAG TO BE MADE BEFORE DELIVERY IS #1000 PER BAG WE DELIVER TO ALL 36 STATES IN NIGERIA....
#celebratingpykaniconoflights Innovation in motion
#celebratingpykaniconoflights Innovation in motion
#Celebratingpykaniconoflights #DauntlessPYK Extraordinaire
#celebratingpykaniconoflights Innovation in motion
#celebratingpykaniconoflights Innovation in motion
#Celebratingpykaniconoflights #DauntlessPYK Celebrating A Royalty, A Trailblazer. Pastor Yemisi
A director with a Vision #Celebratingpykaniconoflights #DauntlessPYK
#Celebratingpykaniconoflights #DauntlessPYK Extraordinaire