Gennie: Meet some of our newly on KingsChat Web
Meet some of our newly blessed families from the Zonal marriage blessing organized by our esteemed Zonal Pastor, Pastor Lekan Balogun. LCC6 Group alone had in attendance 17 families, glory!!!!!!!. Their marriages has been elevated. The Holy ghost lives there.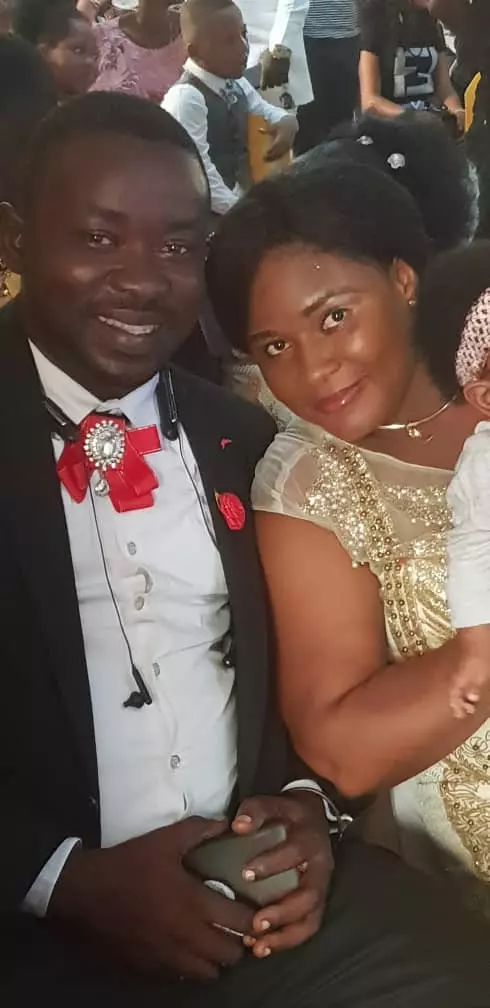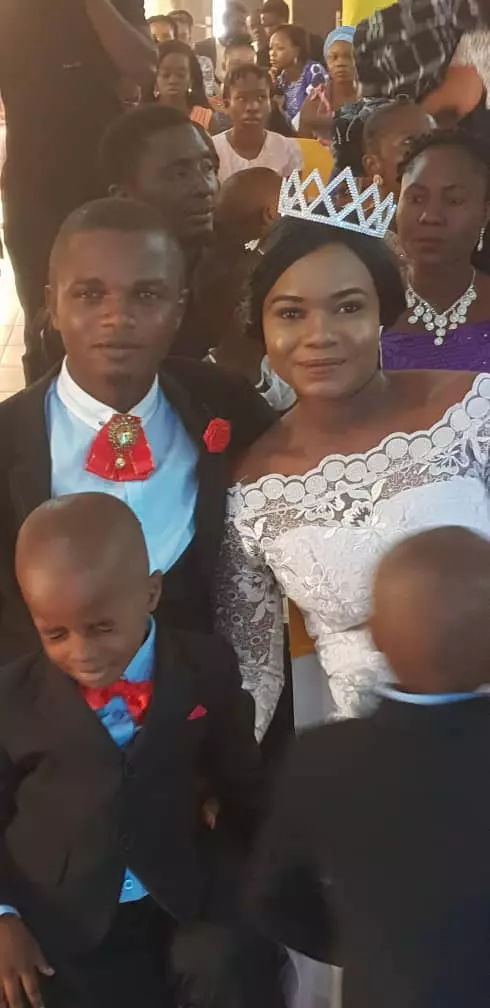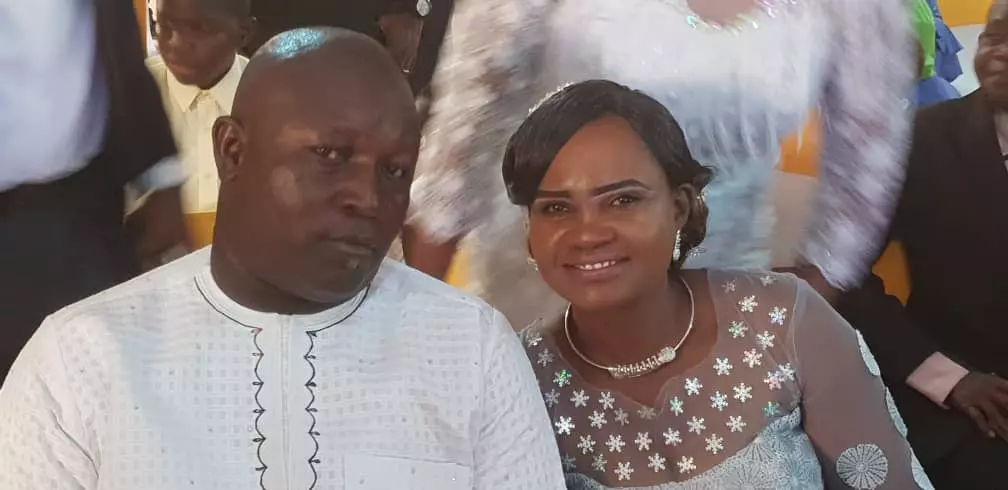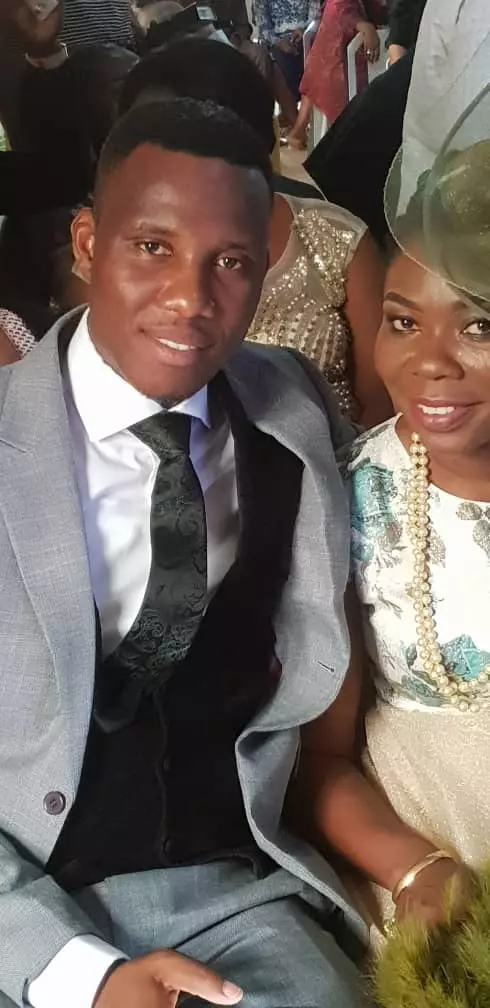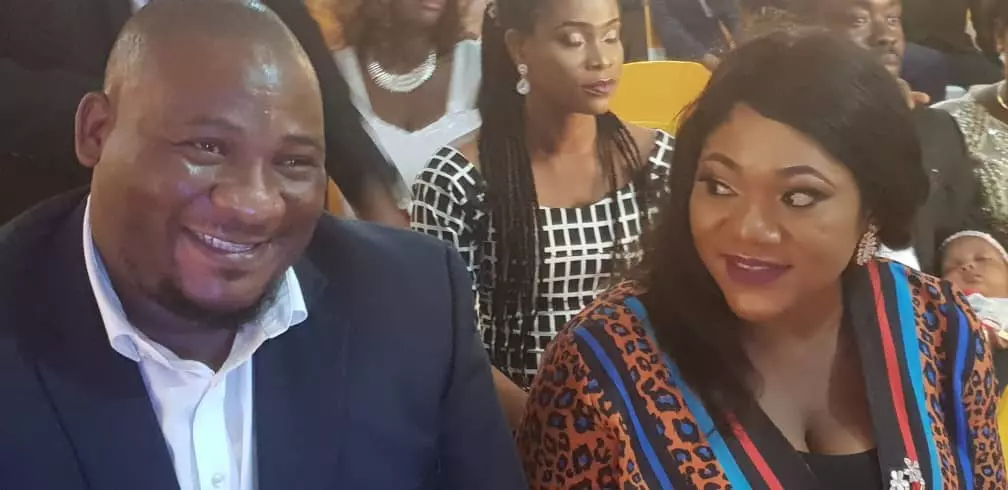 Ebi Egi
commented:
Congratulations 🎉🎉 fam it's from glory to glory..
#celebratingpykaniconoflights Innovation in motion
#Celebratingpykaniconoflights #DauntlessPYK Celebrating A Royalty, A Trailblazer. Pastor Yemisi
#Celebratingpykaniconoflights #DauntlessPYK Elegant
#Celebratingpykaniconoflights #DauntlessPYK Magnificient
#celebratingpykaniconoflights Innovation in motion
#Celebratingpykaniconoflights #DauntlessPYK All Blessings packaged in one. Her
#Celebratingpykaniconoflights #DauntlessPYK All Blessings packaged in one. Her
#celebratingpykaniconoflights Innovation in motion