KingsChat: HOW TO SET UP YOUR on KingsChat Web
HOW TO SET UP YOUR KINGSCHAT ACCOUNT ON A NEW DEVICE. For a successful set up, ensure you do the following below: 1. Ensure your password is set up on KingsChat. You can follow the link below to learn more on password set up. https://www.kingsch.at/p/U2srSU9 2. Choose LOGIN instead of REGISTER option on new device which would allow you enter your login details. 3. Ensure the new device is having an android version 5.0 or higher for compatibility. For more enquires kindly send a mail to support@joinkingschat.com, or contact support via KingsChat.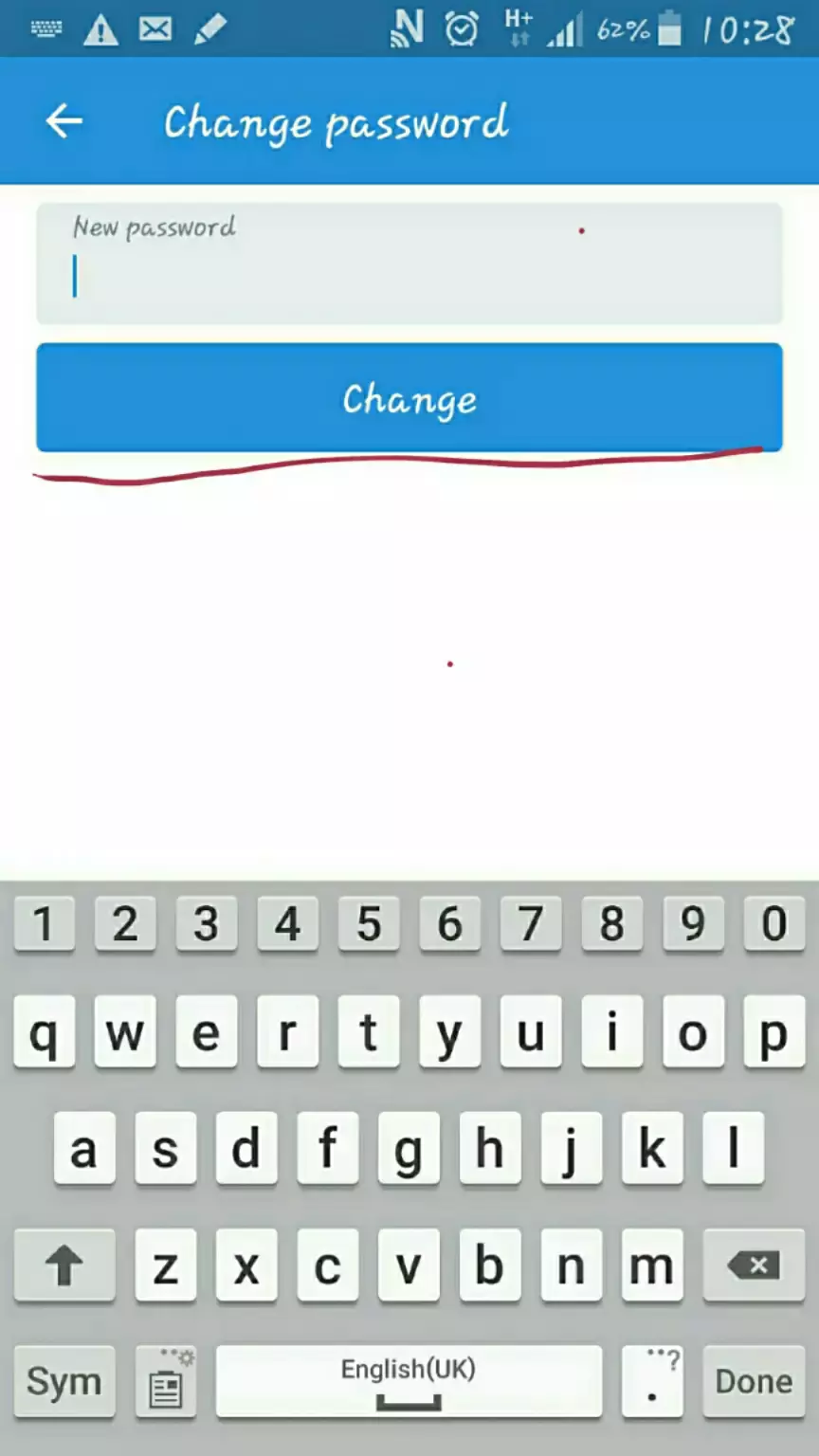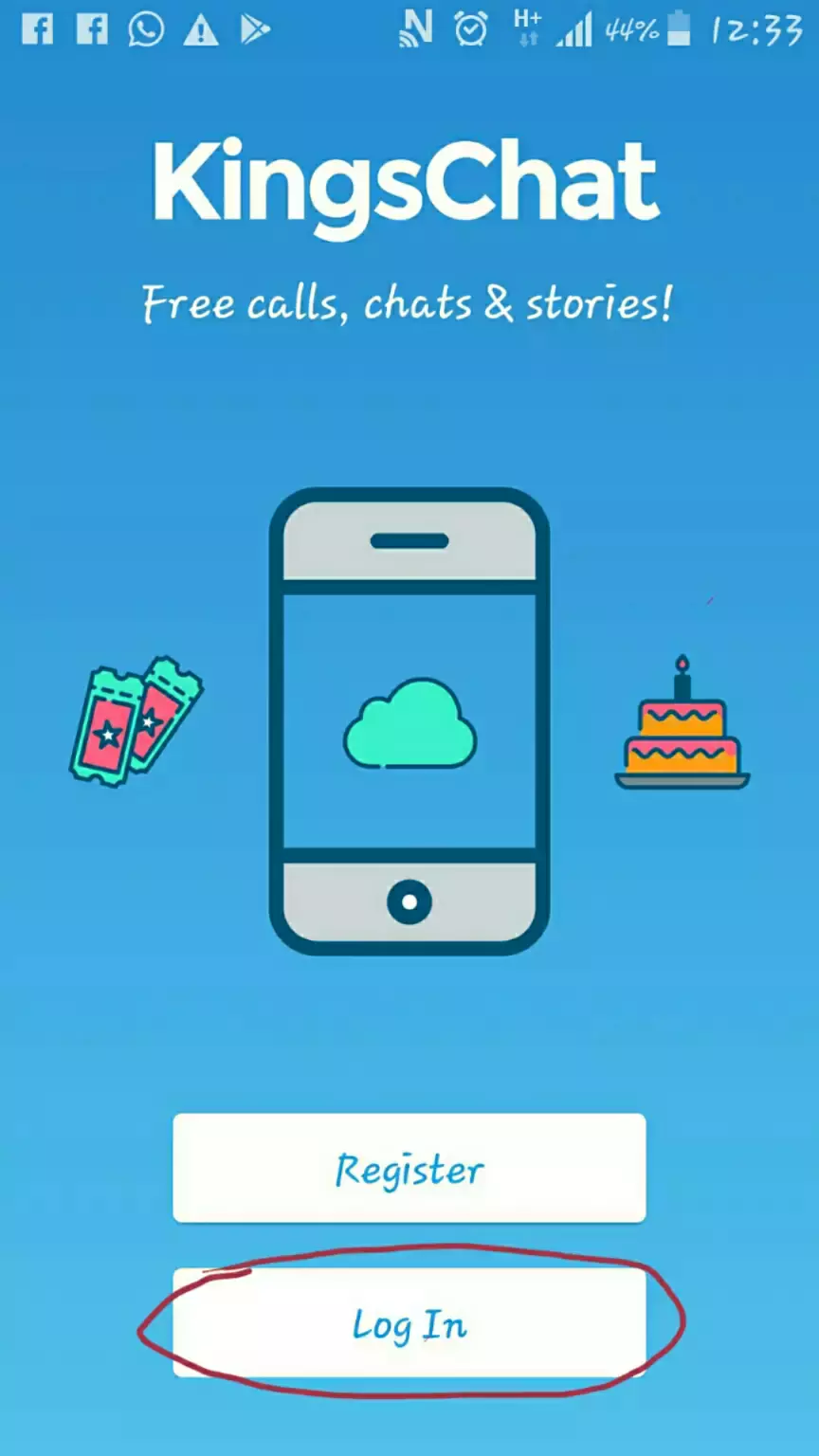 Today is a day that the lord has made. This is a time and period God will visit the earth. Total experience happening on the 6th of April. First Saturday of next month. Its a date with God. #warriministrycenter #warri #edjebagroup #totalexperiencewithpstmerilyn #affirmationtrain
#miracleworshipconcertwithlaureche
Happening live in Portsmouth Day of Bliss. It's going to be glorious and impactful.
The atmosphere will be saturated. It will be electrifying. It will be lit. Everyone in attendance will receive something substantial. We will draw out from our MOG. #SuperSunday #cecanada #cebramptonwest #eachonereachone
CE Cape Coast Main celebrates #LuminaryPLisaLawal #CeAccraGhanaZone
An epitome of Grace and Wisdom. Happy birthday Ma
Happy birthday to my highly esteemed pastor ma.