Pastor Bubusi More: Woooow! It was in March on KingsChat Web
Woooow! It was in March 2007 THE WORD SEED was sown in East London. Pst Joe did it. Thank you Pst Sir for loving me, raising me, watering all the prophecies that were spoken upon my life before I came to CE East London. I love you Pst Sir. Happy 14th day of May!!!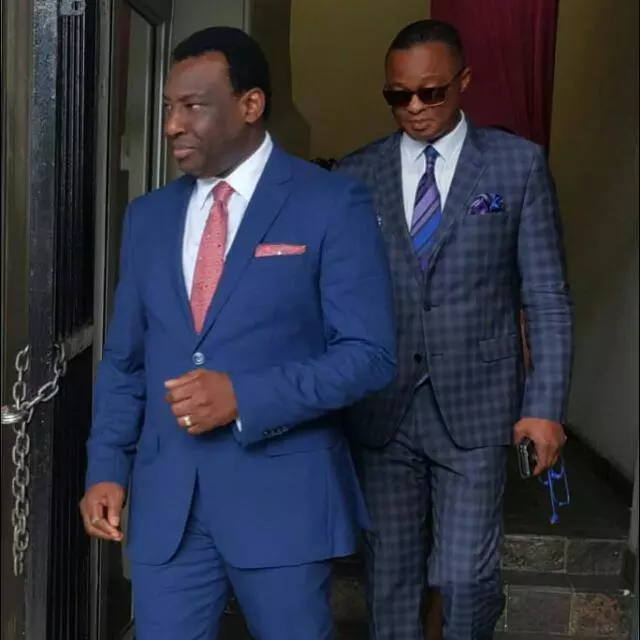 Pastor Lorraine
commented:
Sure you had a glorious day Pastor. Wish you many more years to come!
#Celebratingpykaniconoflights #DauntlessPYK Celebrating an epitome of exceptionalism
#Celebratingpykaniconoflights #DauntlessPYK Celebrating an epitome of exceptionalism
Extremely exceptional #Celebratingpykaniconoflights #DauntlessPYK
#celebratingpykaniconoflights Innovation in motion
#Celebratingpykaniconoflights #DauntlessPYK Visionary
#Celebratingpykaniconoflights #DauntlessPYK Elegant
#celebratingpykaniconoflights Innovation in motion
#celebratingpykaniconoflights Innovation in motion
#celebratingpykaniconoflights Innovation in motion