Pastor Ovo: This is celebrating an icon on KingsChat Web
This is celebrating an icon of success, a serial winner, an extraordinary leader, a loving and compassionate Pastor! Happy birthday Pastor Vale sir. Thank you for your love, your unique way of communicating the message of our Man of God and inspiring followership! We love you!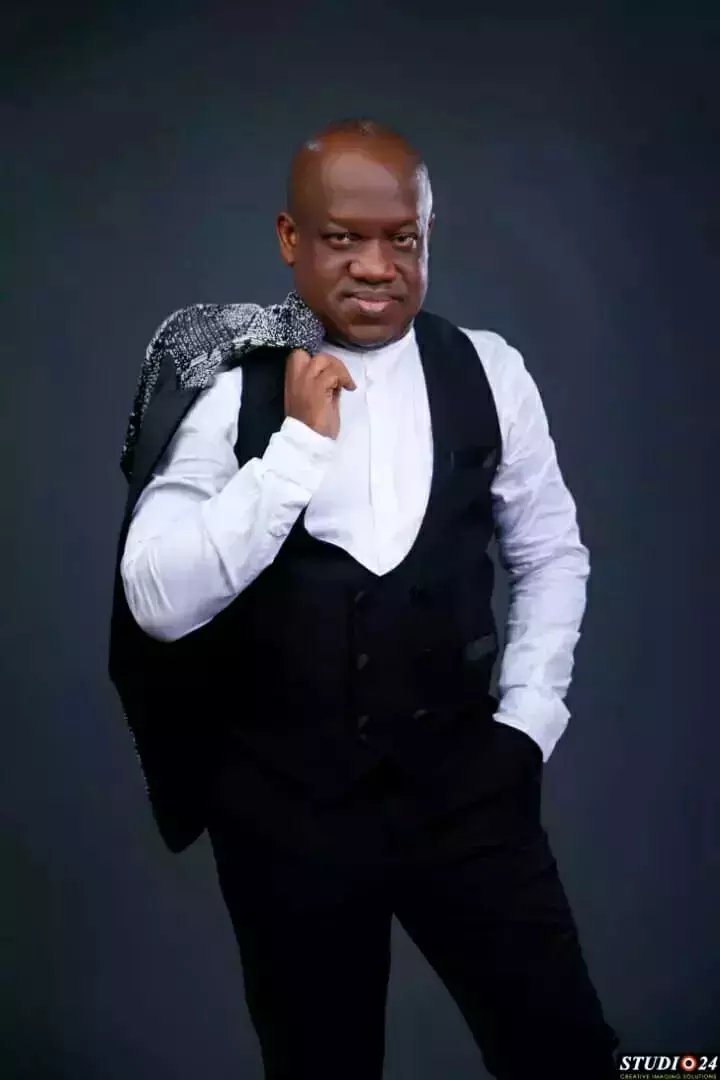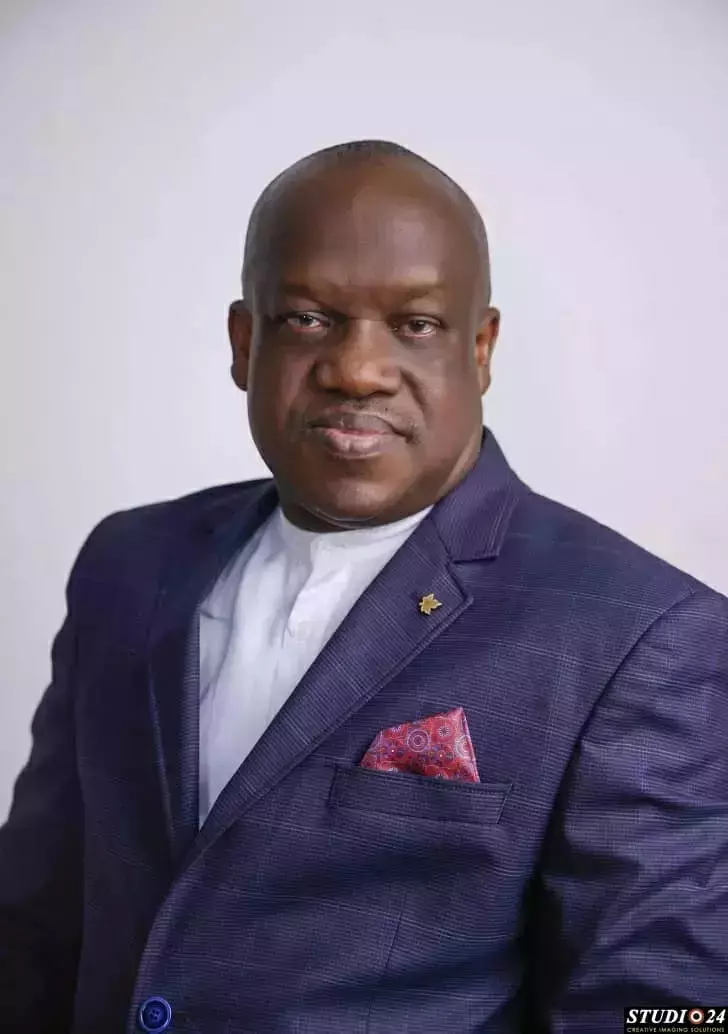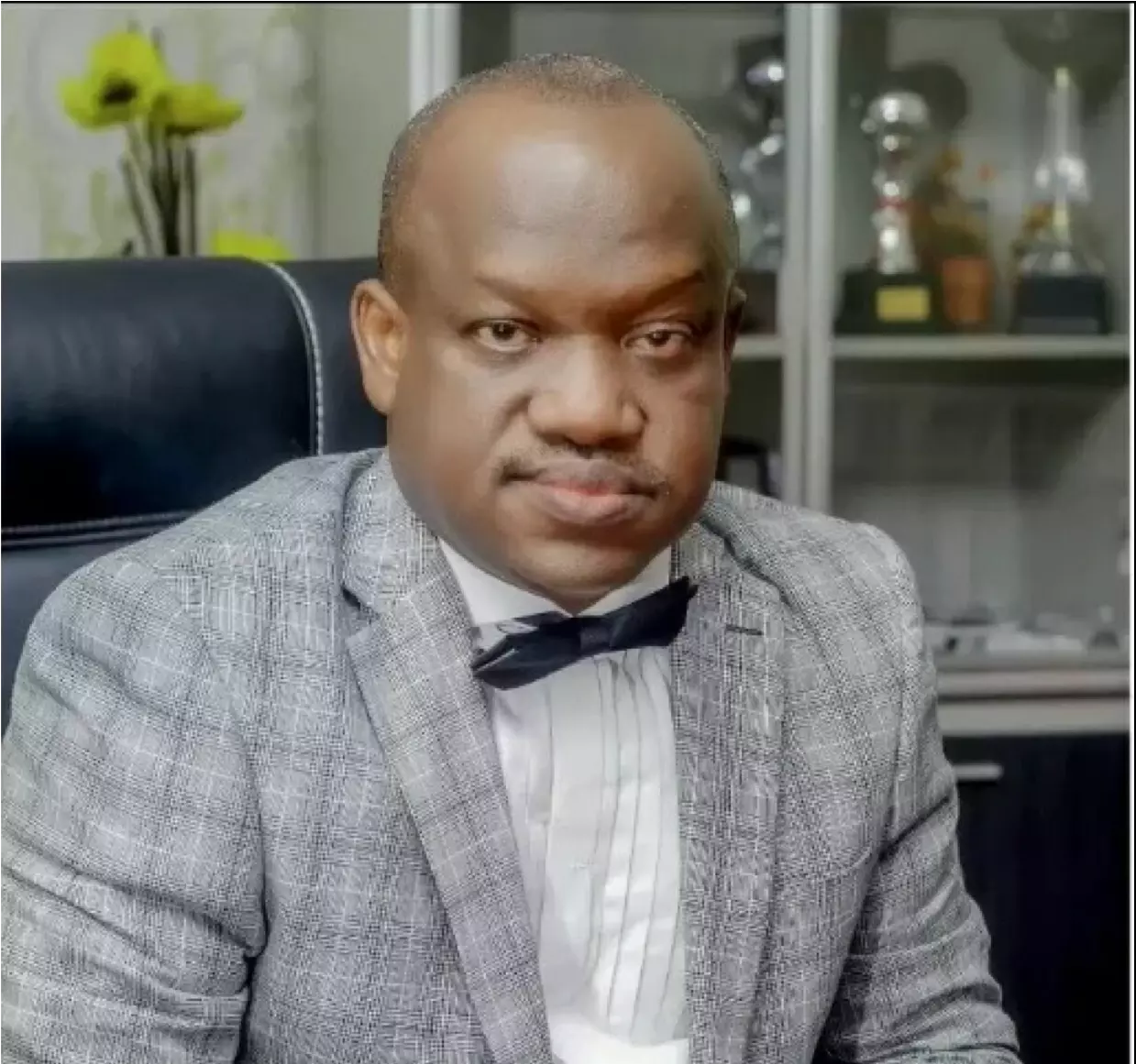 #Celebratingpykaniconoflights #DauntlessPYK Celebrating a Christ ambassador with a vision.
#Celebratingpykaniconoflights #DauntlessPYK Magnificient
#celebratingpykaniconoflights Innovation in motion
#celebratingpykaniconoflights Innovation in motion
#Celebratingpykaniconoflights #DauntlessPYK Magnificient
#Celebratingpykaniconoflights #DauntlessPYK Magnificient
#celebratingpykaniconoflights Innovation in motion
#Celebratingpykaniconoflights #DauntlessPYK All Blessings packaged in one. Her
#celebratingpykaniconoflights Innovation in motion
Extremely exceptional #Celebratingpykaniconoflights #DauntlessPYK