JESSY AFAM AWOLO: Still celebrating an icon of on KingsChat Web
Still celebrating an icon of success, a trail Blazer, a champion in soul winning, my extraordinary father, thank you sir for raising us in ministry. Happy birthday sir, much love.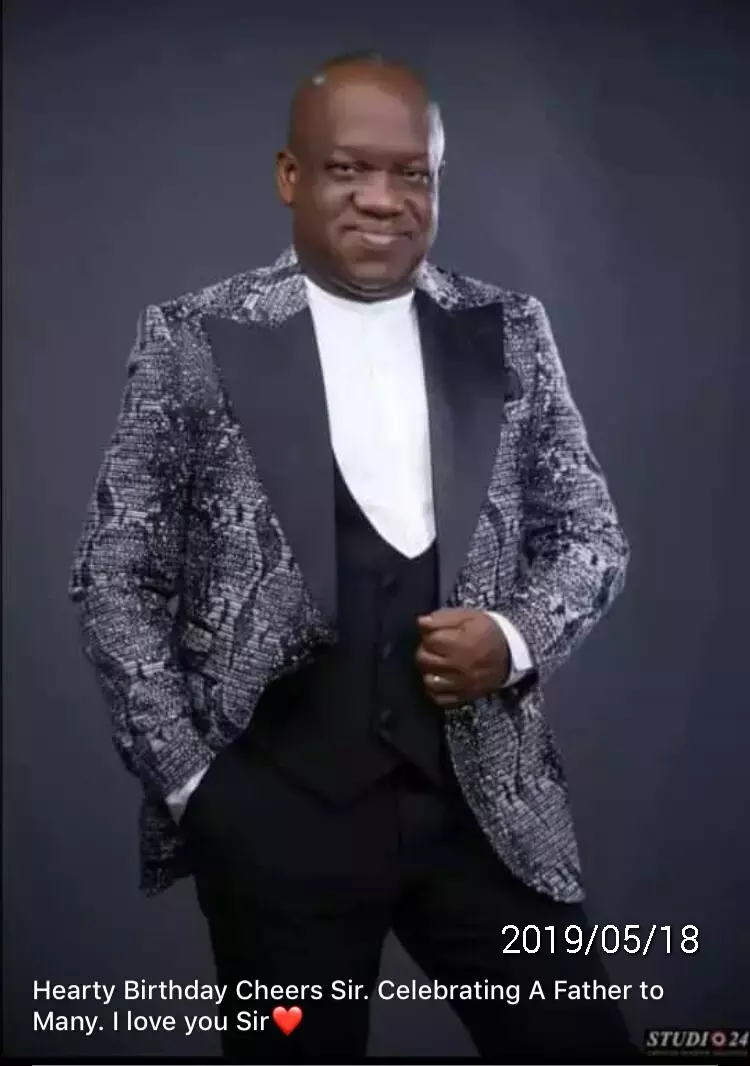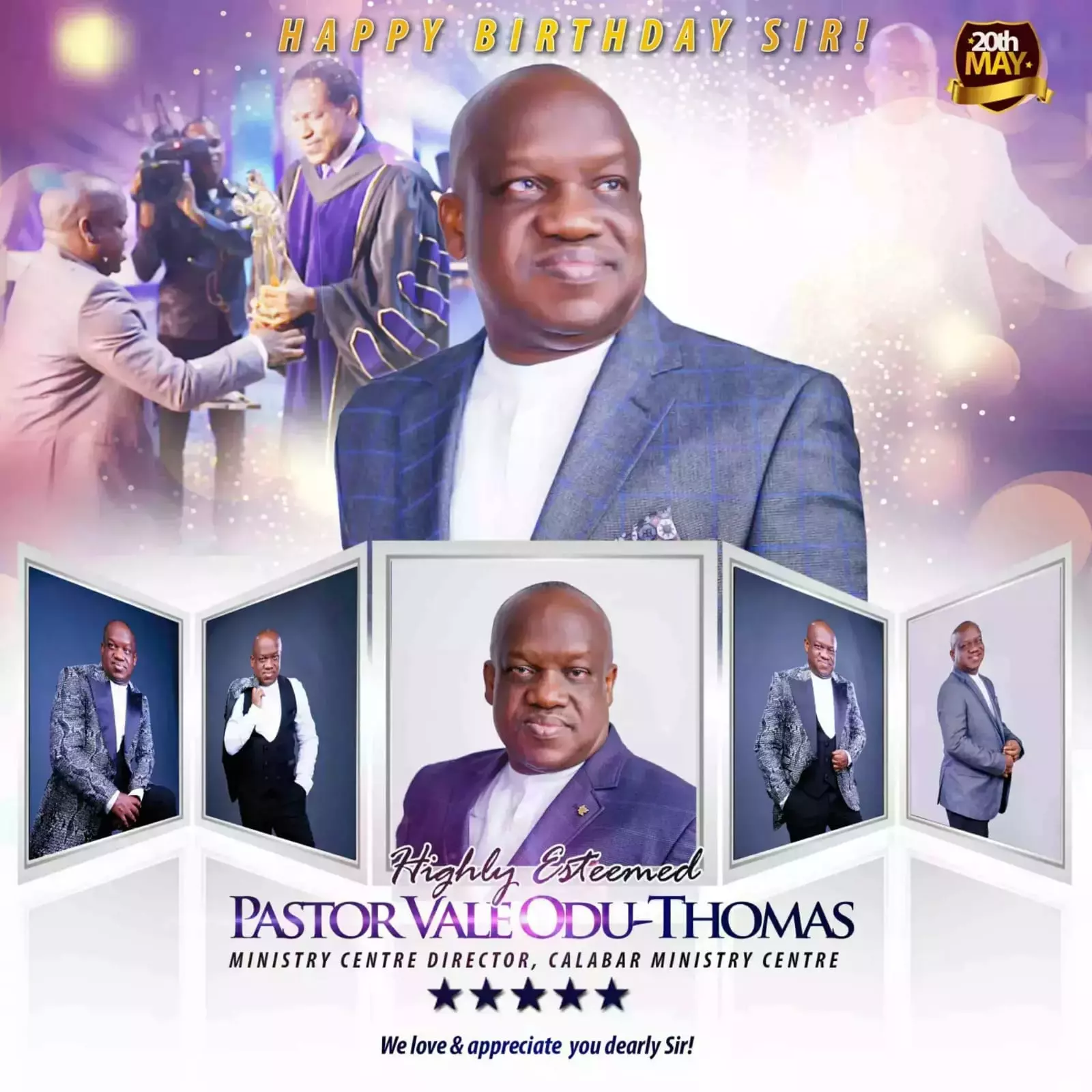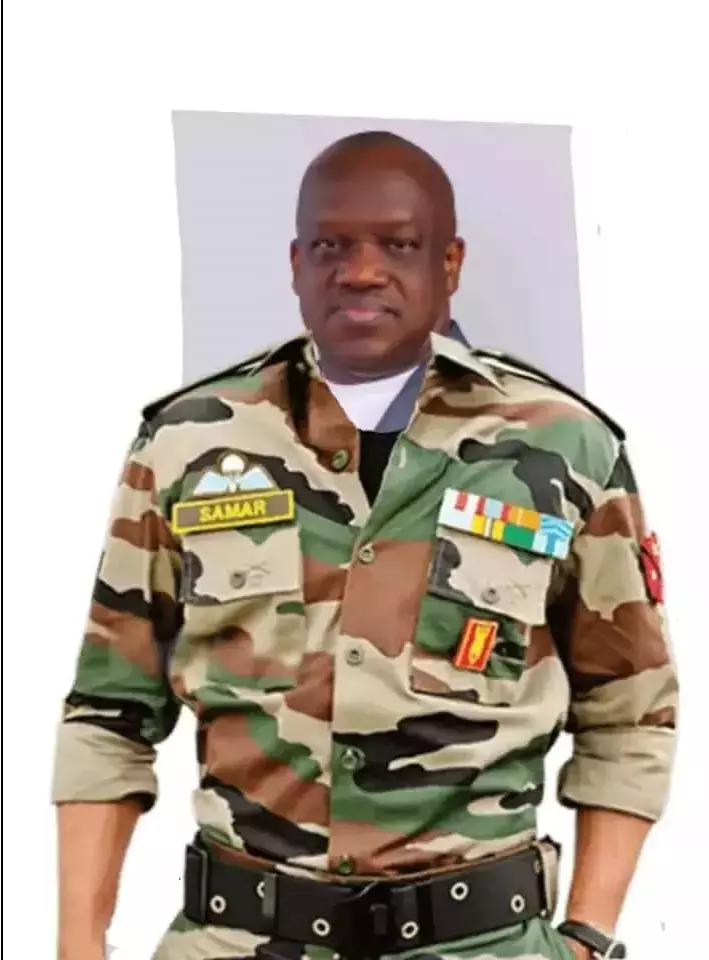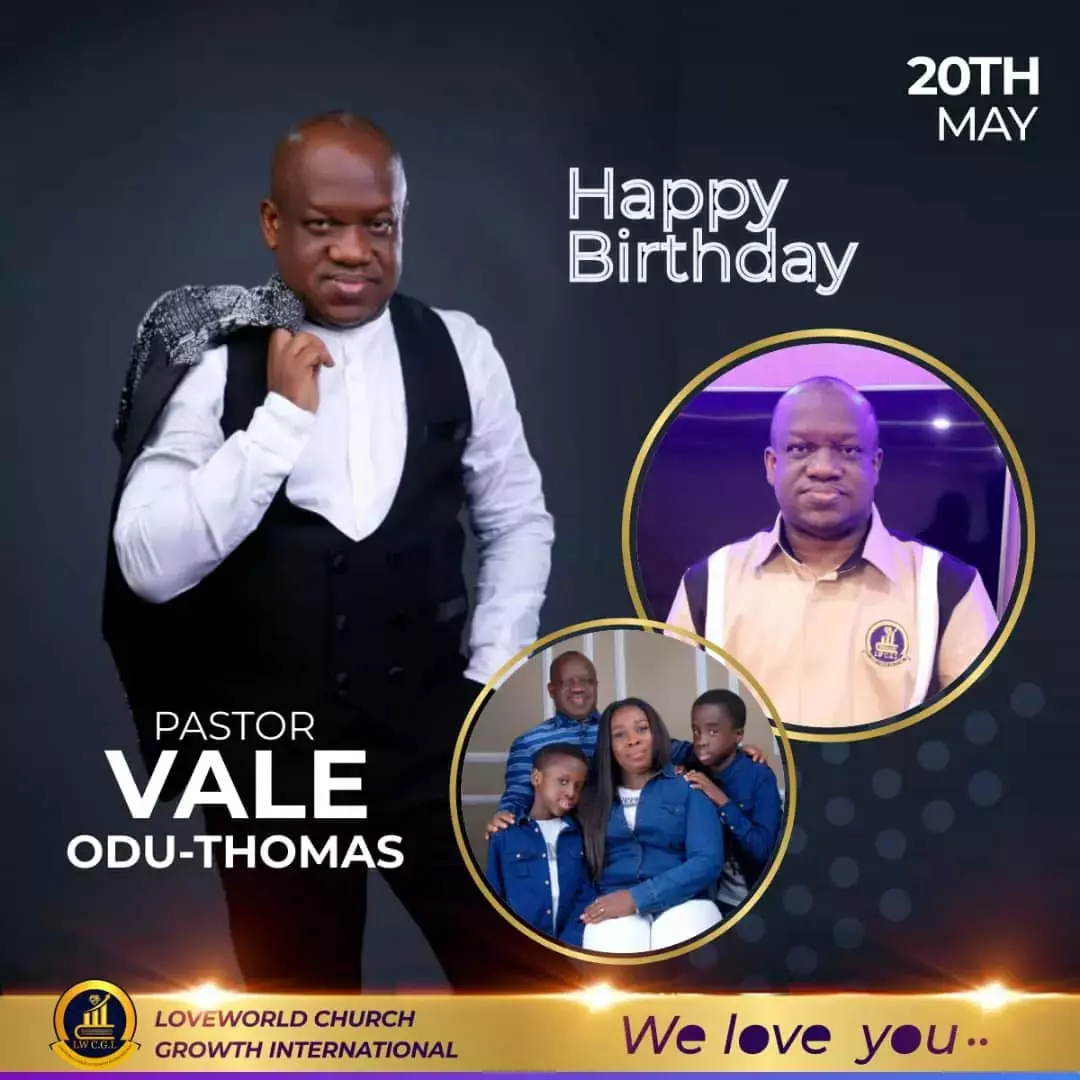 Vena Walusaga
commented:
Happy Birthday Esteemed Pastor Sir. Truly, undisputed professor of the CM.🎂🎉
Pastor Frank Ojangole
commented:
Hallelujah. Happiest Birthday Pastor Sir, The undisputed Professor of The Cell ministry.
#celebratingpykaniconoflights Innovation in motion
#Celebratingpykaniconoflights #DauntlessPYK Elegant
Extremely exceptional #Celebratingpykaniconoflights #DauntlessPYK
A director with a Vision #Celebratingpykaniconoflights #DauntlessPYK
#celebratingpykaniconoflights Innovation in motion
#celebratingpykaniconoflights Innovation in motion
#celebratingpykaniconoflights Innovation in motion
#Celebratingpykaniconoflights #DauntlessPYK Magnificient
#celebratingpykaniconoflights Innovation in motion