C E Abuja Virtual Zone: HAPPY BIRTHDAY ESTEEMED PASTOR GABRIEL on KingsChat Web
HAPPY BIRTHDAY ESTEEMED PASTOR GABRIEL OBUNEZI THANK YOU FOR KEEPING THE TORCH OF RIGHTEOUSNESS EVER BURNING. WE APPRECIATE ALL THAT YOU DO FOR THE MINISTRY AND IN THE ZONE. WE LOVE YOU SO DEARLY SIR. #abujazone #ceaz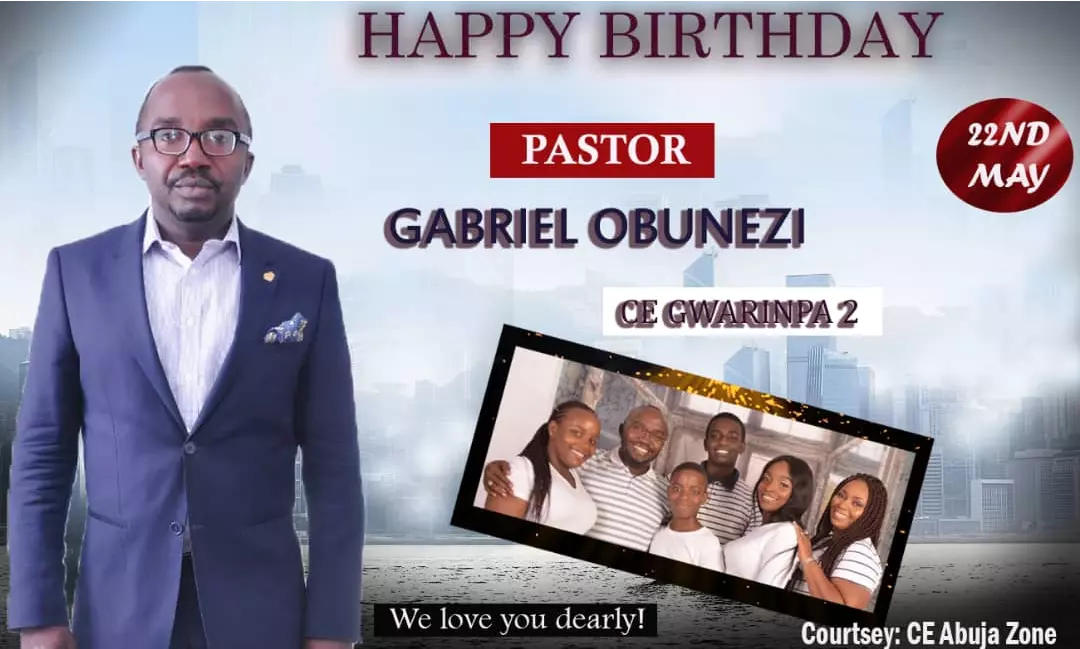 The world doesn't know or understand who we are.
When the communications expert & chief trouble shooter says there is a problem with your telephone... Lol! #Just4Laughs
Celebrating you Esteemed Dcns Kenechi Thank you for all you do and all that you are to us. Love you loads.
https://www.kingsch.at/p/N2pjZFN
https://www.kingsch.at/p/bkhTWVB
Happy Esteemed Esteemed sister Ruth!! Glorious things are spoken of you. I celebrate you!!!
You are specially celebrated today!! Your path is upward and forward only....
Christ Embassy Abuja Zone has taken over! #FoundationSchoolGraduation #CEAZ #CESuleja1