Pezuzu Precious: ROCAM!! This is the season,A on KingsChat Web
ROCAM!! This is the season,A wonderful season,when you will dance dance N shout JOY OVERFLOWWW #ROCAM2019 #EWCAZ4 #CENDOBO #KATALAMBANOCELL3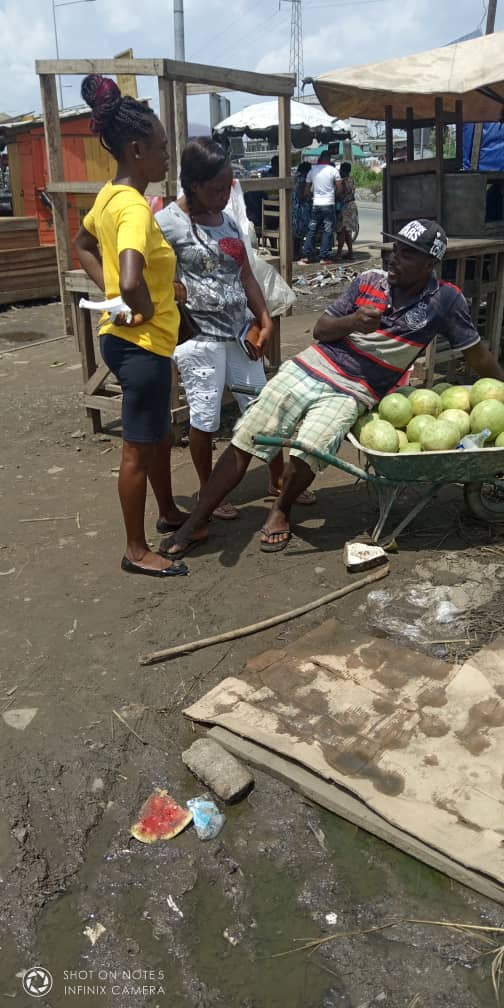 ROCAM!! This is the season,A wonderful season,when you will dance dance N shout JOY OVERFLOWWW #ROCAM2019 #EWCAZ4 #CENDOBO #KATALAMBANOCELL3
Direct tokunbo Toyota corolla and rav4 for sale at an affordable price and many more vehicles available call or add me up on whatsapp with (+2347088726656) it is in a good and well sounded engine.. Contact for price.....#500,000 for the corolla and 650,000 for the rav4..
#FaceofStaffWeekCephzone1 @martinazoe
ROCAM!! This is the season,A wonderful season,when you will dance dance N shout JOY OVERFLOWWW #ROCAM2019 #EWCAZ4 #CENDOBO #KATALAMBANOCELL3
#StillOngoing Rhapsody Digest @LoveworldRadioDRCCongo Download CeTunes Mobile App from Goojgle Play Store to listen via http://play.google.com/store/apps/details?id=org.lw.cetunes Reference Code 645973 Or log in through www.cetunes.org
I vote Sis Boma Peters of CE Warri Ministry Centre for the face of Staff Week 2019 #BlueElite #FaceofStaffweek #WarriMinistryCentre
#celagoszone2 #favourOdocha #faceofstaffweek2019 #blueelite #staffweek2019
A glorious birthday to you Future Gov Jo!!! We love you dearly.