Ada: Happy Birthday To My Priceless on KingsChat Web
Happy Birthday To My Priceless Pearl Pastor Ogechi😉 I love you always ma! I celebrate an embodiment of beauty and grace. I celebrate stewardship. I celebrate Gods leading lady. I celebrate a daughter of consultation.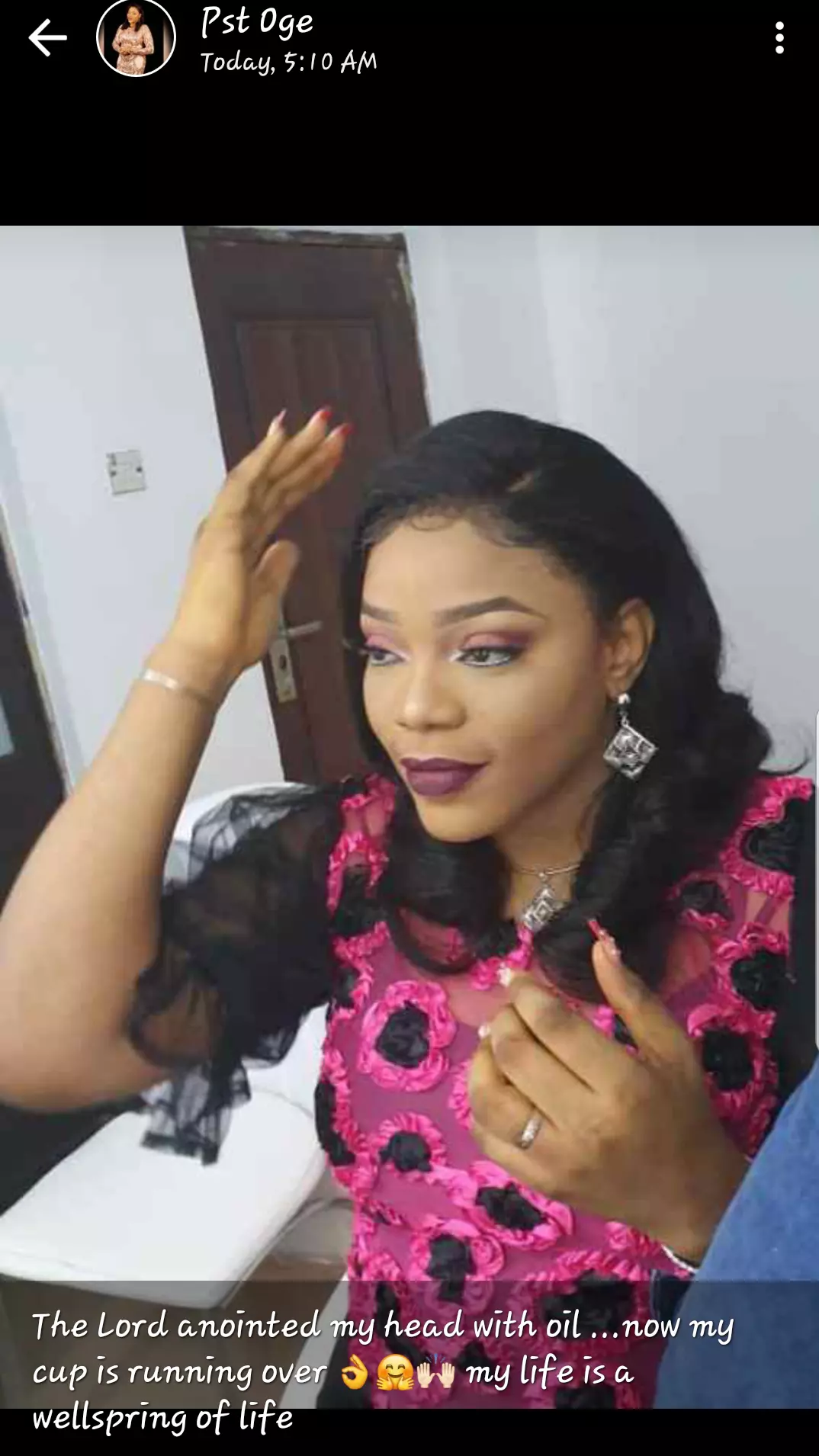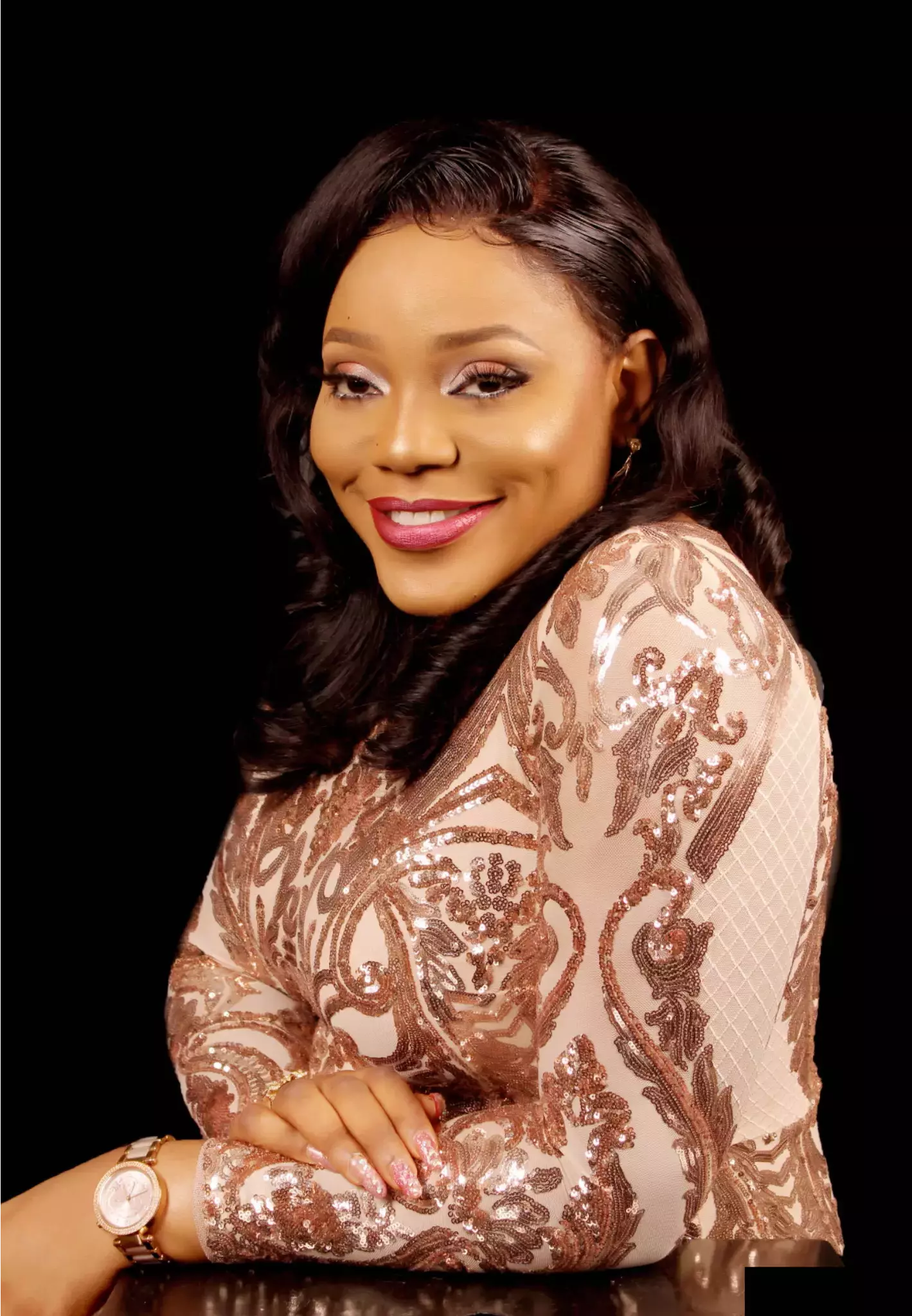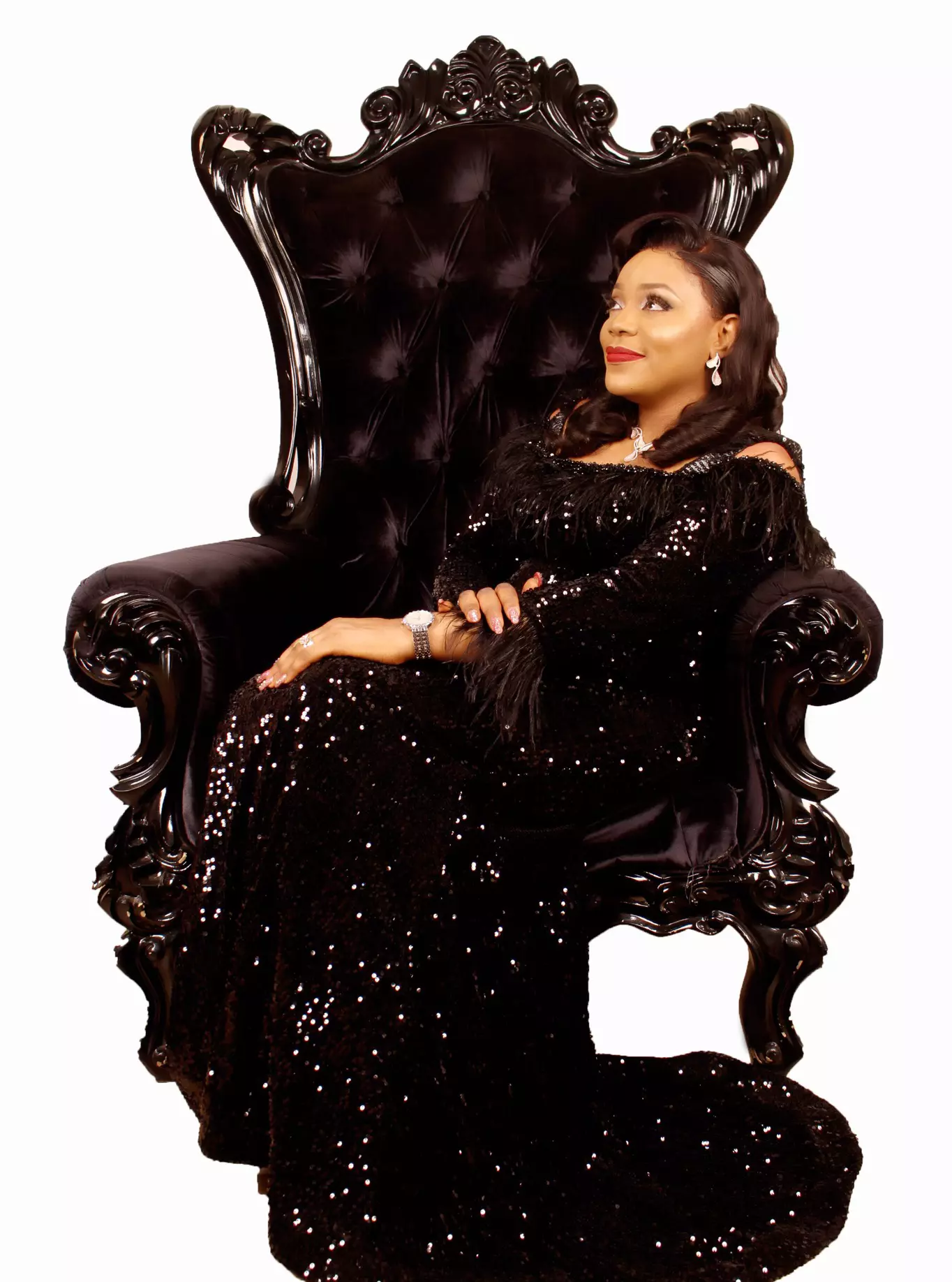 #CEAMC #FACEOFSTAFFWEEK #CEAMCSTAFFCOMMUNITY
AHEADSHIP | Let the fire burn🔥 for Jesus. Focus. Keep the mind stayed on Him. Drawn surrounding voices no matter who they are. Sink them. Hear only God. He is the only voice that matters. All other voices are opinions. For the sheep hear HIS voice & follow. #pastorchris #PCO
#faceofStaffWeek2019#cephzone1#BlueElite https://www.kingsch.at/p/MC91ME1
Happy birthday sis Jenny, your light keeps shinning every where and everyday. Enjoy the higher. Congratulations
Anticipating June 1st.. A time for upgrade!!
I love you ma. 💖💖💕💕 Happy birthday super Pst Oge #POO2305
Happening this Saturday May 25th .TUKUZA FESTIVAL BY MASTERPIECE CELL. #MEGACELLCRUSADE CEKENYAZONE You are all invited
She's grace personified, so full of warmth and love and kindness. We celebrate you greatly ma 💕💕💖💖🎂🎂 #POO2305