Pastor Kunbi: Celebrating Passion and Excellence. Happy on KingsChat Web
Celebrating Passion and Excellence. Happy birthday to my dearest Pastor Oge Oketunji. Thank you so much for the many years of investment. I love you ma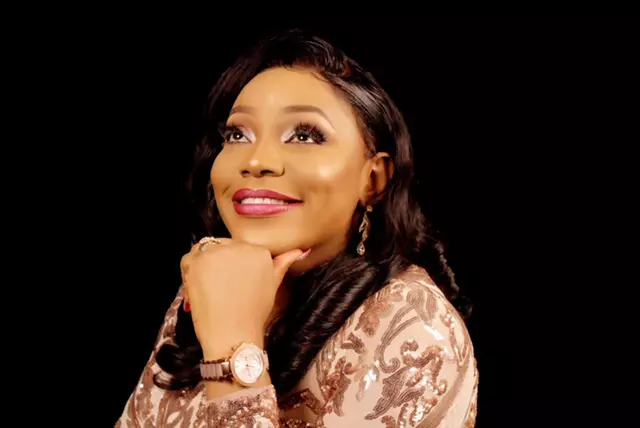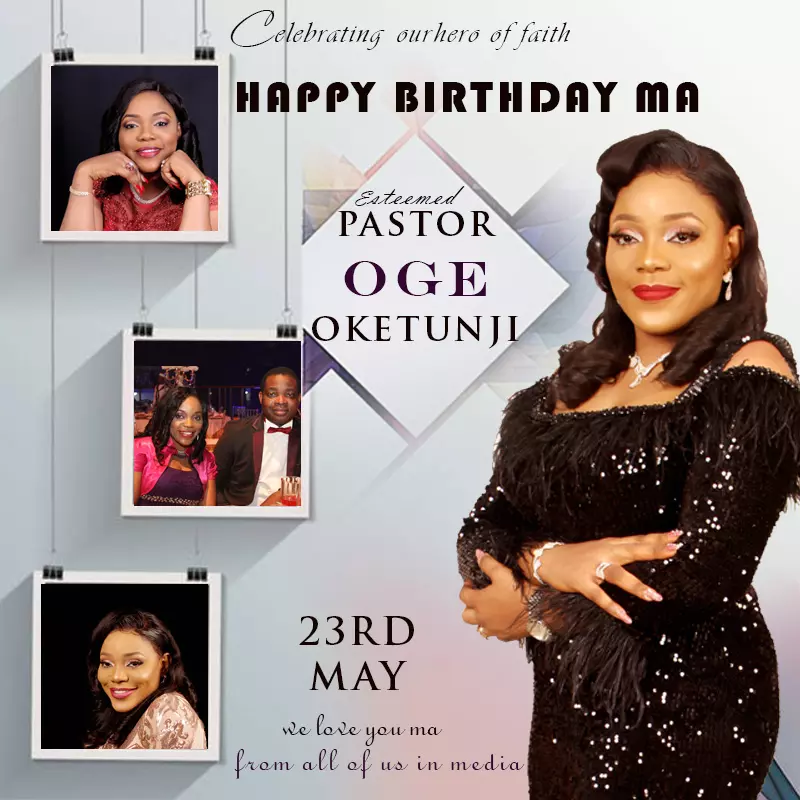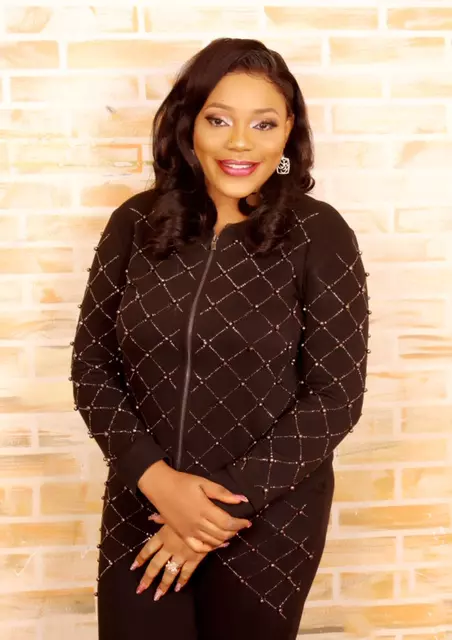 soji aderinto
commented:
Happy birthday Precious Pastor Ma,thank You for all You do for the Ministry.
Ever been called for dinner or an award ceremony and you wondered what you will wear? Have you ever dressed in just an ordinary suit and attended a ceremony and felt odd one out? We got the answer for your need. We can make you stand out and not feel odd one out. #+2347018446439
It is a timely meeting with the HolySpirit. Be there!
Pastor Chris has a word for you today, don't miss it. Listen via http://kingsradio.org 9:30
Chosen to win and reign #faceofstaffweek2019 #faceofstaffweek #CEAMC #AbujaMinistryCenter #Blue Elite
Happy birthday 🎂 Pastor ma. A beacon of light... #POGE2305 #CEanwai #SEZ2
So many things to say about my lovely Pastor, thank you for your leadership #poge0523 #globalpastoroge #lightoftheworld #stellaluvyou
#faceofstaffweek2019 #faceofstaffweek #CEAMC #AbujaMinistryCenter #BlueElite