Happy birthday esteemed Pastor Ruthney. Thank you for blessing the entire with the beautiful voice you are gifted with. Your ministry is a very unique one, and yes, we recognise the grace of God upon your life. Keep basking in grace. You are God's glory. We love you dearly.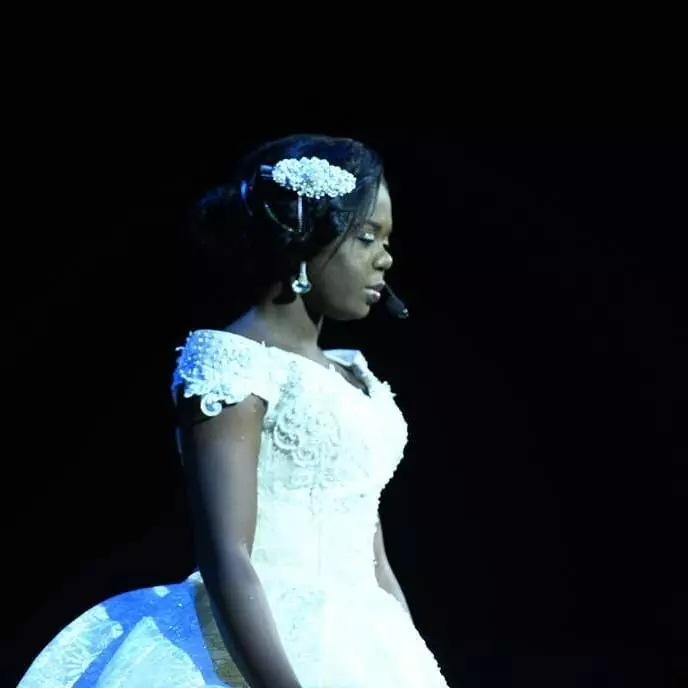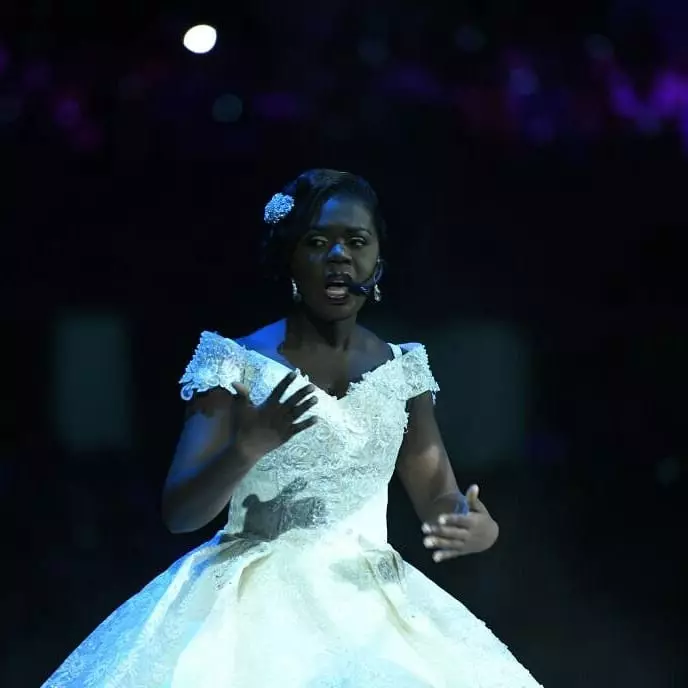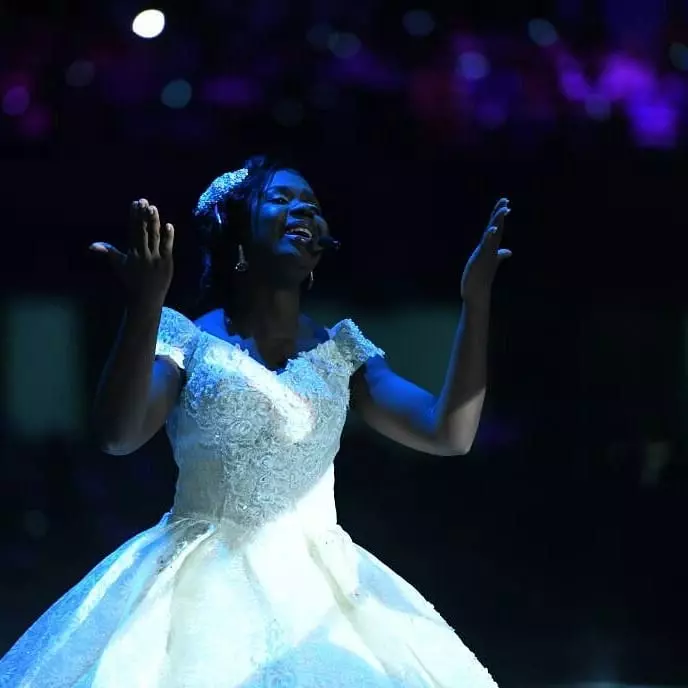 I vote Brother Ezekiel Okocha #faceofstaffweek2019 #blueelite #CEPHZONE1
https://www.kingsch.at/p/c1RIN0o
#CeAccraGhanaZone #CeAgblezaa2 #PurpleTeam #NOBAchimota
REON CONFERENCE UGANDA! Ministers from all around Kampala gathered in one place ready to take the gospel around the world through Rhapsody of Realities. Glory!!
Night of Bliss Achimota, Its going to be a night never to be forgotten #NOBACHIMOTA #BLUETEAM #ACHIEVERSPCF #CEACCRAGHANAZONE
REON CONFERENCE UGANDA Inspiring talk show: ministers excitedly sharing testimonies of the impact of Rhapsody of Realities in ther lives and ministries.
#CeAccraGhanaZone #CeAgblezaa2 #PurpleTeam #NOBAchimota
SEE, THE LAND IS GREEN AND READY FOR THE GLORY OF HIS PRESENCE As the day draws near, the news of the glorious outreach with the most Esteemed Reverend Tom Amenkhienan spreads all over the city. We have a voice that must be heard. We will not be quiet. Everyone must come to the realization that Jesus is Lord. But how will they hear except someone tells them??? You are God's voice, God's best strategy for the gospel. #CEAMC #GOHPWITHREVTOM #GOHP2019