ABUJA MINISTRY CENTRE : HAPPY BIRTHDAY BRO BENAEBI EKIYE. on KingsChat Web
HAPPY BIRTHDAY BRO BENAEBI EKIYE. Glorious things are spoken of you Esteemed Bro Benaebi Ekiye. You have the light of life in you therefore you cannot go down. The Spirit of God has magnified you this day. Enjoy your day. We love you dearly #CEAMC ...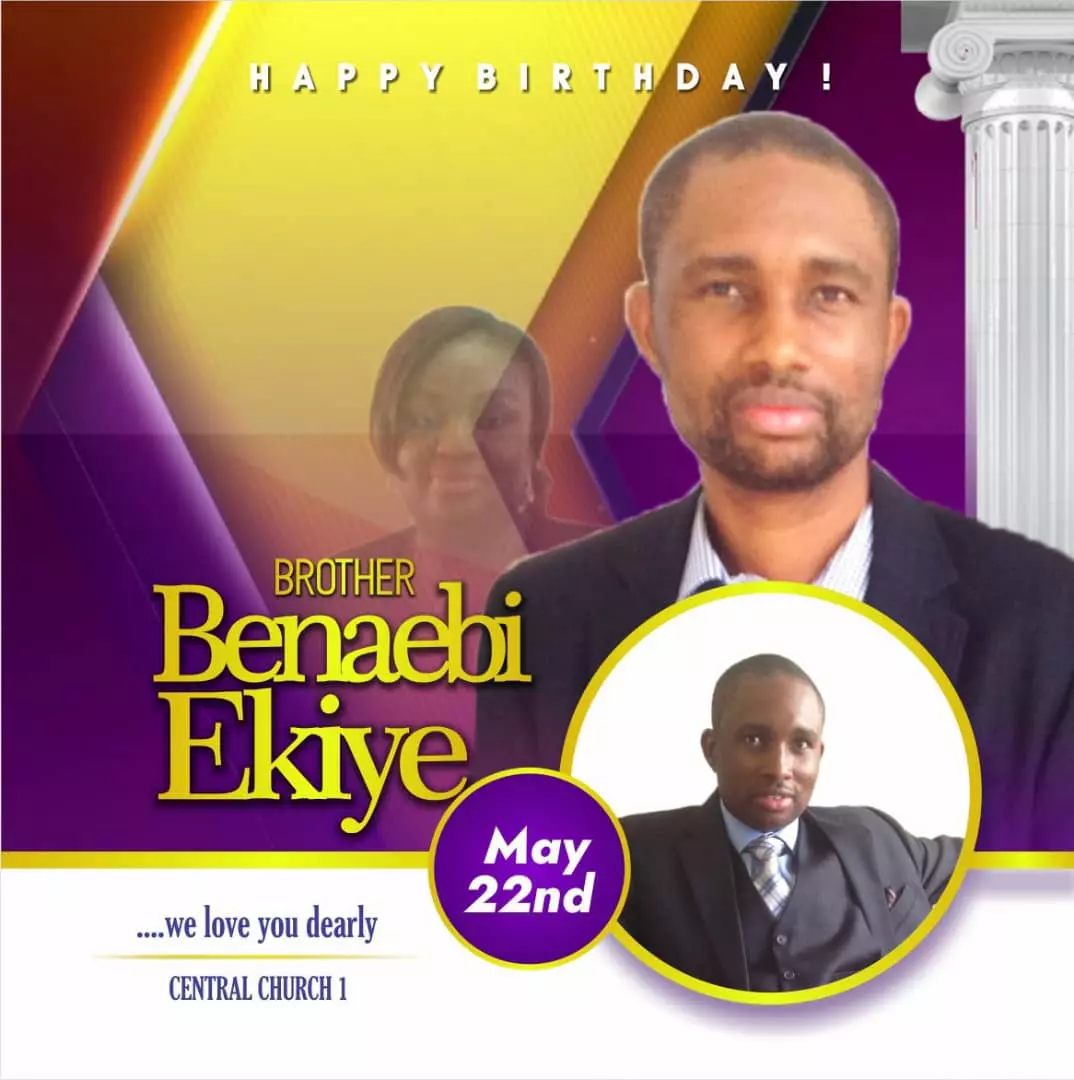 Celebrating Our Mega Partner! Thank you so much Highly Esteemed Pastor sir @peeayforever and our beloved Partners of CE PH Zone 1! The World Class Loveworld Mena Base Station in Egypt a reality because of you! We love you so so dearly!
I'm a new creation in Christ: sin and death is passed away. Now i have Life and Immortality in Christ. I'm new every morning. Halleluyah! Heaven on my mind. 2 corinth 5:17. 2 corinth 12:2-5. Hebrews 11:5. 2 kings 2:11.
Right now at the venue work on progress #TELOME #EWCAVZ2
What other way to round up today's set of Joyous Updates than quotes from a Ministration that was all about God's Love 😍❤️ Enjoy these special words that were shared by PASTOR DAN WILLIS! 👏🏽🙌🏽 BE INSPIRED AS YOU READ 💎 💕 - - - #JoyousUpdates #LUYWC #LUYW2019 #YourLaughWorld #LWUSA #LWSat #LWTV #LWPlus
Fun time at the Children's Day Celebration earlier today. #LoveWorldSchoolrocks #Childrensdaycelebration
I vote Martina Obaro #faceofstaffweek2019 #cephzone1
🎊🎉🎊🎉 IT'S 1 HOUR TO OUR RHAPSODY COMMEMORATIVE VICTORY CELEBRATION💃💃💃 We said it, we did it, it's time to celebrate our victory and promotion🎉💃🎉🎊 The Rhapsody of Realities HQ Team is around to celebrate the Abuja Ministry Centre on this glorious feat. No one should be left out... All roads lead to the Central Church Durumi by 6:00pm today. The party is about to begin. #CEAMC
Just a few hours to go! WORSHIP NIGHT IS HERE! #worshipnight #cesazone1