Your Laugh World: Still on the vibrant Campus on KingsChat Web
Still on the vibrant Campus Ministry side, we take the quotes from South Africa 🇿🇦 to the beautiful nation of Zimbabwe 🇿🇼 Enjoy these quotes from the Esteemed Zonal Secretary of BLW Campus Ministry Zimbabwe Zone...PASTOR EDDIE MOYO!!! 👏🏽🙌🏽 - - - #JoyousUpdates #LUYWC #LUYW2019 #YourLaughWorld #LWUSA #LWSat #LWTV #LWPlus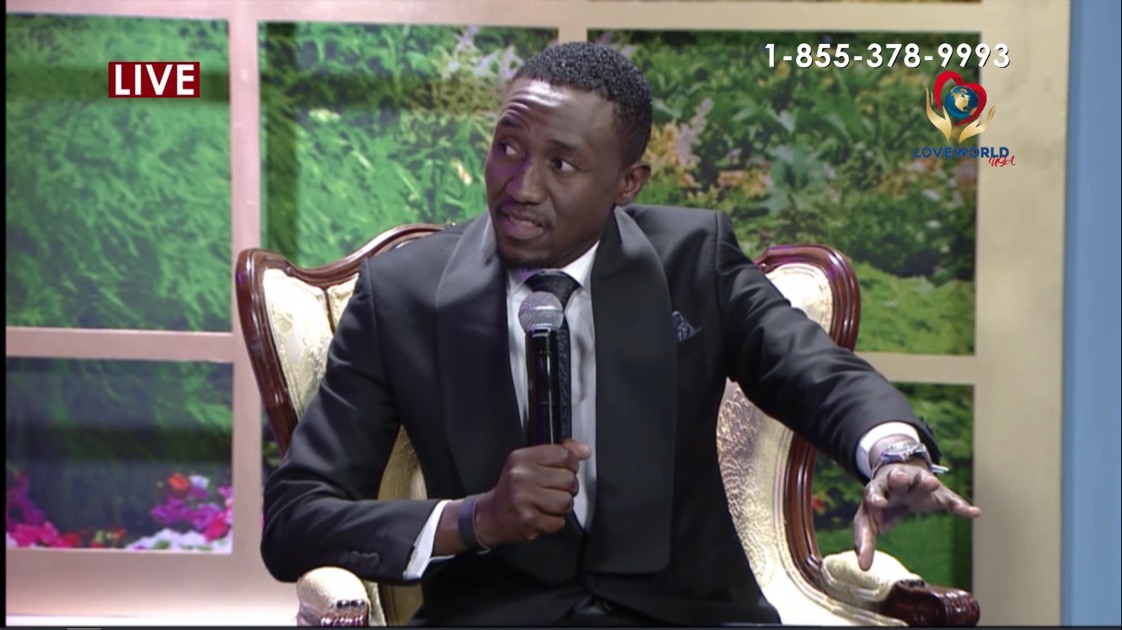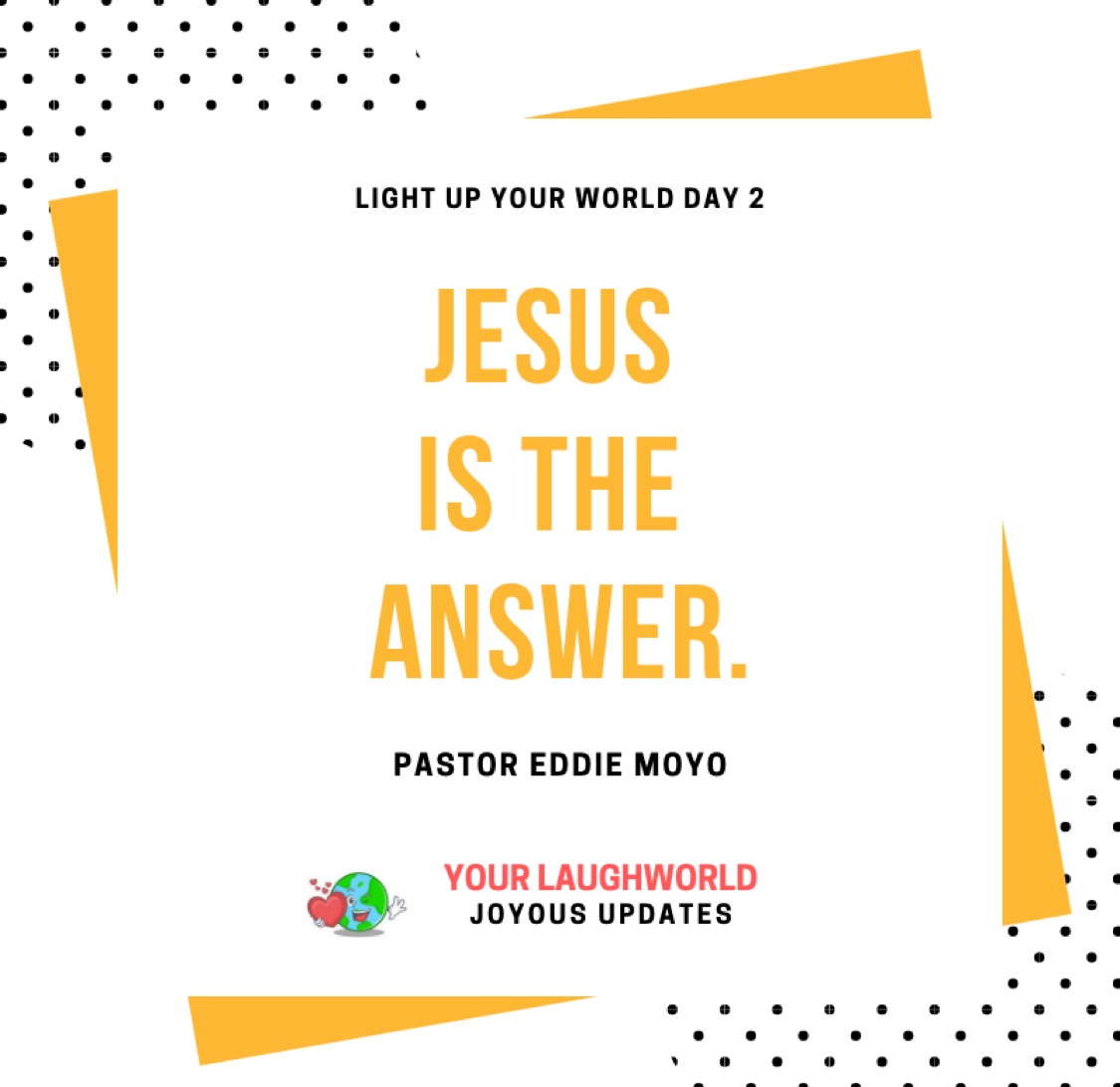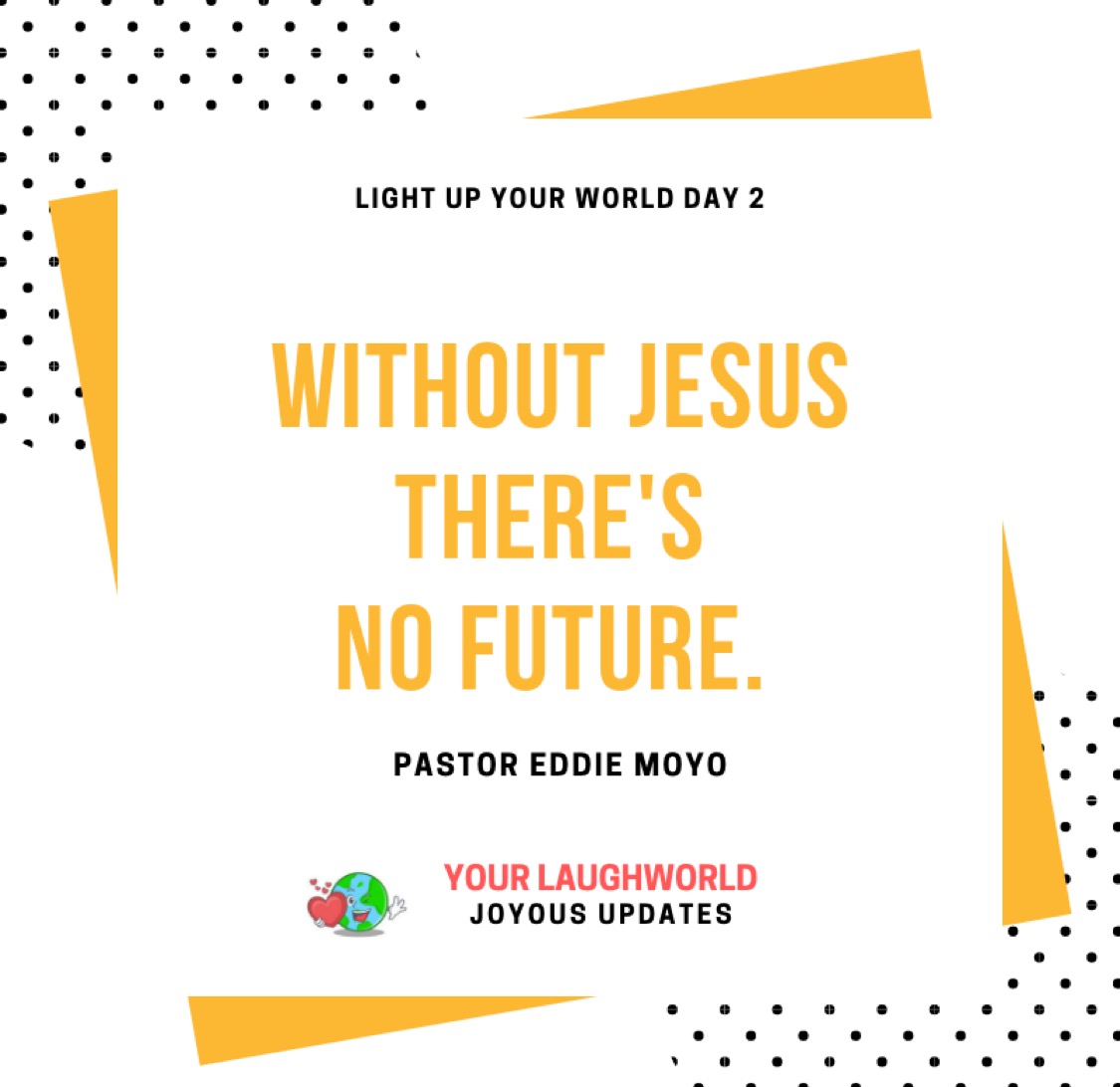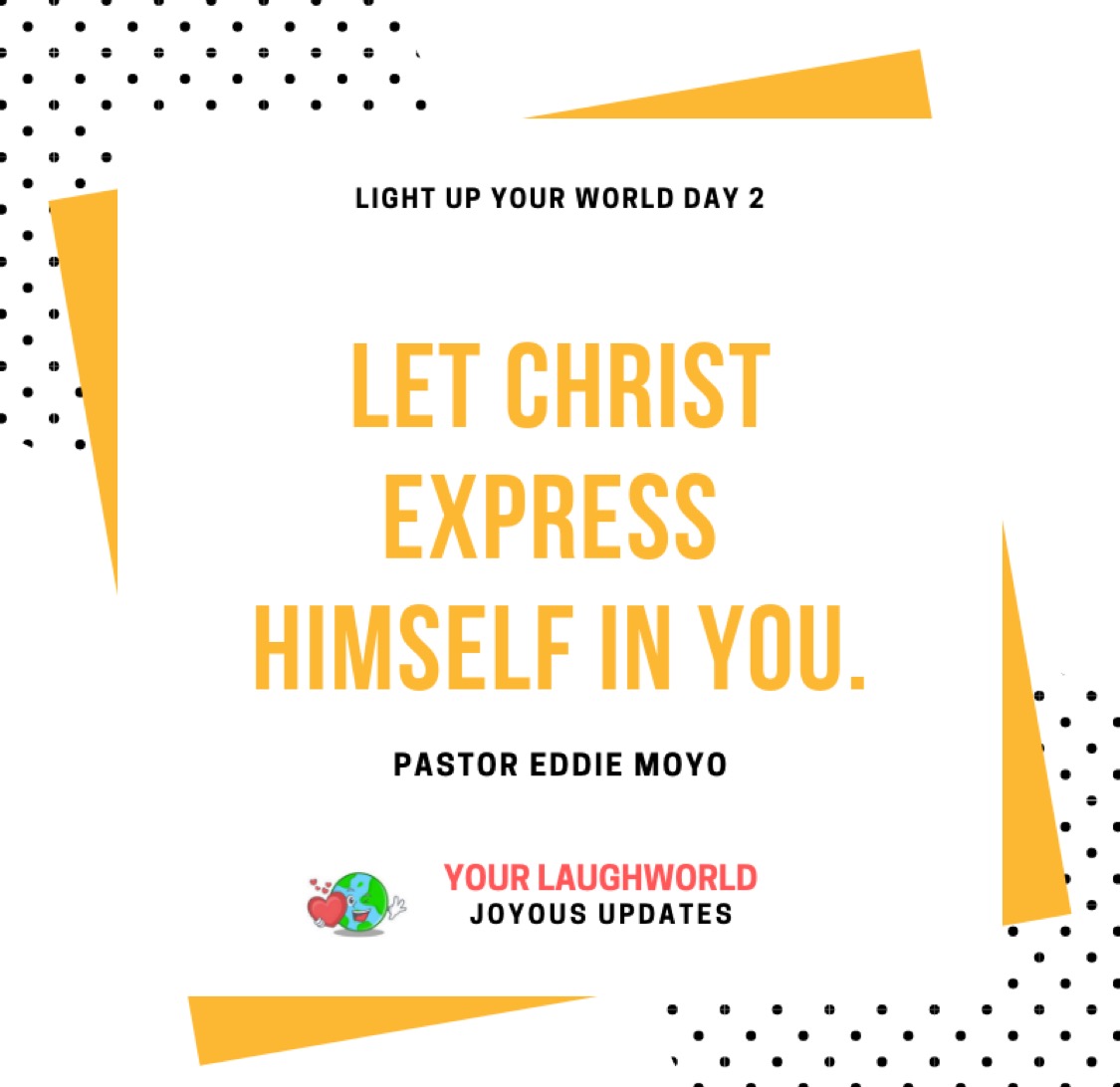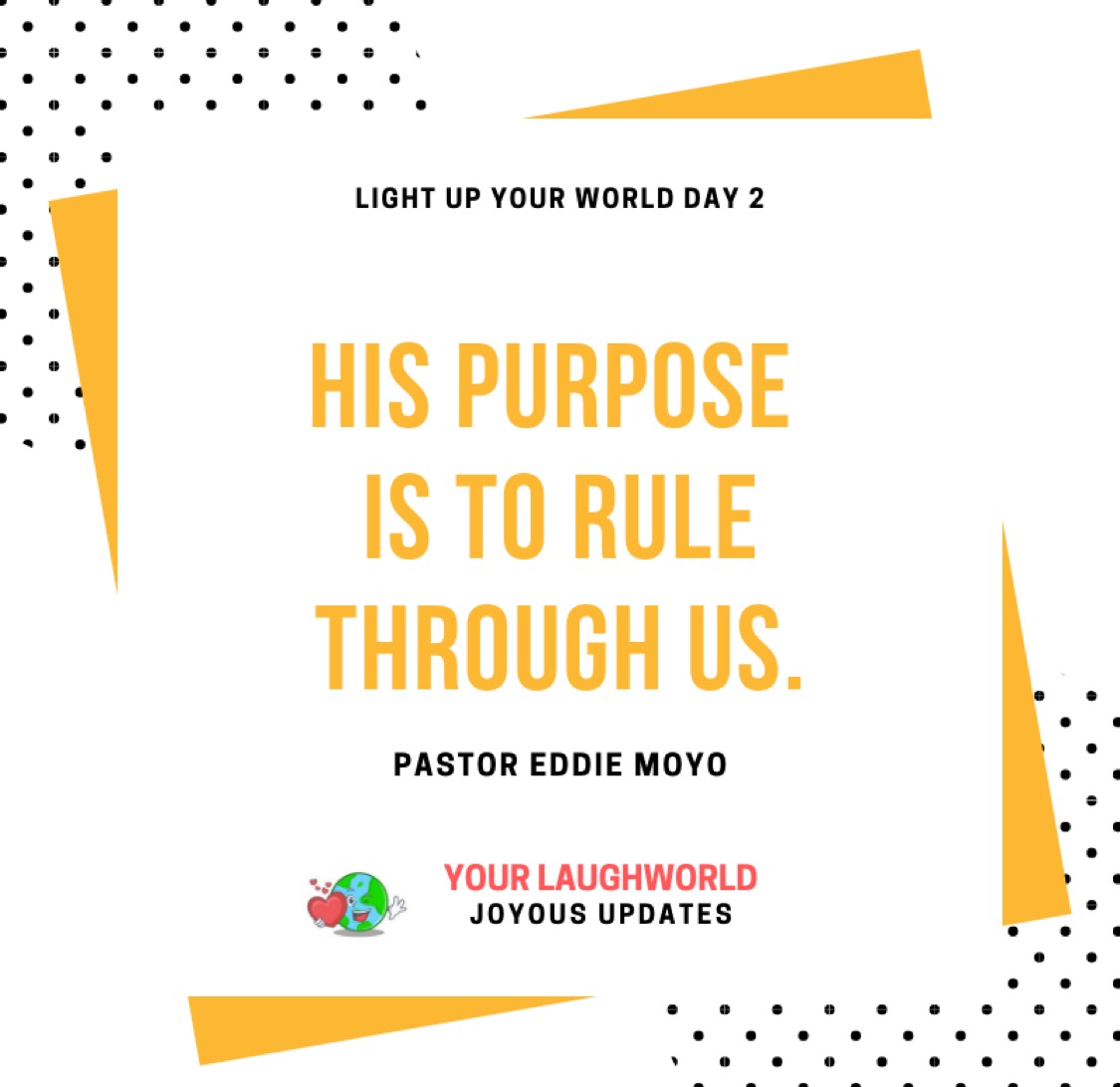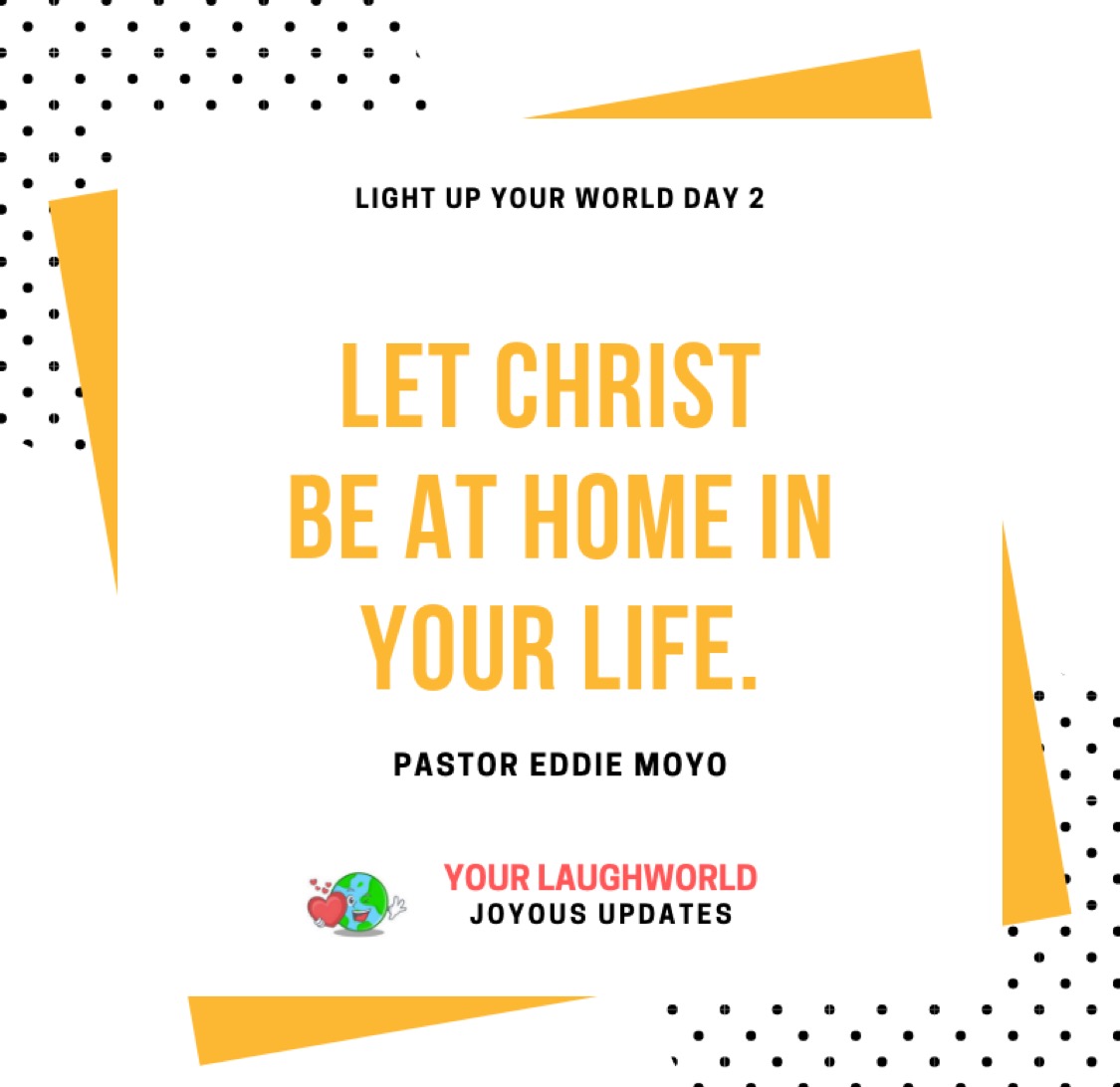 Happy birthday sis Eunice Archibong. Your life is a testimony of God blessing keep flourishing #calmc #teamcalabarrocks
Grace found me Grace Grace Graced #CELZ5
#keepingitreal #falf #gia halaluyah it happening already!!!
Celebrating my Father with so much love. Thank you so much Pastor sir for giving me light to shine in my world. I love you plenty. #HappyBirthday #PastorDB #SAZone3 #CEZambia #lusaka1 #WeLoveYou
Happy Birthday Pastor Zoe ❤💙💚💜💖
Happiest Birthday Pastor Sir #HappiestBirthday #PastorDB #SAZone3 #CEZambia #CEChingola
Photo Highlights of 3Days of Impartation ,Day 1 The Worship...... #CEUYO #SSZ2 #3DOIWITHPLO
#HappyBirthday #PastorDB #SAzone3 #CEZambia #Livingstone #Weloveyou My father, my mentor and my life coach happy Birthday Pastor Sir! We love you sir!
I Glorify God In My Body With Excellent And Perfect Health! My life is an absolute manifestation of the glory of God! I live from the inside out; the glory of the Lord in my spirit shines through and is expressed in my body. Yes! I glorify God in my body with excellent and perfect health...... CLICK HERE TO LISTEN TO THE AUDIO 👉👉https://www.ethsch.org/Lb
PRAYING FOR THE SICK IS A REWARDING LABOUR OF LOVE. JOIN THE HEALING SCHOOL PRAYER NETWORK EVERY SATURDAY...... @ 7-7.30PM GMT +1 for the weekly global prayer session. Connect LIVE @ www.enterthehealingschool.org/prayer Thank you for partnering with us to take healing to the nations.