Pastor Beauty Aduroja.: Still celebrating our dear sis on KingsChat Web
Still celebrating our dear sis Tina.Happy light birthday.Thank you so much for all you do in our zone,you are bless.This year you will be like a tree planted by the rivers of water, so much progress in all you do.Enjoy your new age.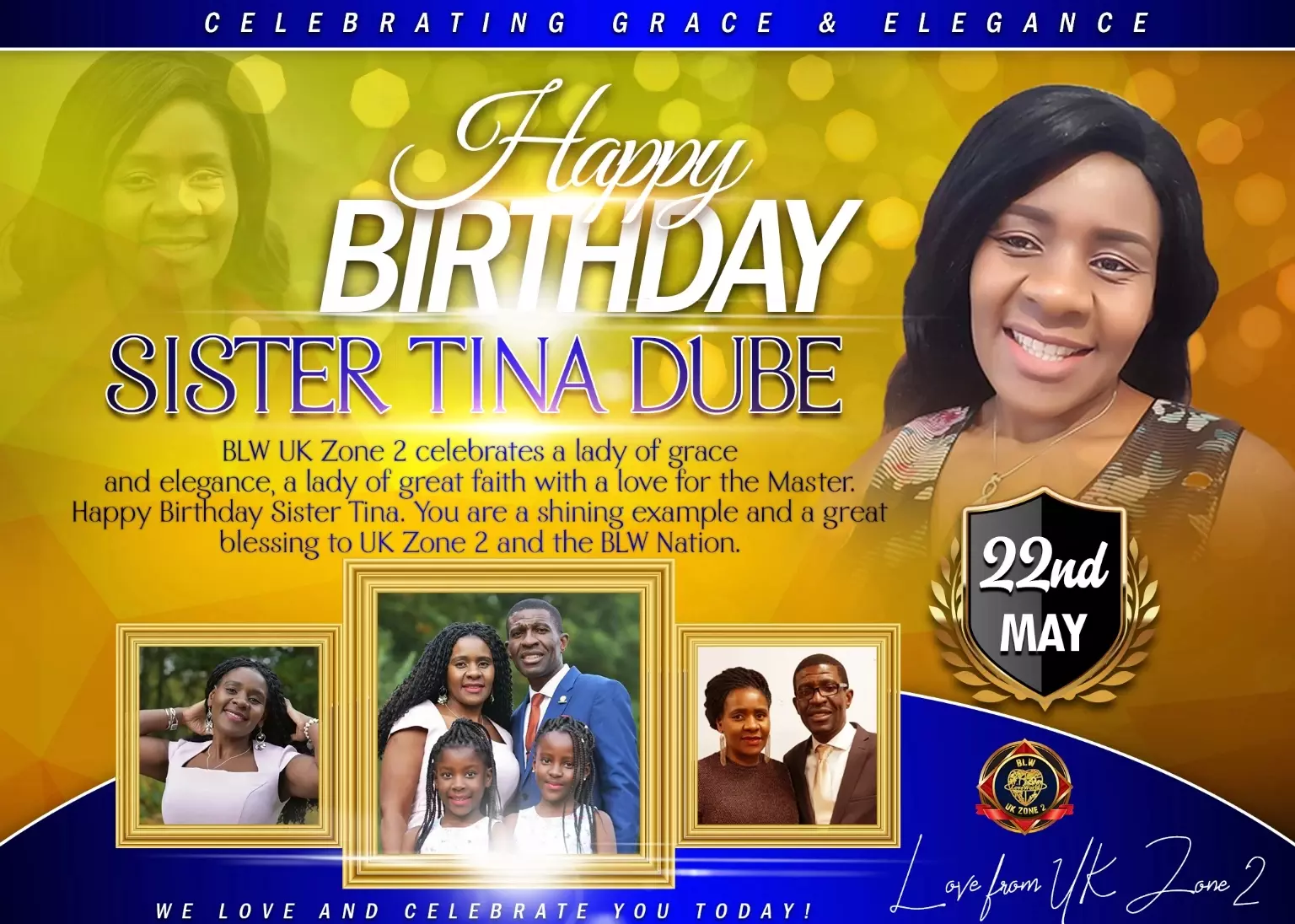 Chief Justice Mogoeng Mogoeng gifting President Cyril Ramaphosa with a bible after presidential oath of office. #SAInauguration2019 #Modimokeo
Celebrating love personified. Thank you for impacting our lives with the investment of your personality. Happy Birthday Pastor Sir. #HappyBirthday #PastorDB #SAZone3 #CeZambiagroup #Cekabwata
#keepingitreal #falf #gia Mrs Grace Nweke on session , happening now live!!!
It would be Epic! #tjcwithpdf #ceaz #abujazone #loveworldteensministry.
Superstaff. 😊 Pastor Grace Oga #Faceofstaffweek2019 #Faceofstaffweek #Staffweek2019 #BLWUKZoneB #CampusMinistryRocks
The Lord is gracious and kind! Happy Birthday to me...
The Rhapsody of Realities were freely distributed during the presidential inauguration in Pretoria #PastorChrisWorldsNo1Author #rhapsodyofrealities #cepretoria #SAZONE 2 #SAREGION
Mrs Grace Nweke sharing Recreating Your world with the Young Ladies #keepingitreal #falf #gia
Happy birthday dear sis Taiwo. This is another glorious and great year for you, you will flourish in all you do,the hand of God is upon your life.Enjoy your new age.