Anjola: Happy birthday Sister Ife🥳. You on KingsChat Web
Happy birthday Sister Ife🥳. You are the best big sister but not only that you are also like a Mother to the Shining lights. You are pretty, funny and nice and always put a smile on people face😃. Continue to spread the word of God to others. Love you😘❤️ #CEDonValley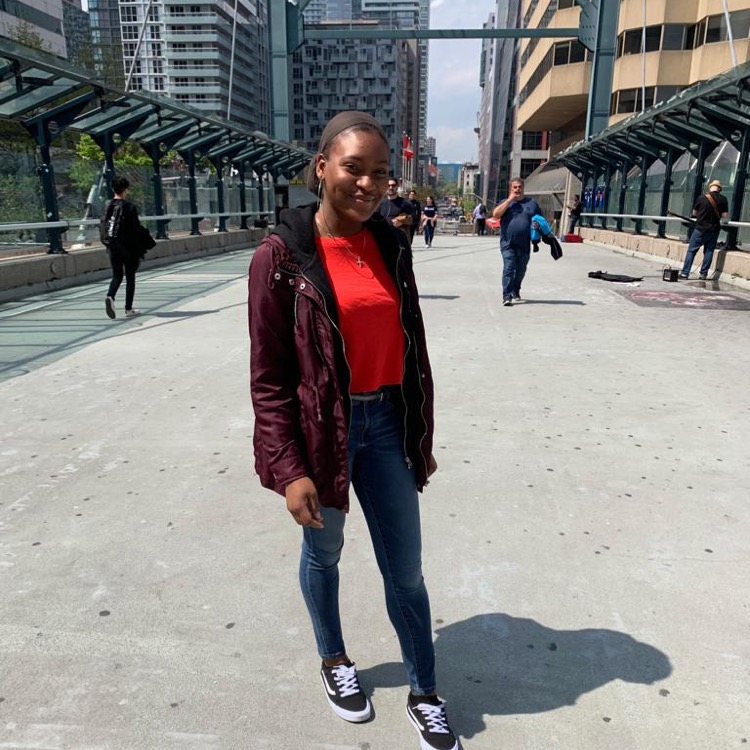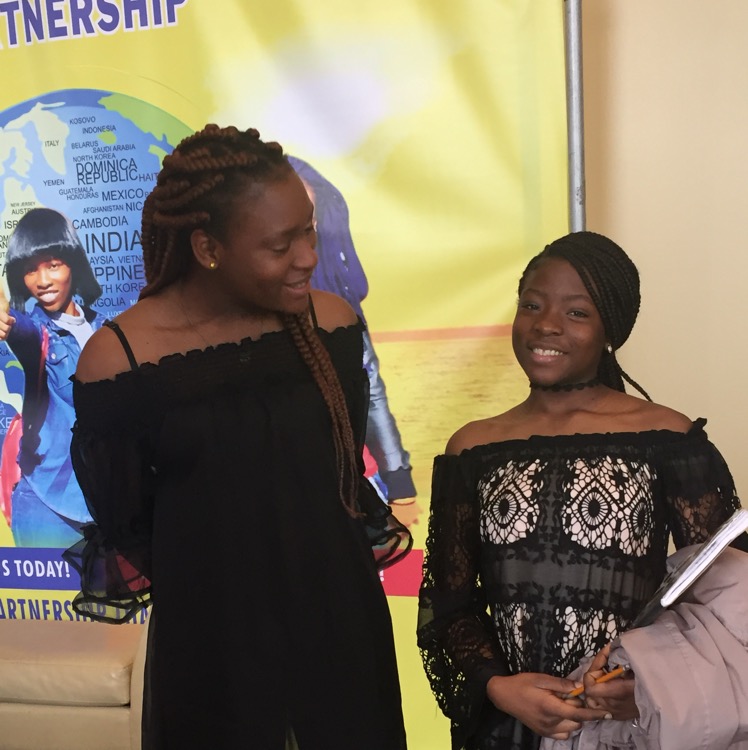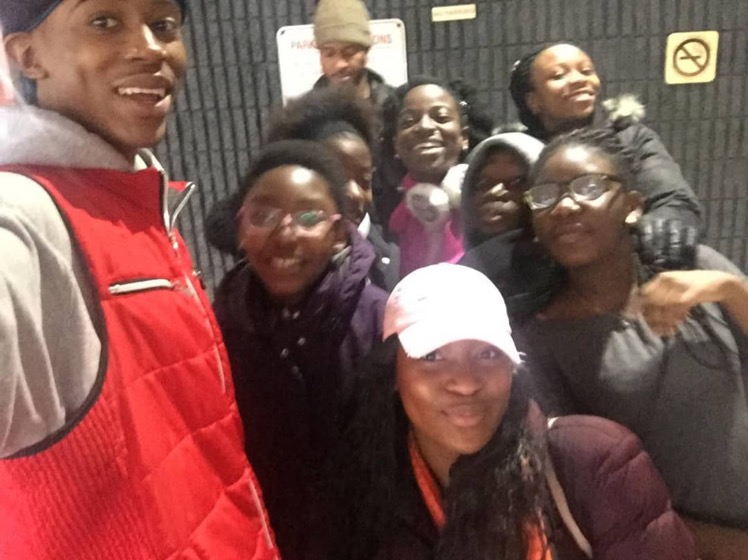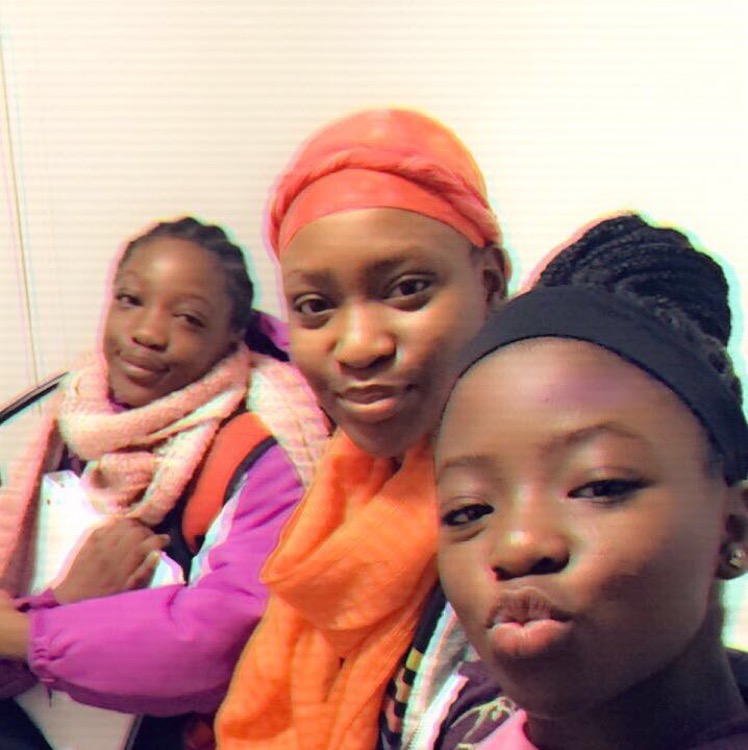 #GOECAN, May 2019, Productivity, Influence, Dominion! #cecanada;#cebramptonwest
#GOECAN, May 2019, Giving birth to substance! Sowing my way to the top! #cecanada;#cebramptonwest
Today we celebrate our distinguished and exceptional Mother, our beloved woman of God, Deacones Amaka Agboniro. Thank you so much MA for your labour of love and the investments of the word of God in my life, family and church. I love you dearly MA.
#GOECAN, May 2019, changing gears! New Dimensions! Glory to God! #cecanada;#cebramptonwest
Dear Father, thank you for awakening in me the consciousness of my spirituality through the Word. My attention is set on things above—not on earthly, carnal, mundane, or transient things.
I walk in victory, power and the dominion of the Spirit, because I'm spiritually minded, with my unalloyed attention on the true light of the Word, in Jesus' Name. Amen.
#GOECAN, May 2019, My response is expectation! #cecanada;#cebramptonwest
DIVINE HEALTH REALITIES-MAY 25 2019 My life is an absolute manifestation of the glory of God! I live from the inside out; the glory of the Lord in my spirit shines through and is expressed in my body. Yes! I glorify God in my body with excellent and perfect health. Hallelujah!
RHAPSODY OF REALITIES - PASTOR CHRIS: *BE SPIRITUALLY MINDED* SATURDAY MAY 25 #RoR #Leadership #Aheadship #Lights https://rin.rhapsodyofrealities.org/distr/?id=st_evans