Pastor Tosin: Thanks for your kind, calming on KingsChat Web
Thanks for your kind, calming smiles and happy birthday to you Sis Tina. You are the light of the world and you are winning the world for Jesus. This is your preordained destiny. Thank you for all you do for the kingdom. I love you big 😘❤.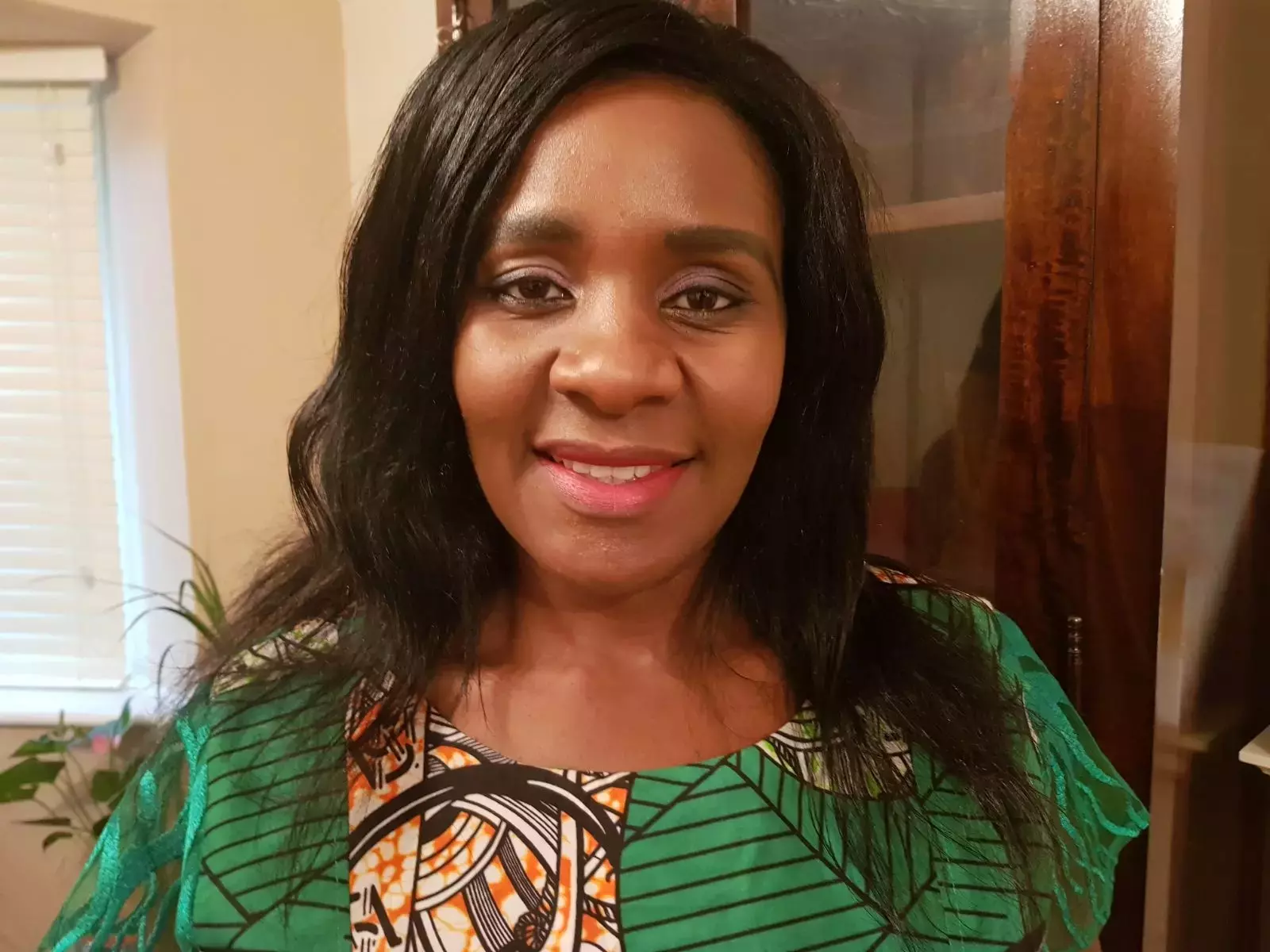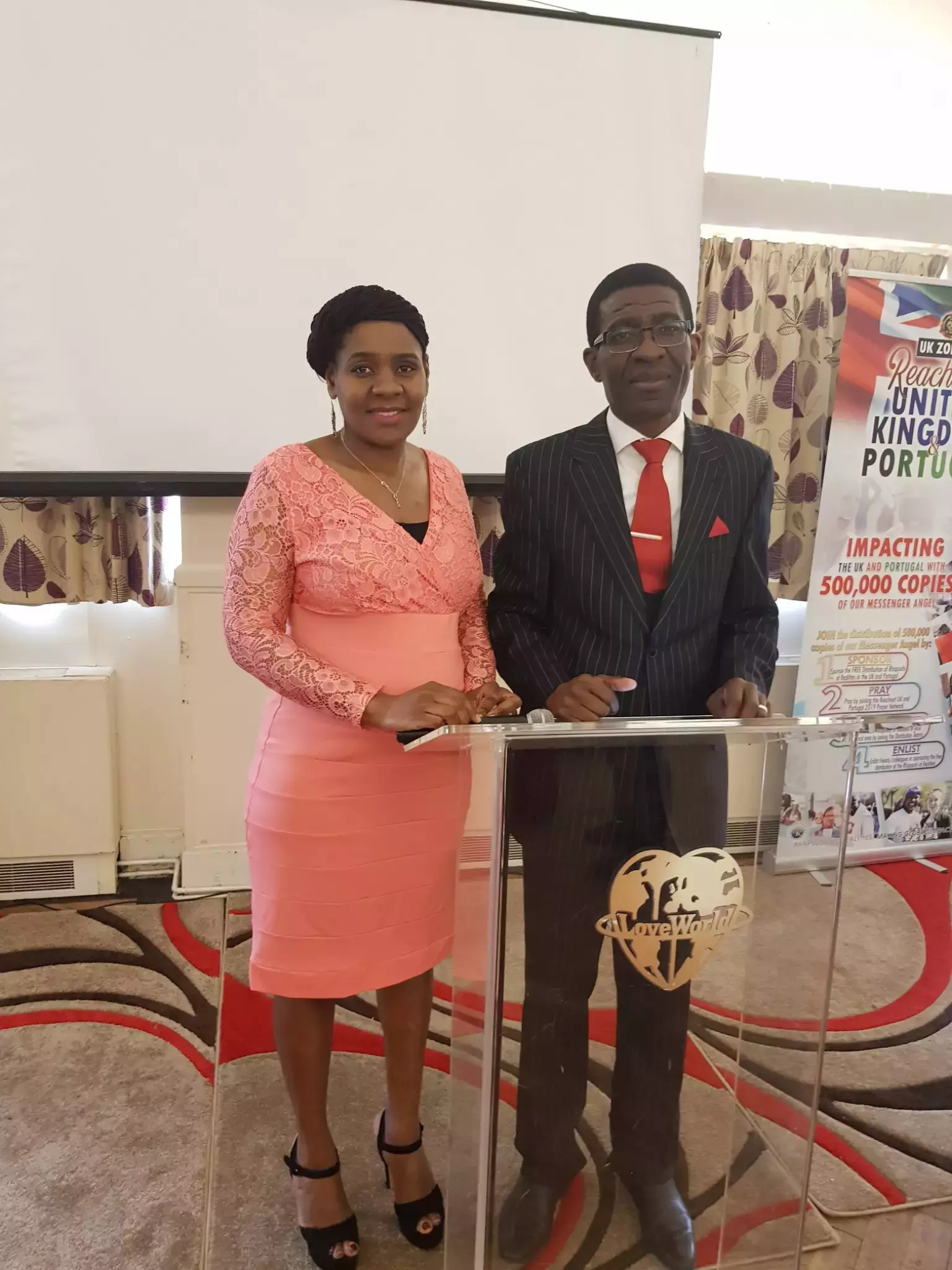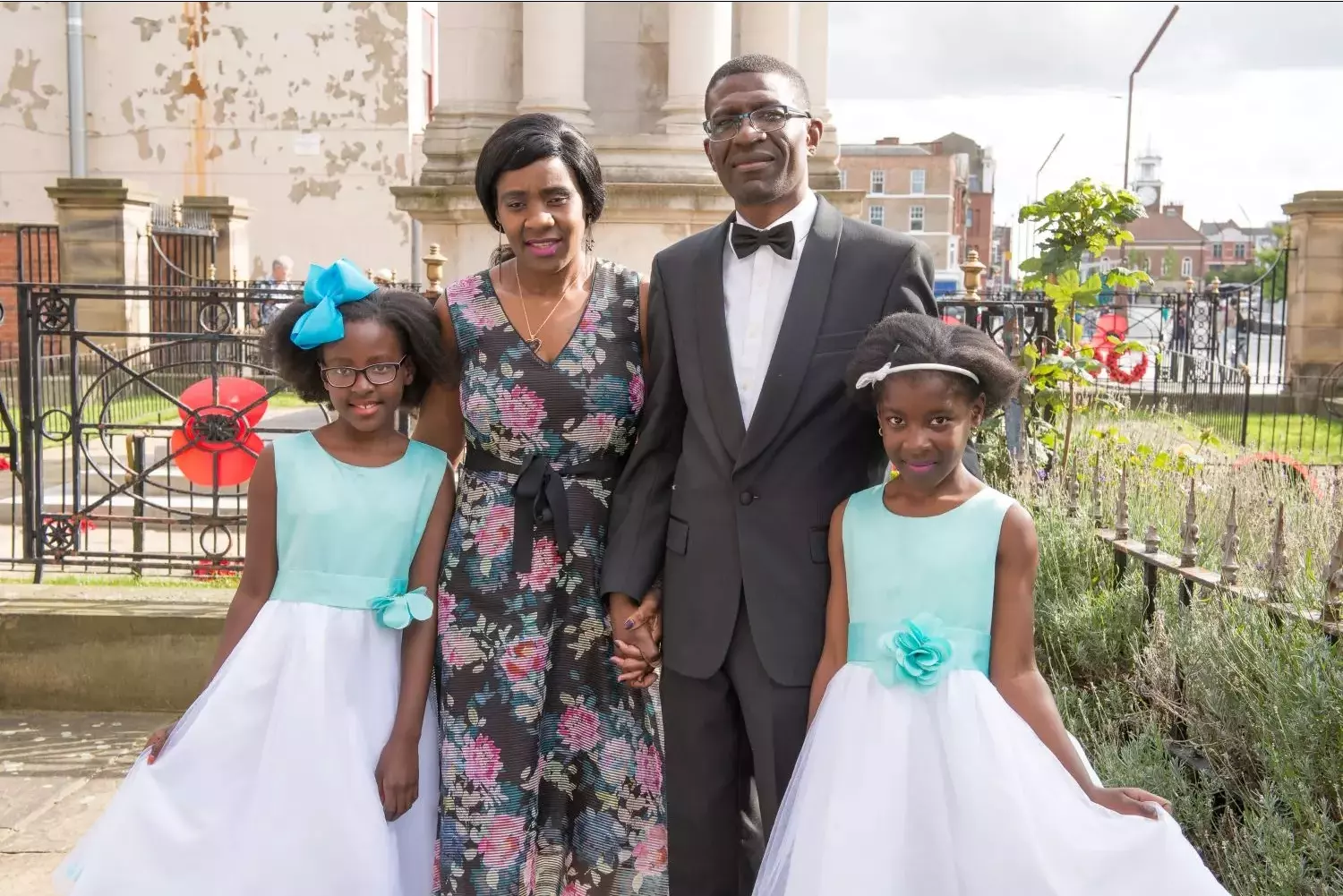 Pastor Upenyu Jaka
commented:
Happy Birthday st Tina! You are a burning and shining light! I love you
Happy mothers day to the best mother in the world, I love you so much!!! You're are a burning and a shining light🥳🎉🎉💕💕
#NightofBlissOrlu 12 Days to go!! Prayer guide for Sunday 26th, May 2019 2 Corinthians 9:8  And God is able to make all grace abound,, toward you; that ye, always having all sufficiency in all things, may abound to every good work #NOBOrlu #CEOwerri #SERegion
Happy Birthday Dearest Dcns Ronke Olukoya. As I prayed for you, these words came, I have set you apart as an intense bright light to show the way to nations. Thanks for being amazing sweet Sis. I love you plenty. 😘❤❤
Happy birthday to oremi atata, you are very special to us in zone 5 and the ministry at large. It's your time to shine so shine on!!!
Happy Birthday Pastor sir. Thank you sir for being an amazing leader. I love you sir.
A big Congratulations to my dear Brother Pastor Ted Obieroma on a successful REON Conference in the City of Kinshasa DRC Congo.
Celebrating God's grace and excellence. Happy birthday to my king, MOG and my BBF.
Is a new Level in my life, so if you see me acting differently just know abundant blessing of God has taken over me. #havetakenover #Professionalcellagbarho #CEblossomexpressagbarho #WARRIMINISTRYCENTRE
A big Congratulations to my dear Brother Pst Niyi Oluwole-Isaac on a most successful Total Experience Lome.
I vote For Sister Susan #faceofstaffweek #blueelite #loveworldpublishingofficeukeurope