njume priscilia: The church of God can't on KingsChat Web
The church of God can't be stopped we are unstoppable despite of All for the Holy spirit is our advantage 🙌 #sundayservicewithpstflorence #Ewcavz4 #cendobo @pstflorence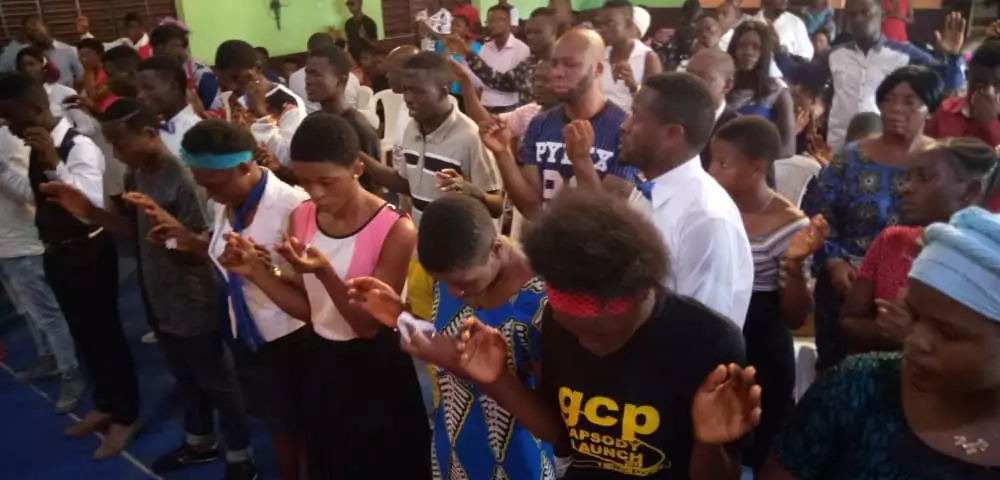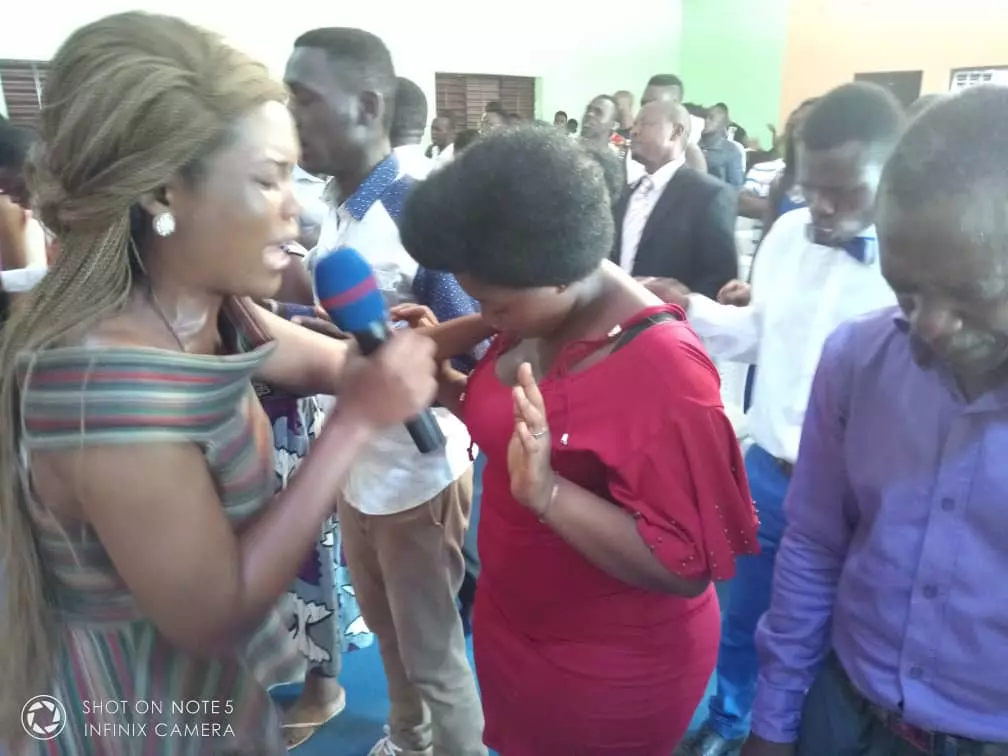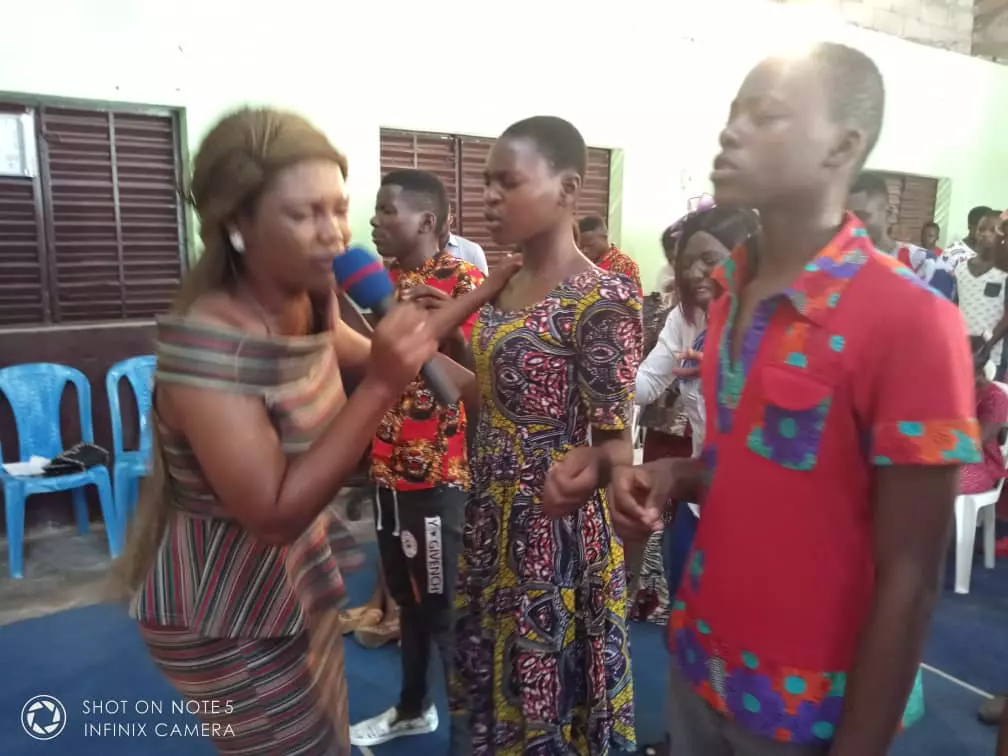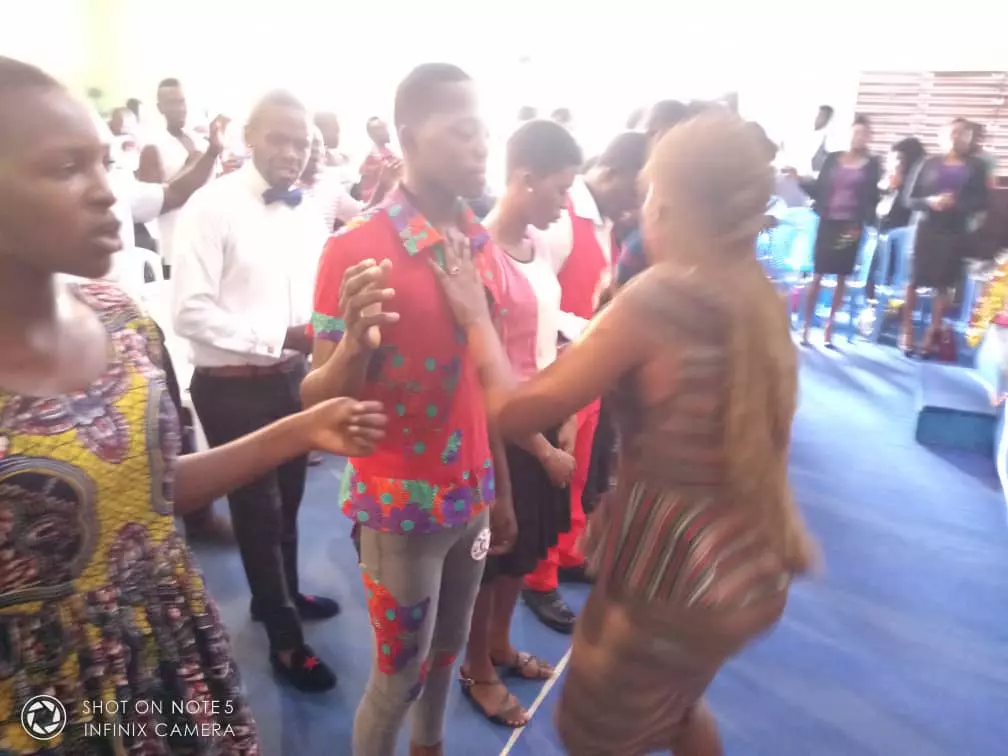 Je suis la lumière du monde!!!
Impactation and demonstration of the Spirit #wmc #cewarriministrycentre #cejedddo #ceosubigroup
I vote Pastor Grace Oga as #faceofstaffweek2019 #Faceofstaffweek2019 #Faceofstaffweek #Staffweek2019 #BLWUKZoneB
Me there live #ceaccraghanazone #nobachimota #cetakoradi https://www.kingsch.at/p/THFHTER
I vote for SISTER GRACE JAMES OF NSSZONE 1 FOR FACE OF STAFF WEEK 2019. #VoteForSisterGraceJames #Faceofstaffweek #Faceofstaffweek2019 #BlueElite #CEBAYELSA #NSSZONE1
Dance presentation by Teens Ministry and Thanksgiving by Children Ministry #wmc #cewarriministrycentre #cejedddo #ceosubigroup
We are honored to have our special invitees
Even the children are all on Fire hmmm blessed be God🙌🙌 #sundayservicewithpstflorence #Ewcavz4 #cendobo @pstflorence
Happy Birthday Dearest Mr Sweet Spirit Of ypur increase there is no end Enjoy your new year Fortune. I love you.
God's grace is always sufficient for me and I don't struggle to achieve anything that's why they call me #gracedboi #ineedyou soon come so get your gospel playlist cleared.