Thank You Evangelist Doctor Eddy Owase for Teaching us the Word of God. I will Work out my own Salvation! I have Dominion! I will Fight the Good Fight of Faith. I will Finish my Course!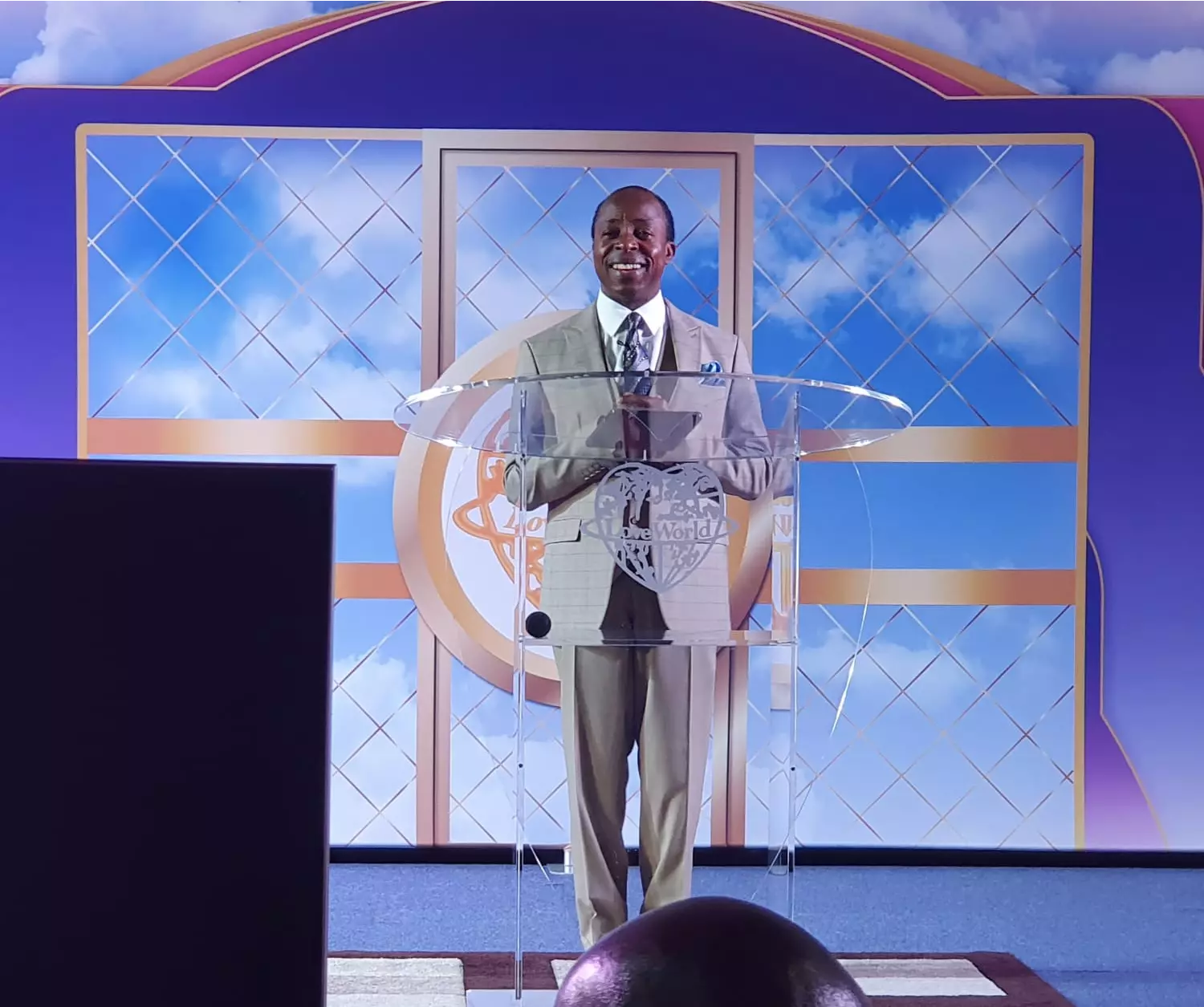 Happy birthday Pastor Nelson. #PNA2705
https://www.kingsch.at/p/dlNJdEI
God's Word For Every Child Children's Day 2019 Give every child a deserving future through the knowledge of God's Word as you sponsor and distribute copies of our Children's Devotionals in celebration of the Fiesta of Lights this Children's Day Date: May 27th – June 30th 2019 For more information, contact: Nigeria: +2348086656497, +2348086656533,+2348086656547 Ghana: +233-0244211623, +233 548951736, +233 548951799, +233 548951800 South Africa: +27 113260971 United Kingdom: +44 1708 556 604, +44 (0) 8001310604 (Free phone) United States: +1 9802195150, +1 281759111, +1 2817596218 #childrensday2019 #lwpm #cdc #celebratingworldsgreatestauthor #fiestaoflights
Happy Birthday Dearest Sakhile. You have an excellent spirit and you produce excellent results in all you do. You're a success and you function with the wisdom of Christ. Enjoy your Special Day and Year of Lights. God bless you mightily.
https://www.kingsch.at/p/cXM5NE5
Still celebrating our Esteemed Group Pastor Nelson Agbonifo. We love you immensely Sir! 👏🙏👏 #PNA2705 #CESantos @dto