Rev Ray: Beautiful people of the beloved on KingsChat Web
Beautiful people of the beloved Loveworld Nation at LoveworldUSA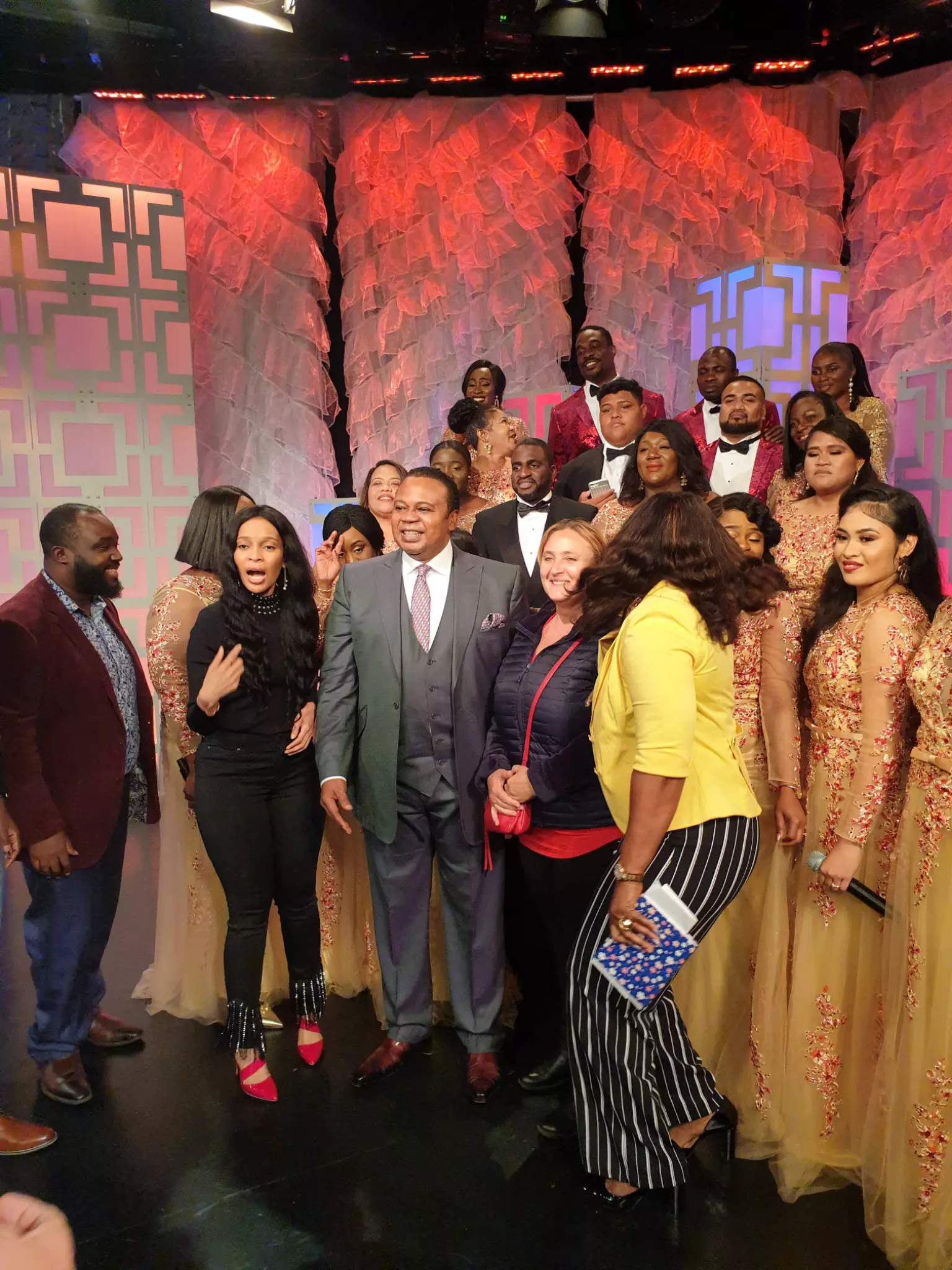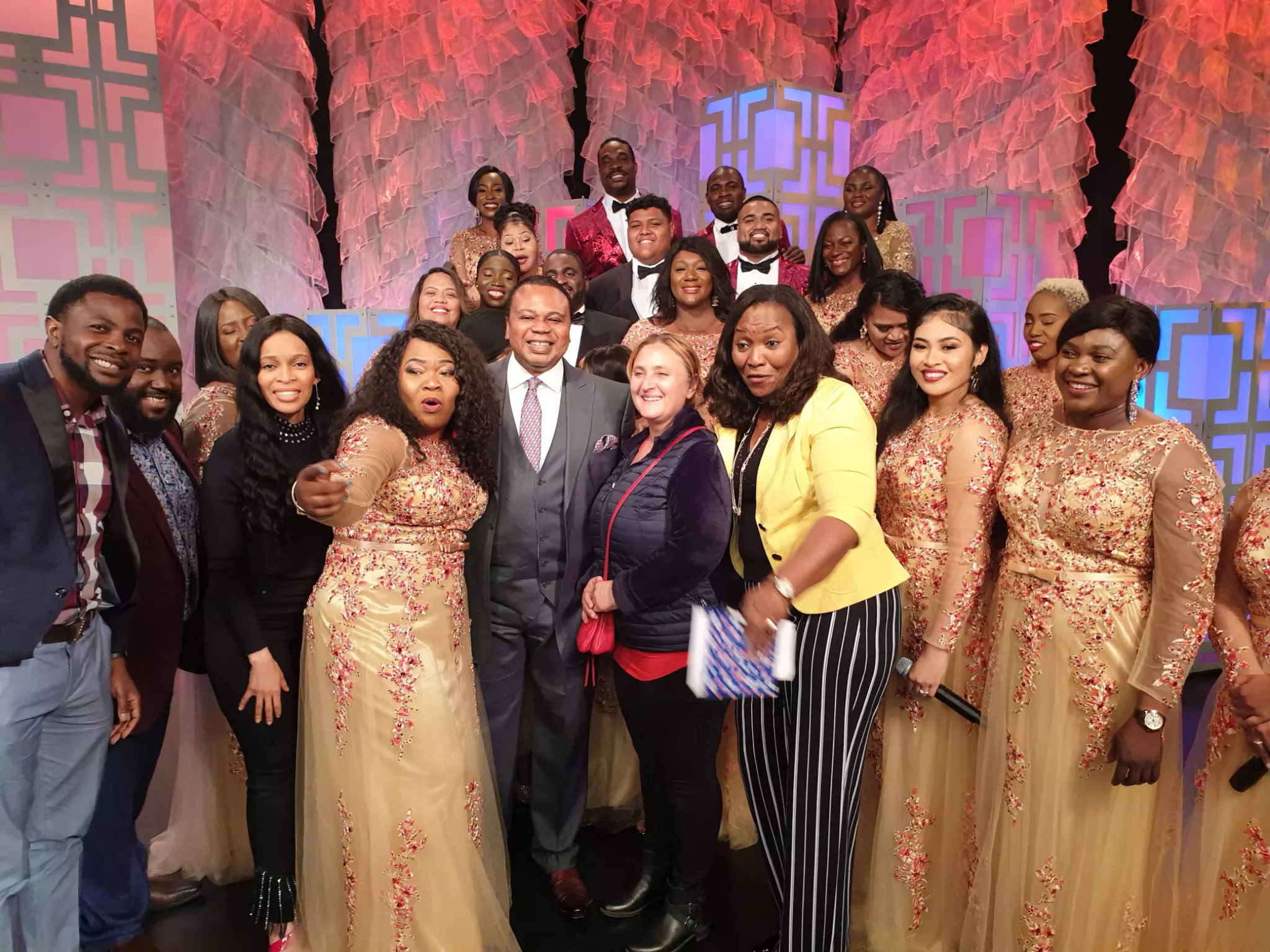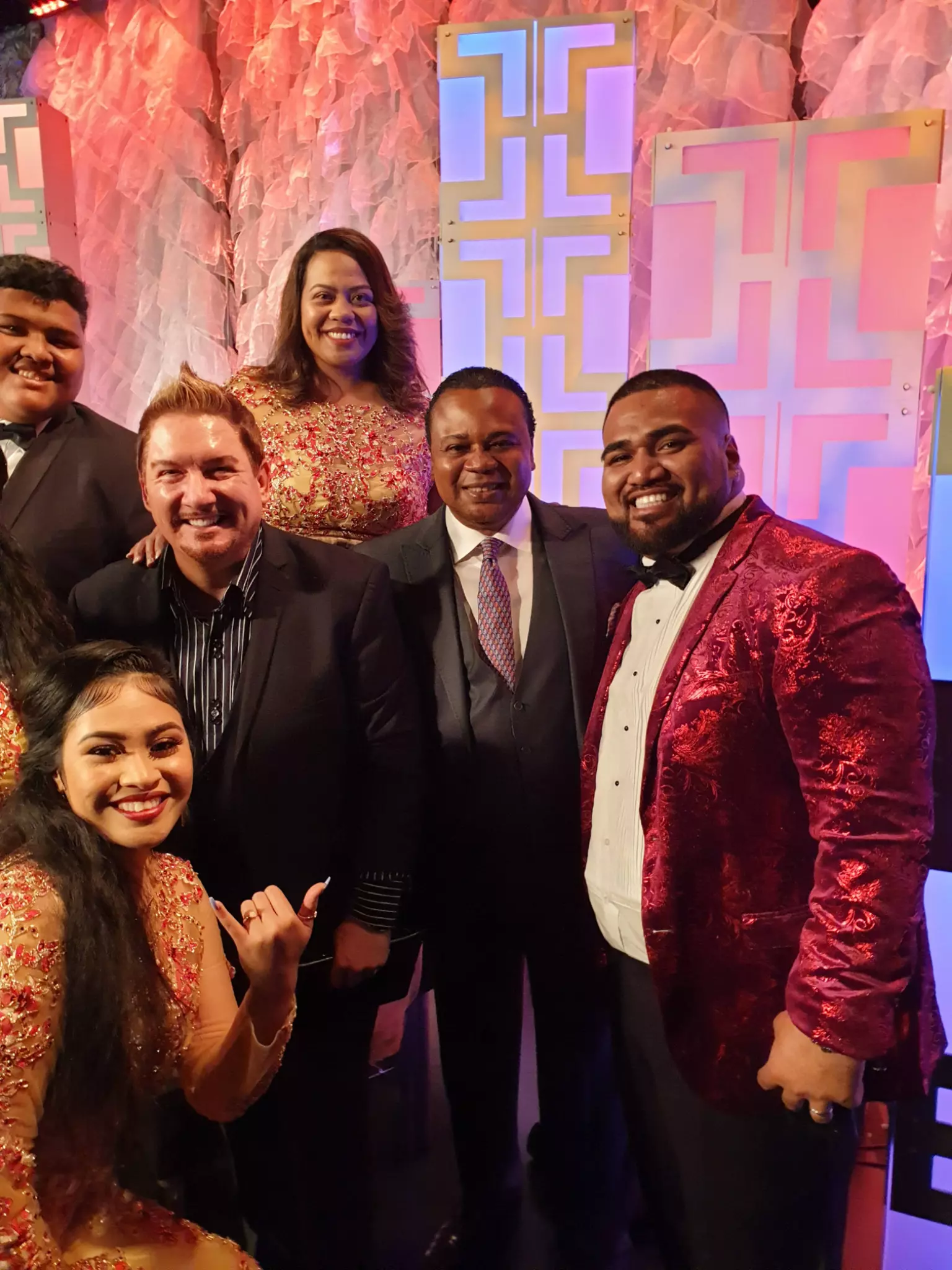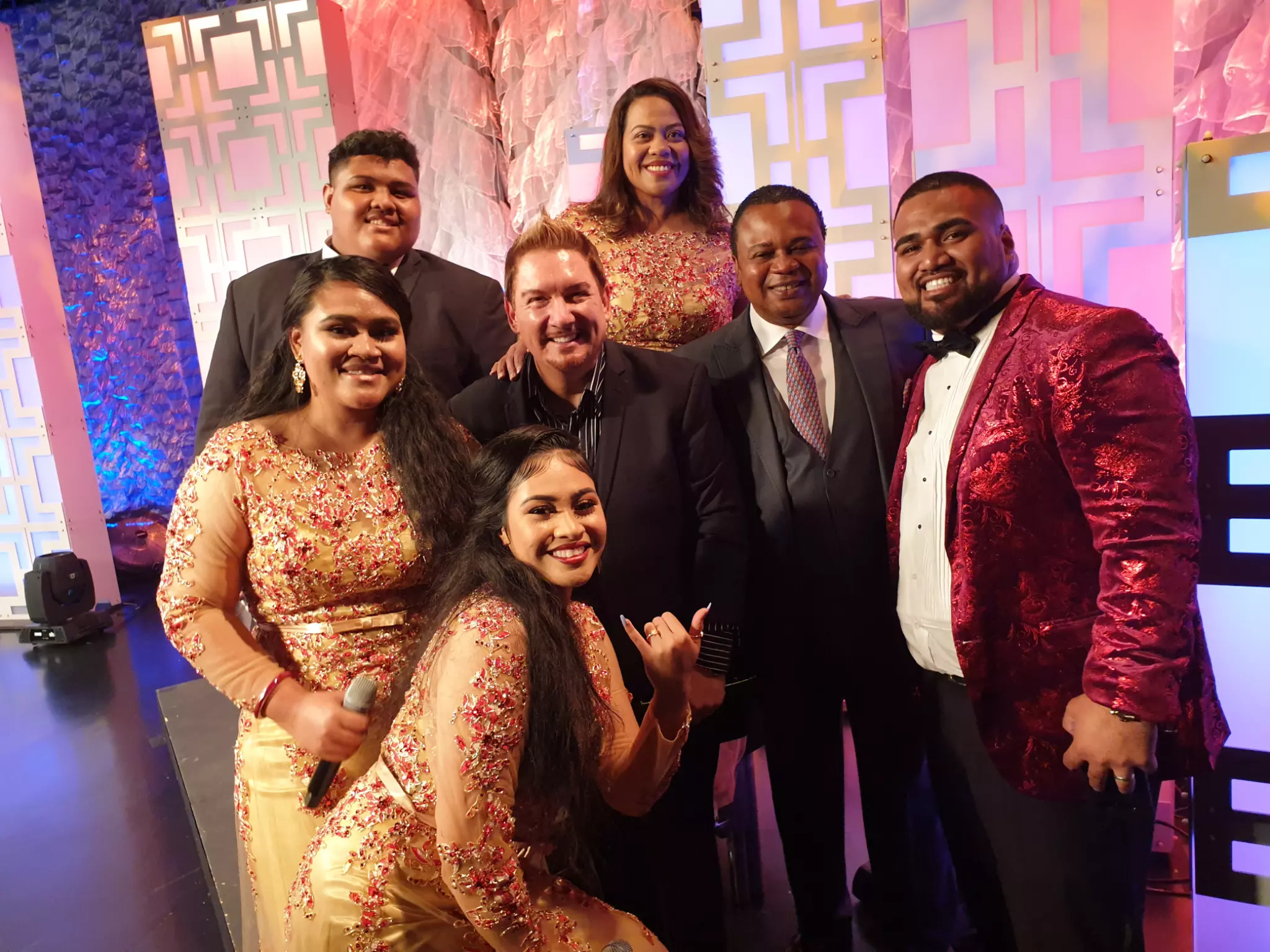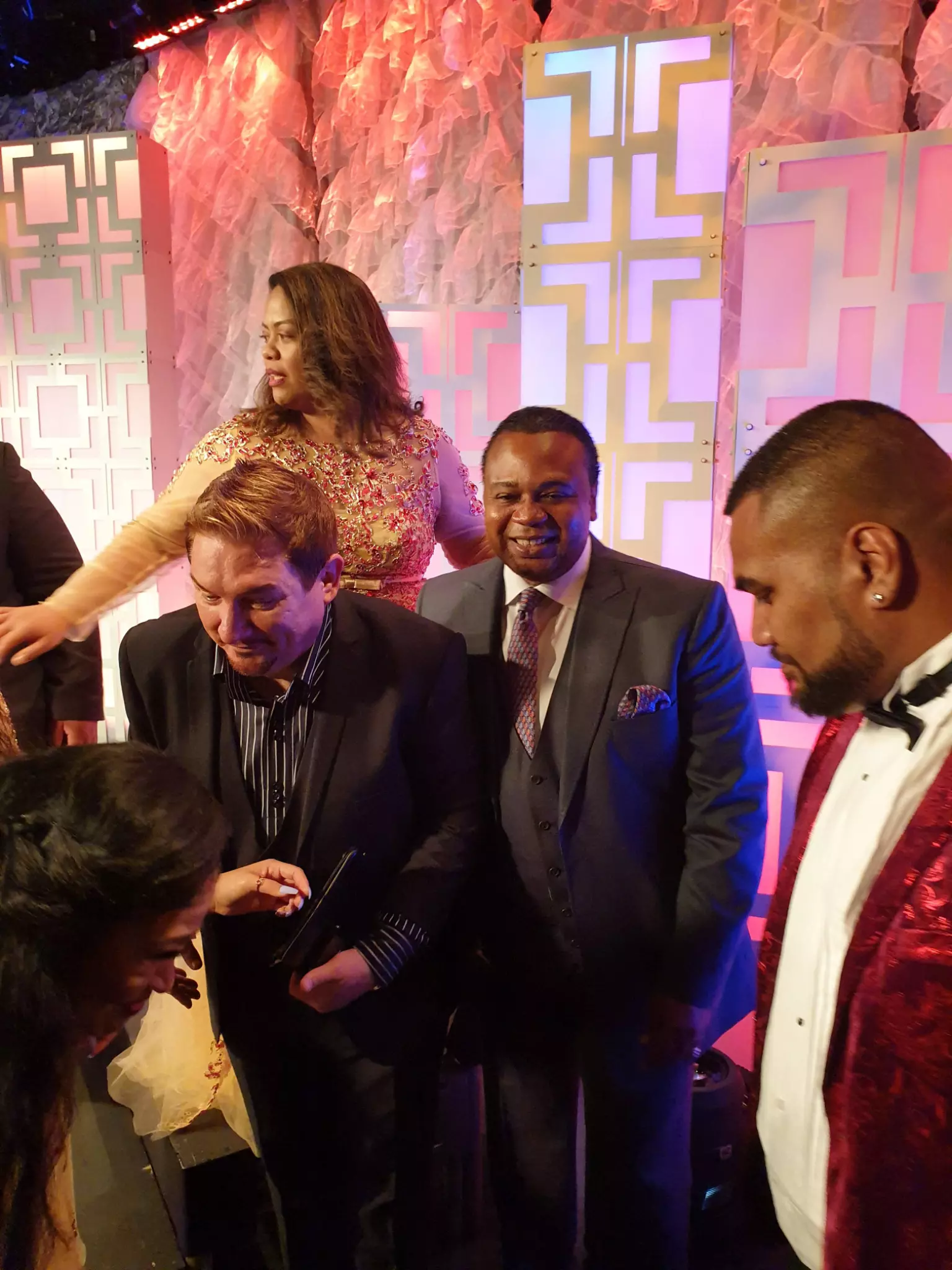 Children should be brought up in the way they should go... #HappyChildrensDay
Photo Gallery: At LoveworldUSA studio.
We are children of the light, not dark. God created man in his own image therefore we are all children of God. Hallelujah! #ukzone2 #lwsouthampton #dcnuzezi
Let's go there..👢👢🕺💃🥁🎷🙌🙌😎😎 Total Experience Cotonou 2019. Saturday June 1st..📣 Ready. Ready. Ready. #TEXCOT2019 #CEBENINREP #EWCAZ2
Happy birthday Pastor Bukky Oisaghie, I celebrate you today with great joy!! You are an extraordinary person. Love personified. I can't thank the Lord enough for making me meet such a great personality. I love you. Happy birthday Ma!!
An apple tree will only create apples, not mangos, like God will only give birth to Gods, his children #ukzone2 #lwsouthampton #dcnuzezi
God would never remind you that he had forgiven you like man would #ukzone2 #lwsouthampton #dcnuzezi