Ptadzworld: HAPPY NEW WEEK! Partly borrowed on KingsChat Web
HAPPY NEW WEEK! Partly borrowed (@wendilissima) LIVE AND WALK IN GOD'S LOVE - Have you ever thought through this? It's a different story for the one raised in love. Life is a precious gift and a thing of joy. There is no time for sulking, dwelling on or engaging with the past. Everyday is a new opportunity to bless and be a blessing; an opportunity to share, gift, network, connect, support in Love for those within and without. Any seeming adversity, difficulty or loss is taken in good faith as a lesson learnt in endurance, perseverance, steadfastness and the triumph of the human spirit. But for the one raised on survival, life is a always a competition, fight, a struggle or defeat and an unnecessary burden and relentless pursuit of things and unrestrained lust for fame and fortune ; the aggressive proof to get validation and recognition, the unhinged desire to get ahead by any means, possibly exalting expedience over honor and integrity; addiction to faceless public admiration and essence. Any win is an opportunity to brag, mock, abase, shame or demean another; and a possible opportunity to war or engineer a vendetta against a seeming threat to their perceived self actualization and agenda.... It is a great thing to be RAISED in LOVE. Your perspective is often much higher and of greater quality as one living life on PURPOSE from the mountain top and not in the valley. Your amplititude of comprehending life is spiritual and not mundane. Your thought life is focussed on God's Kingdom realities and purpose. In life remember that nothing is set in stone, you can always flip the script, rewrite the narrative and create another stereotype consistent with God's Holy Word. Live and walk in the LOVE OF GOD....There is where you'll find HIS PEACE!!✍📜💝💥 CLICK LINK IN BIO TO GIFT YOUR 10$ TO THE INNERCITY MISSION FOR OUR CAUSE TO RAISE 100,000$ TO SEND 2000 KIDS BACK TO SCHOOL AND RECEIVE FREE COPIES OF OUR UPCOMING BOOKS "THEN SINGS MY SOUL" VOLUME ONE AND TWO A SPIRITUAL GUIDE TO SOUND MENTAL HEALTH .📜✍ #soundmentalhealth #innercitymission #2000kidsbacktoschoolcampaign #thensingsmysoulvol1and2 #bookexcerpts #bookstagram #bookquotes #bookclub #mentalhealthadvocacy #mentalhealth #bookaddict #bookaholic #bookcommunity #ptadzworld #ptadandfriendsnetwork #christianbooks #christianblog #christianblogger #christianbookreview #mentalhealthamerica #mentalhealthuk #mentalhealthafrica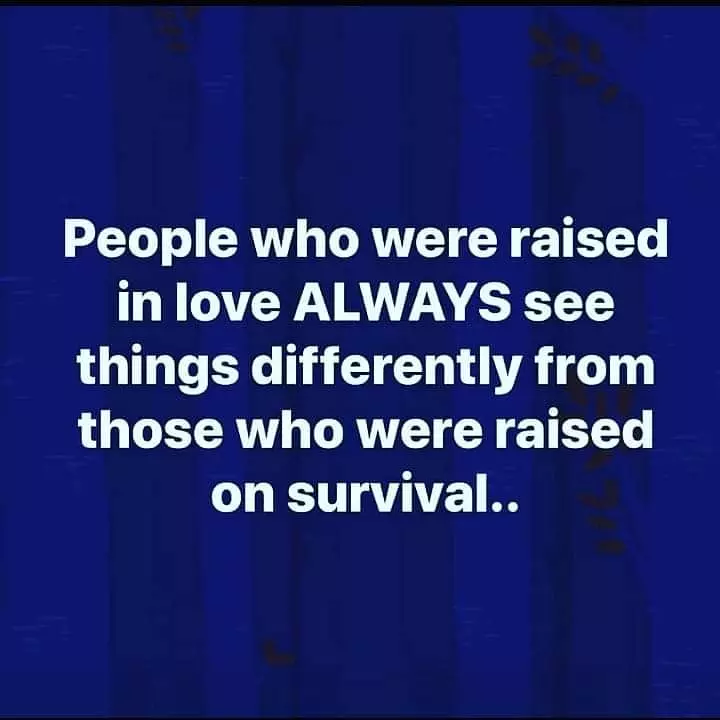 The Promise to make Abraham a Father of Nations is fulfilled through the "CHURCH"....... ©Divinity Sunshine Chris Oyakhilome
Happy super birthday to our dear pastor Sharon long life and prosperity ma. You are such an amazing person ma God bless you ma. Happy birthday once again ma.
The lord: Our Defence! Glorrrry! Hallelujah!
Happy birthday to you pastor Sharon mam you are the best mam I love you mam .
Photo Except from CE Greater Grace #cegreatergrace #cebeninzone1
The Angels of harvest have gone forth throughout the nations of the world, to cause to come in the harvest of the Last days.... #LOVEWORLD WOLVERHAMPTON
KIDS ARE DEAD TO SIN AND ALIVE IN CHRIST TOO 🙌🏽🌟 Jesus didn't die for youths and adults only, he died and rose for ALL ages! That's why they can dance and celebrate their eternal life 💃🏽🥳🕺🏽 - - - #KidsCan #YourLaughWorld #ChildrensDay2019