Pastor Ola Ariba: You are more than I on KingsChat Web
You are more than I ever wished for, hoped for, and prayed for. Thank you for being a wonderful part of my life. Today and always I celebrate my pearl of great price. Happy Birthday my love...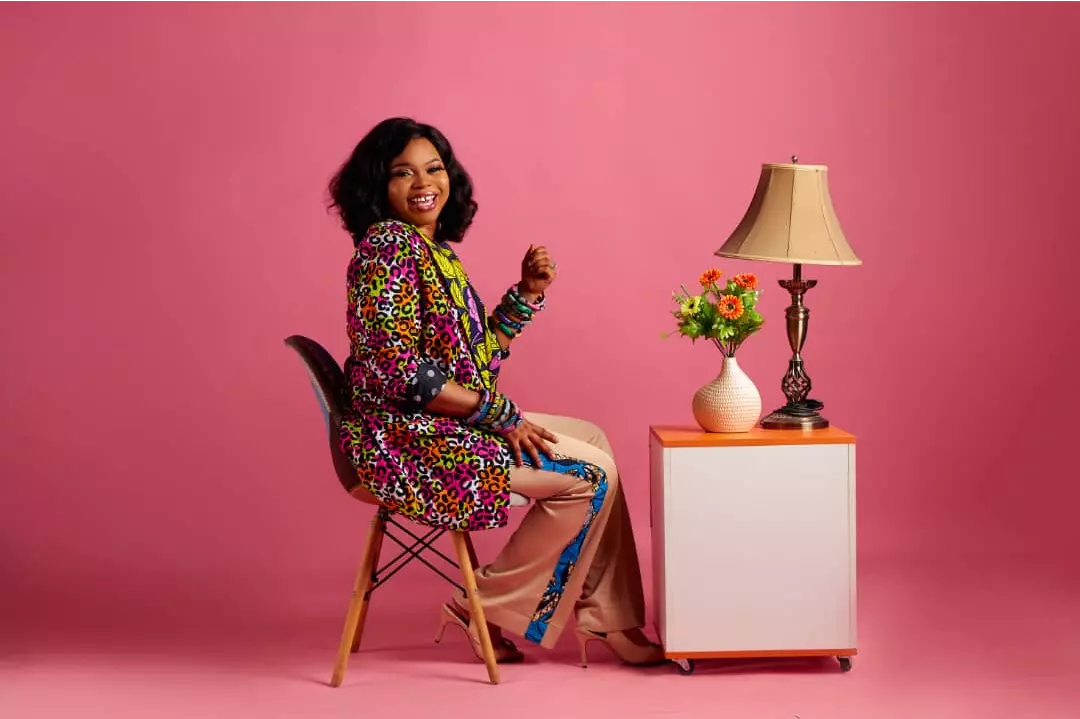 Glorious things are spoken of me,I'm the city of God,hallelujah.#cephzone2. #ceislandgroup2.
Singles Actively Living in Truth with the esteemed Pastor Mike Wiggle. #SALT #CETXZ1
Happy Birthday to someone so special.. An exceptional and dynamic Future Africa Leader . I celebrate and love you.
I'm constantly transfigured, being filled with the power and presence of the Spirit. As I speak in tongues, there's an unleashing of the supernatural and all-round transformation in my spirit, soul, and body...I rise higher and higher like an edifice, forevermore Amen!
More pics from the Singles Actively Living in Truth - Special Dinner with the esteemed Pastor Mike Wiggle. #SALT #CETXZ1
BREAKFAST SPICE🍞🍞🍞🍷😉 Tuesday 28th May 2019 ALWAYS BEING TRANSFIGURED Others may not see the glory all over you. Their eyes may not be opened to see it on your face, but one thing is sure: the glory of God is on you, and in your spirit! Get to know more from today's article and kindly visit http://bit.ly/ROR_SERegion to get your e-copy of Rhapsody of Realities today. God bless you