Pastor Thabo : Happy Happy birthday to the on KingsChat Web
Happy Happy birthday to the bones of my bones my God given Wife I'm greatful to the Lord for being your husband keep Shining love you always motho😍😍😍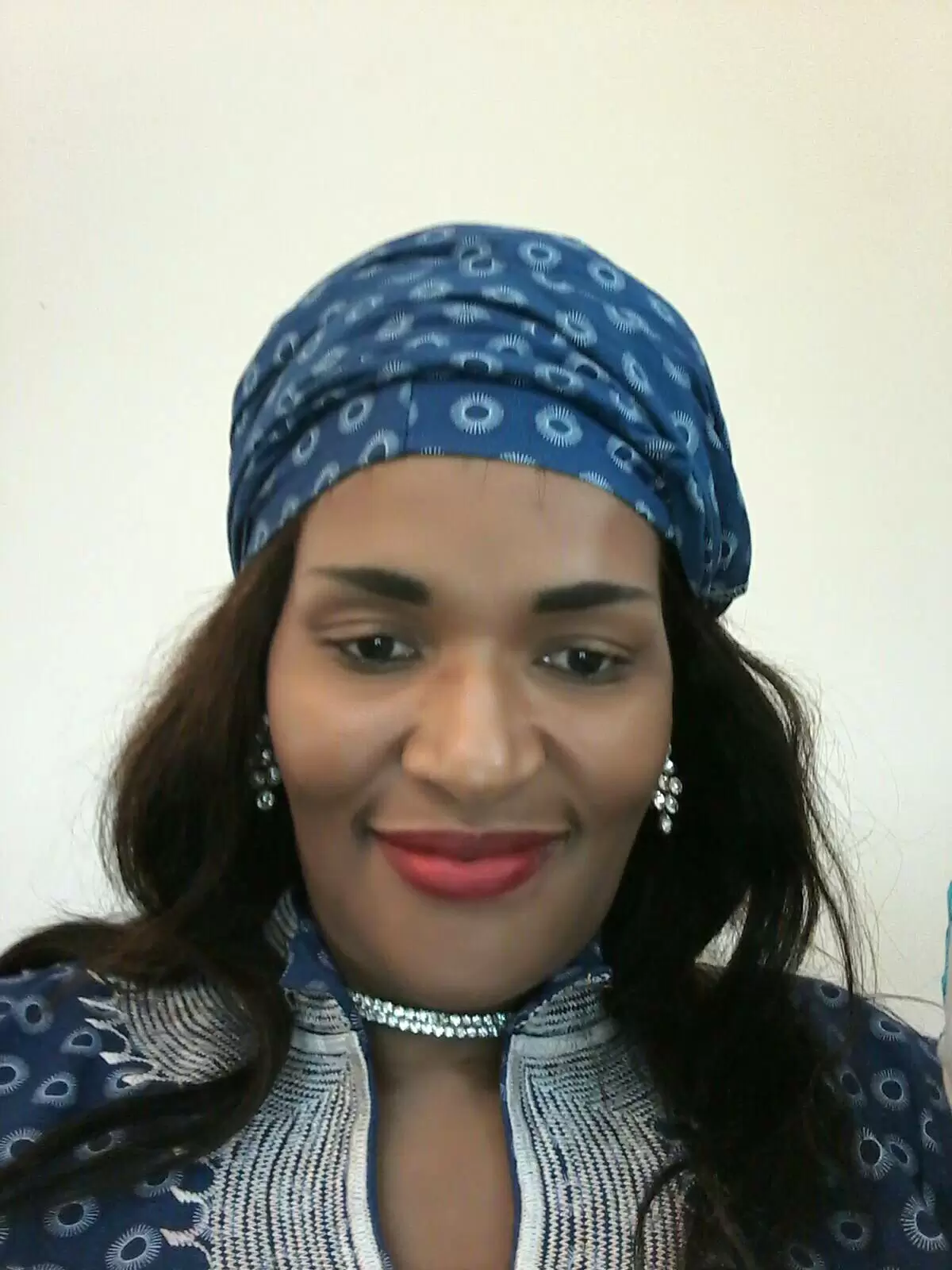 Prayer at 12noon and 10pm (Local/GMT) - Wed May 29 Live daily in the Name of Jesus, and give no place to the devil. Learn more in today's Rhapsody, and share it with others. Visit http://rhapsodyofrealities.org for more information on Rhapsody Global missions and Initiatives. Ephesians 6:18 says, "Praying always with all prayer and supplication in the Spirit, and watching thereunto with all perseverance and supplication for all saints". At 12noon and 10pm (Local/GMT), we'll pray fervently in tongues of the Spirit for most of both 15min sessions, and pray for God's people in all nations. God bless you.
Congratulations Pastor Sir on this Significant and Supernatural Attainment!!!!! #cesazone1
MEGA CELL OUTREACH. Praise and worship section on the ongoing GROUP C mega cell outreach at Ekurede Urhobo. #warriministrycentre #cewmcstmarys #agbarhogroupWMC
Glorrrrrrrrrry!!!!!! 💃💃💃💃Congratulations Highly Esteemed Pastor Freedom Sir....💃💃💃🙏🙏🙏
GOHP WEBSITE: http://www.gohpabuja.live GOHP Faith Clinic registration link: http://bit.ly/gohpfaithclinic #GOHPWITHREVTOM #AMCGOHP2019 #GOHP2019 #CEAMC #AHEADSHIP
Quando Deus quer fazer algo em uma Nação, não vai aos políticos, envia Sua Palavra através de Seu servo aquela nação. Deus quer fazer algo específico na Nação Britânica e enviou Seu servo Pastor Tony Aduroja. Época de Luzes. Tempo determinado para Iluminação.