Your Laugh World: The inspiration continues with quotes on KingsChat Web
The inspiration continues with quotes from the Highly Esteemed PASTOR ALOY OKEI!!! 👏🏽🙌🏽 BE INSPIRED AS YOU READ 💎 💕 - - - #JoyousUpdates #LUYWC #LUYW2019 #YourLaughWorld #LWUSA #LWSat #LWTV #LWPlus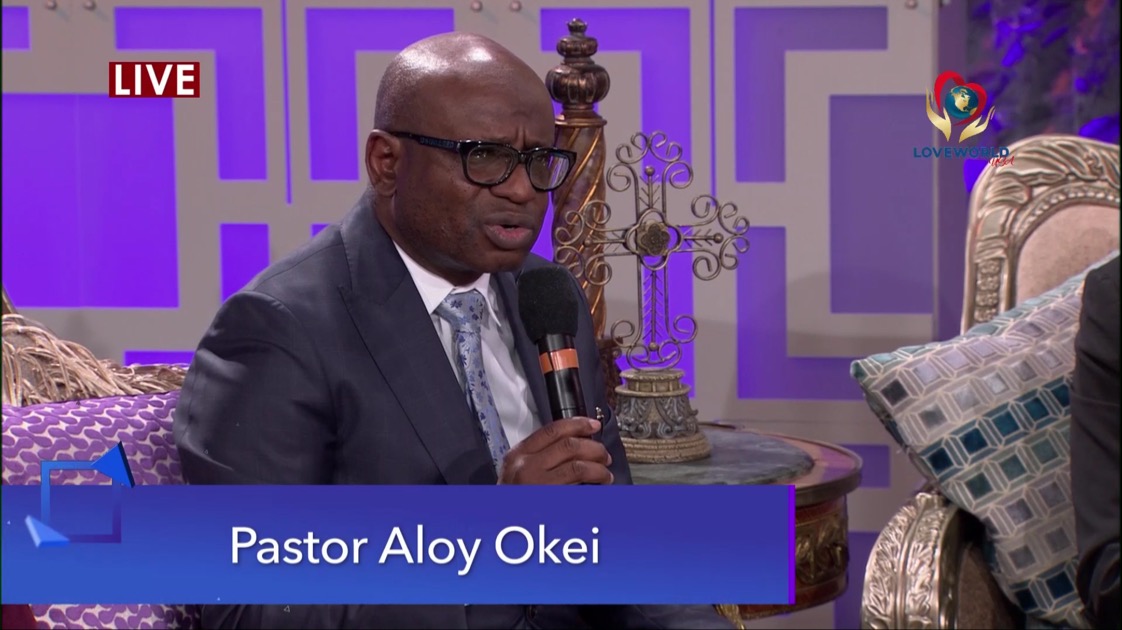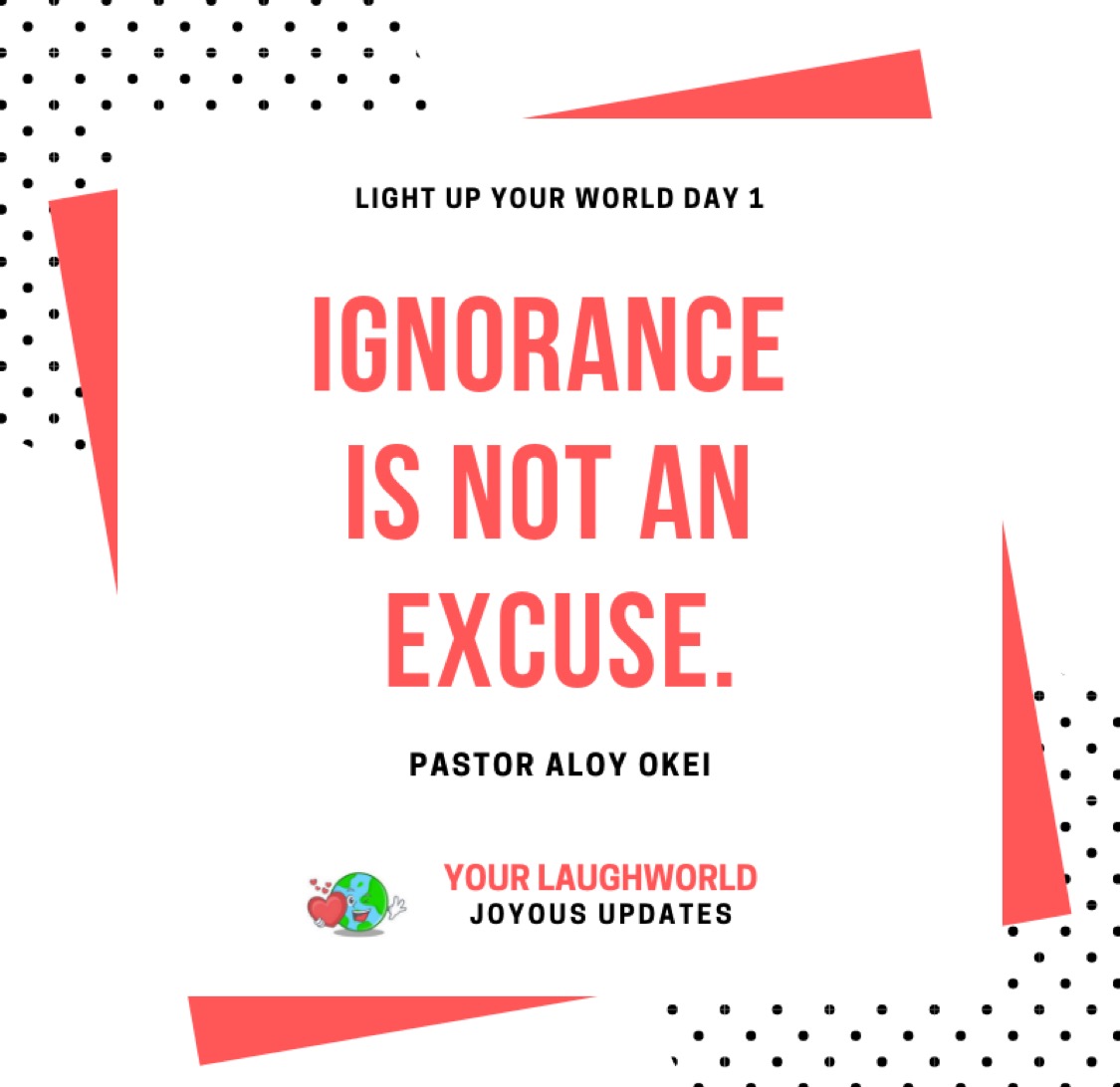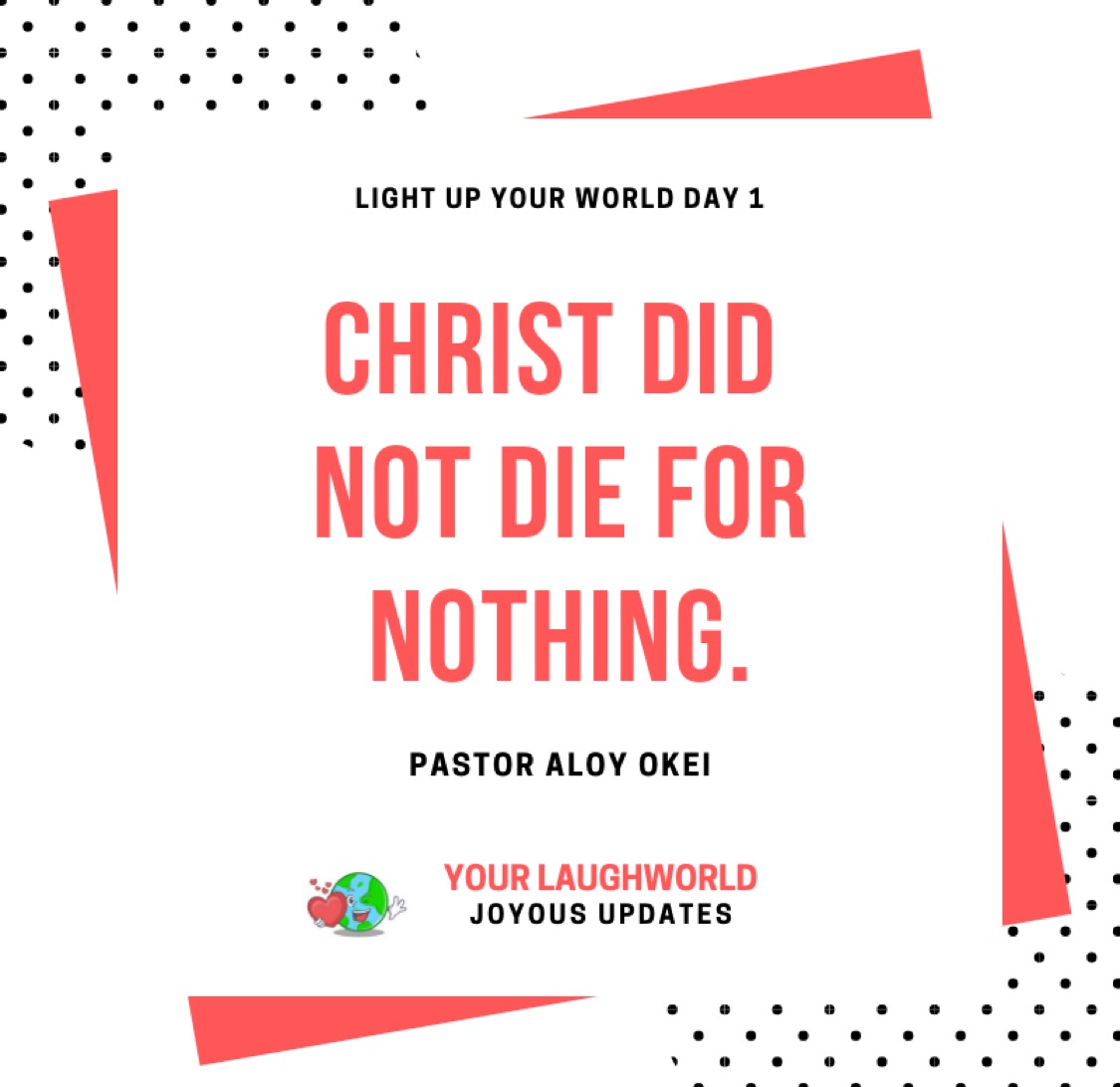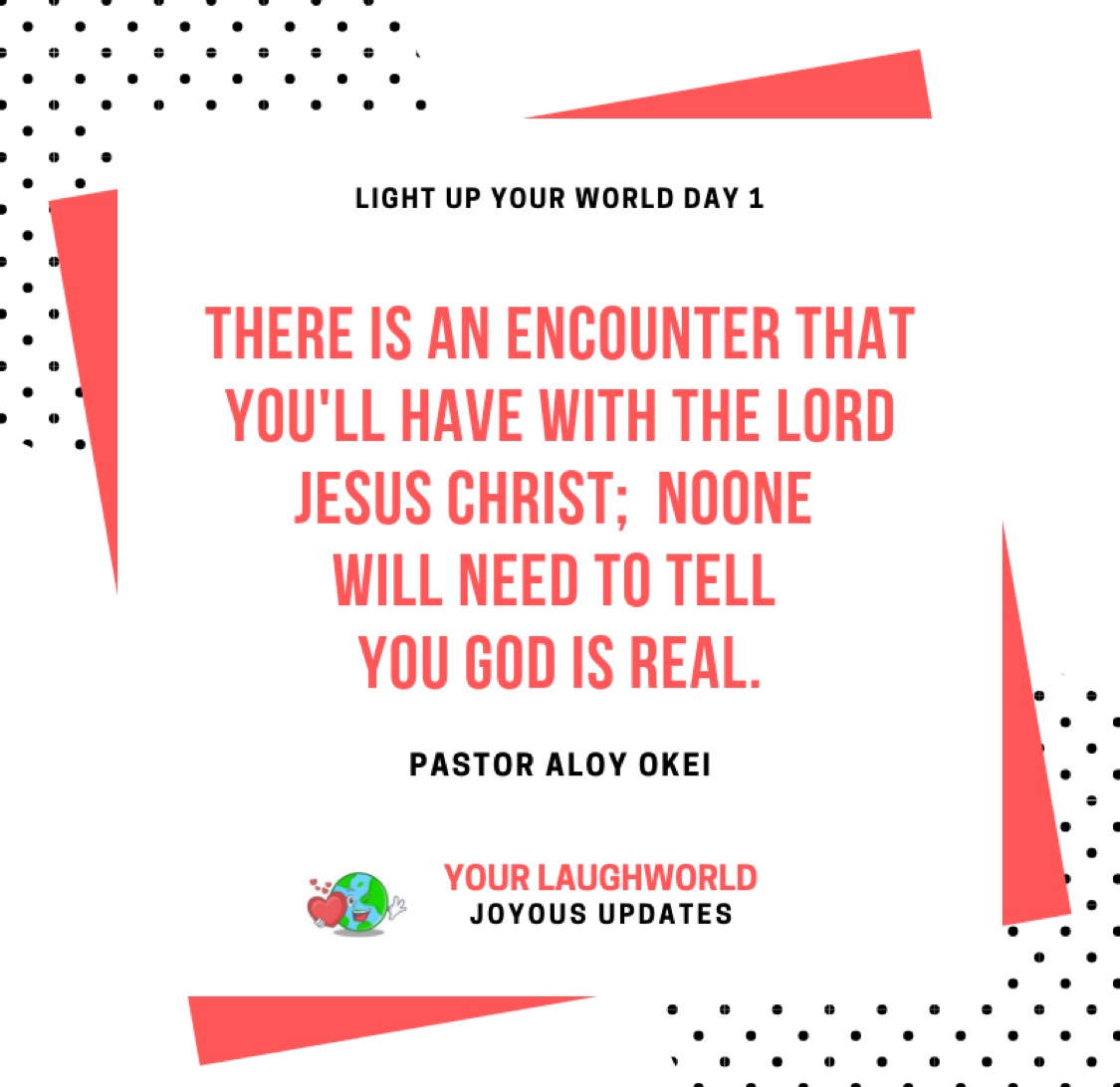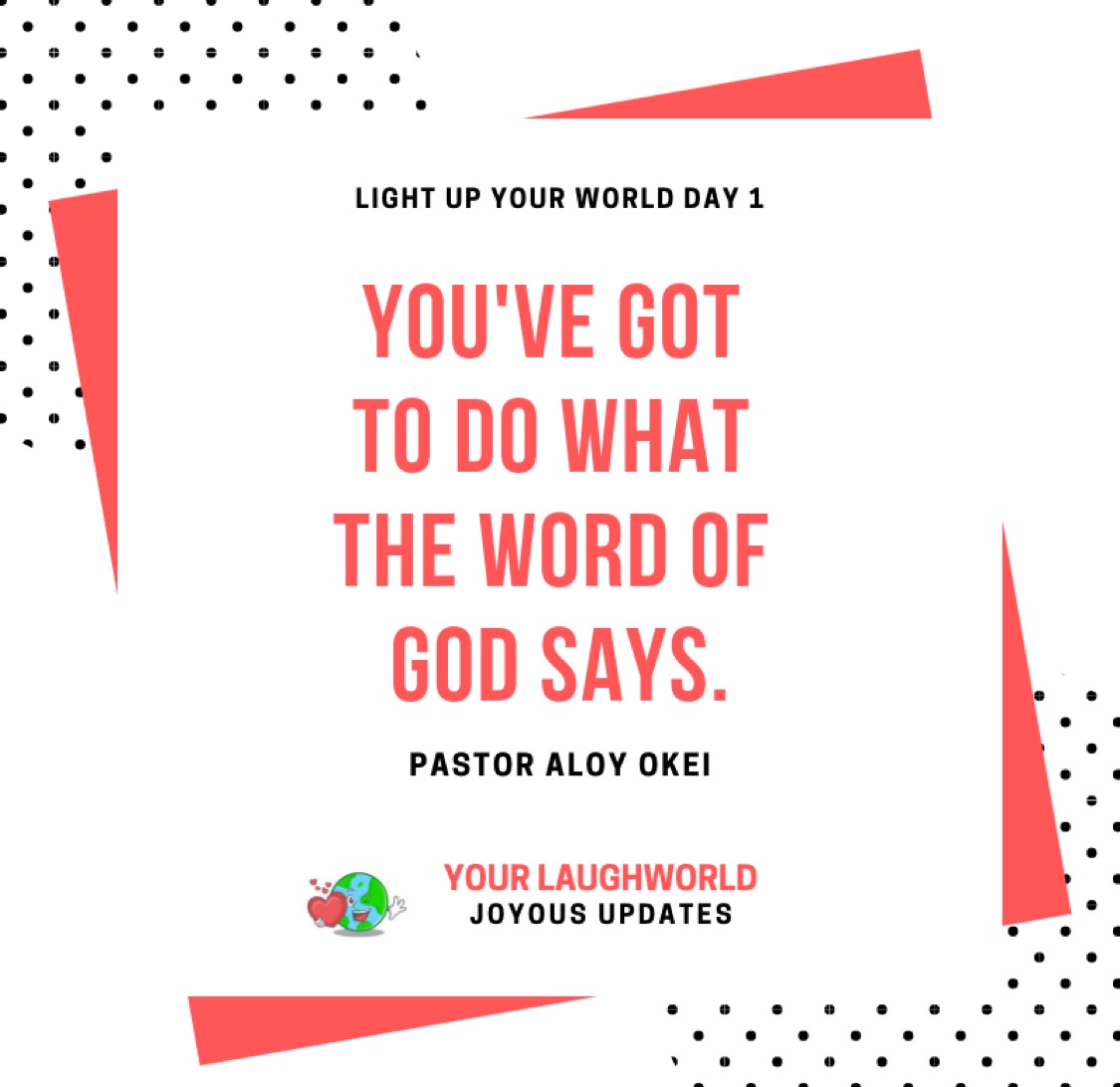 #TELOME #EWCAVZ2 WE ARE SET TO GO
https://www.kingsch.at/p/aFdrNWY
https://www.kingsch.at/p/UkRtVVZ
We are making progress, glorryyy... #TELOME #EWCAZ2
Happy Birthday Dearest Pastor Oge. You are simply amazing. I love you.
🔆 HAPPENING NOW 🔆 The Fiesta of Lights mega exhibition makes a blazing arrival at the REON conference Uganda Stay tuned for more live updates...
Happy Birthday Dearest Brother Milonga. The glory of the Lord is risen upon you and Glorious things are spoken of you. You're the head and not the tail. Enjoy your Special Day and Year of Lights. God bless you mightily.
Had an amazing time with some friends to share the word of God and talk about pression due to school !! #GYLF #GYLFCLUB