Ptadzworld: JESUS IS THE MOST IMPORTANT on KingsChat Web
JESUS IS THE MOST IMPORTANT PERSON IN HISTORY SAYS LIVERPOOL FC MANAGER - Jürgen Klopp: "Jesus is the most important person in history" The German manager of Liverpool FC one of the most successful English football teams. "To be a believer, but not to want to talk about it - I do not know how it would work! If anyone asks me about my faith, I give information. Not because I claim to be any sort of missionary". Klopp is one of the most prominent figures in the world of sport in his home country Germany, and has become a very much respected coach in the UK now. But success in football is not the most important thing in his life, the manager born in Stuttgart said in an interview with the BBC in 2016. "The problem is I'm a Christian", the German manager said. "That [in itself] is not a problem, but the problem is I think other people can have success too – it's not about me. But if you ask me about Liverpool I would like to celebrate something each season". After just two weeks as the new manager of Liverpool, Klopp already showed his willingness to speak openly about his faith in an interview with BT Sports: "I'm Christian, I have to say, and I believe in God". In Germany, Jürgen Klopp won the Bundesliga twice with Borussia Dortmund. He also got to the final of the Champions League in 2013. When I look at me and my life - and I take time for that every day - then I feel I am in sensationally good hands", he added. "And I find it a pity if other people lack this sense of security - although they don't know it, of course, because otherwise they would probably look for it". In this interview he also discussed the struggles of playing football on Sunday mornings, when he was still a teenager, and how he understood that there was plenty of time throughout the week to grow in the Christian faith. Klopp said: "Jesus Christ is the most important person in history. For me, this is an easy answer". He went on to explain why he believes in Christ. "This person comes into the world, and has a clear mission, which is not easy to accomplish at all". "In the end [of his life], he took all the sins on himself and was nailed on a cross". This why Jesus' death on the Cross "was the greatest act that has never been achieved, because it changed everything". "We don't have to do it [paying for our sins] and this is a huge comfort", he added.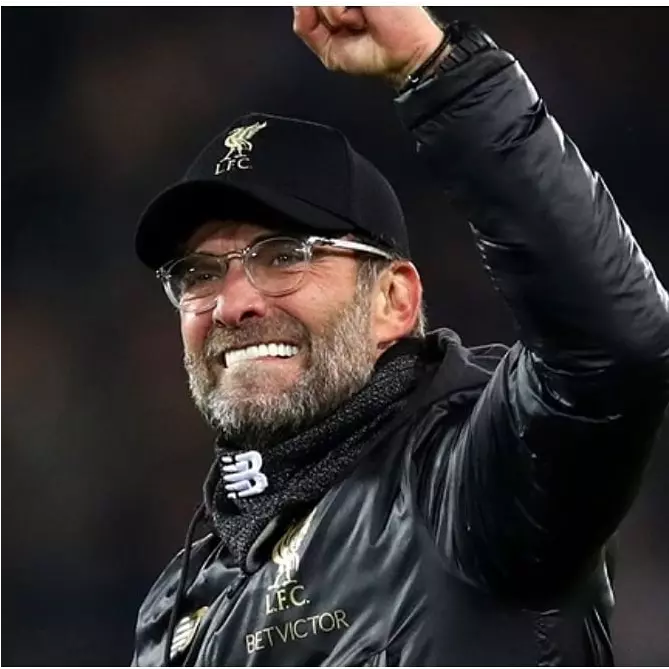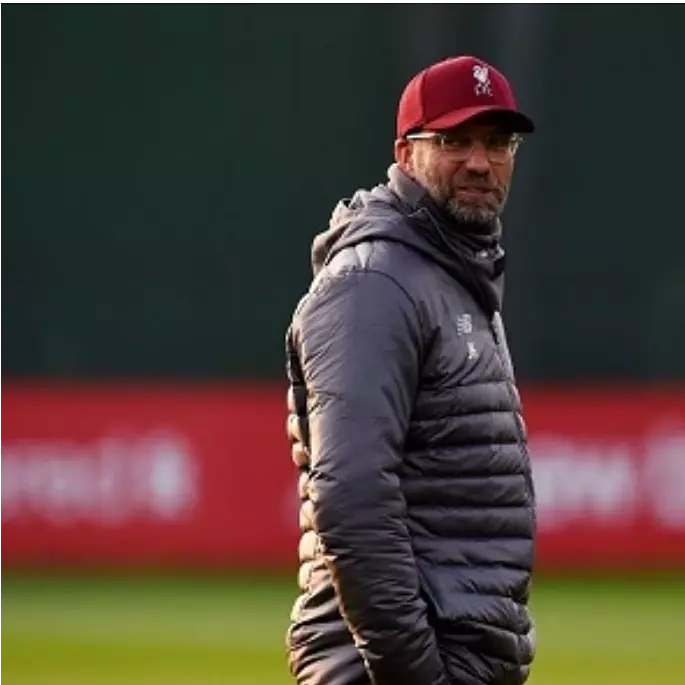 My next phase a 1000x greater! The prophetic word!!! #PastorChris #StaffWeek #LWIntlStaffWeek2019
NEWS ALERT!!! Rebroadcast of the Special Wednesday Service with our esteemed Zonal Pastor, Pastor Freedom Wealth Eriya is now airing on cemultimedia.co.za This meeting would usher you into higher realms of glory. Know anyone who wasn't on site for this glorious meeting ? Tell them they now have the rare privilege to be part of what happened in service today. #CESAZone1
Faith in action #cesazone1 Glory 🙌
CELEBRATION GALORE AT THE SPECIAL WEDNESDAY SERVICE WITH OUR ESTEEMED ZONAL PASTOR, PASTOR FREEDOM WEALTH ERIYA Last week, our esteemed Zonal Pastor told us by the spirit that today's Wednesday service was going to be special and what a special service it was!! On this very special day, we hit one million copies of the Rhapsody of Realities Commemorative Edition!!!! We salute our hero of faith - Pastor Freedom Wealth Eriya and all partners of Rhapsody of Realities across the Zone. You made it happen #CESAZone1
https://www.kingsch.at/p/YWFGU2g
Gloryyyy!!! I'm kinging!! Awesome bible study #ewcaz4 #cendobo #Cewashington #zioncitycell1
This will be a convention like no other, where abilities to exceed any target is given. You will hear testimonies and answers to questions you may have. Never underestimate meetings such as this, great men and leaders of nations are raised here and I am part!!!
I have the best big brother in the world. Jesus carries me with proud always so I am will not be ashamed of him and the gospel. I will shout on the mountain top that he has given me the best life. I am sanctified #TeevoEveryday #TheElite #CESCARBOROUGH #CECANADA