1ST PLENARY SESSION AT THE ISM MINISTERS NATIONAL CONFERENCE, EGYPT! The Regional Pastor of Christ Embassy Asia and a Senior Lecturer at the International School of Ministry, Pastor Joseph Akinwolemiwa was greeted with excitement as he mounted the podium to take the 1st Plenary Session for the day. Speaking on Strategic Evangelism and Locality Capture, he enjoined the ministers; admonishing them that one of the most important things they must be aware of as ministers is that they are in a warfare for the souls of men. "The battle for the hearts of men is a high-stake war; and we cannot afford to lose it. Jesus gave us a mandate when He ascended to heaven: "Go ye into all the world, and preach the gospel to every creature. He that believeth and is baptized shall be saved;" (Mark 16:15)." He asserted. "Every minister of the gospel has the responsibility to be strategic and effective in winning the unsaved in their world to Christ. He declared further." He enumerated on five key points to note in functioning as strategic soul winners and gave further insight into the means and tools required for effective locality Capture. In closing his message, he prophesied that Egypt will carry the gospel to Africa, the Middle East and Europe! Hallelujah!!! Truly the Nation of Egypt is being saturated with the knowledge of the glory of God, as the waters cover the seas. The ministers are afire with a fresh zeal and passion for local and global evangelism! Glory!!! More updates to come! #ism #ismregionalconferences #internationalschoolofministry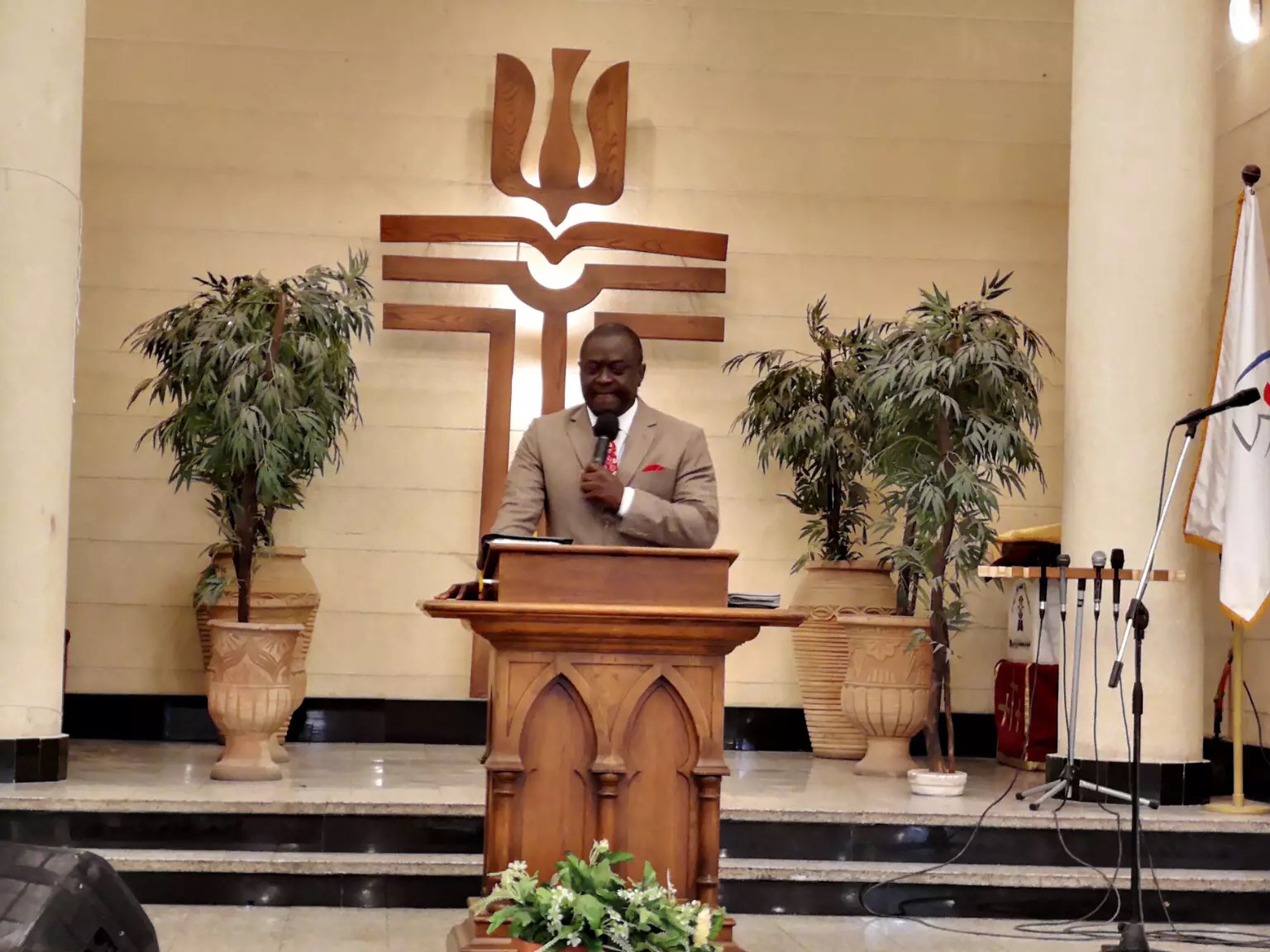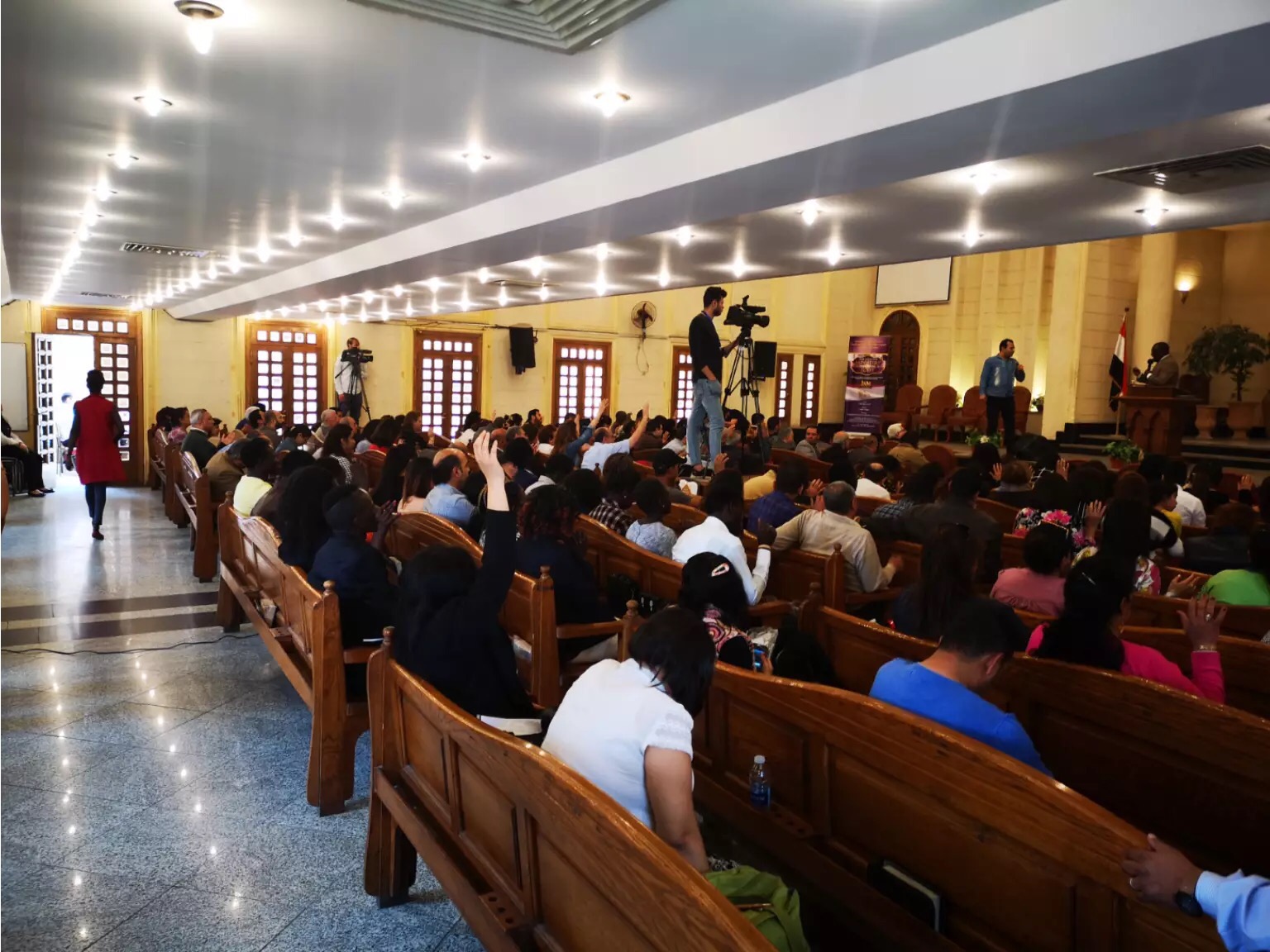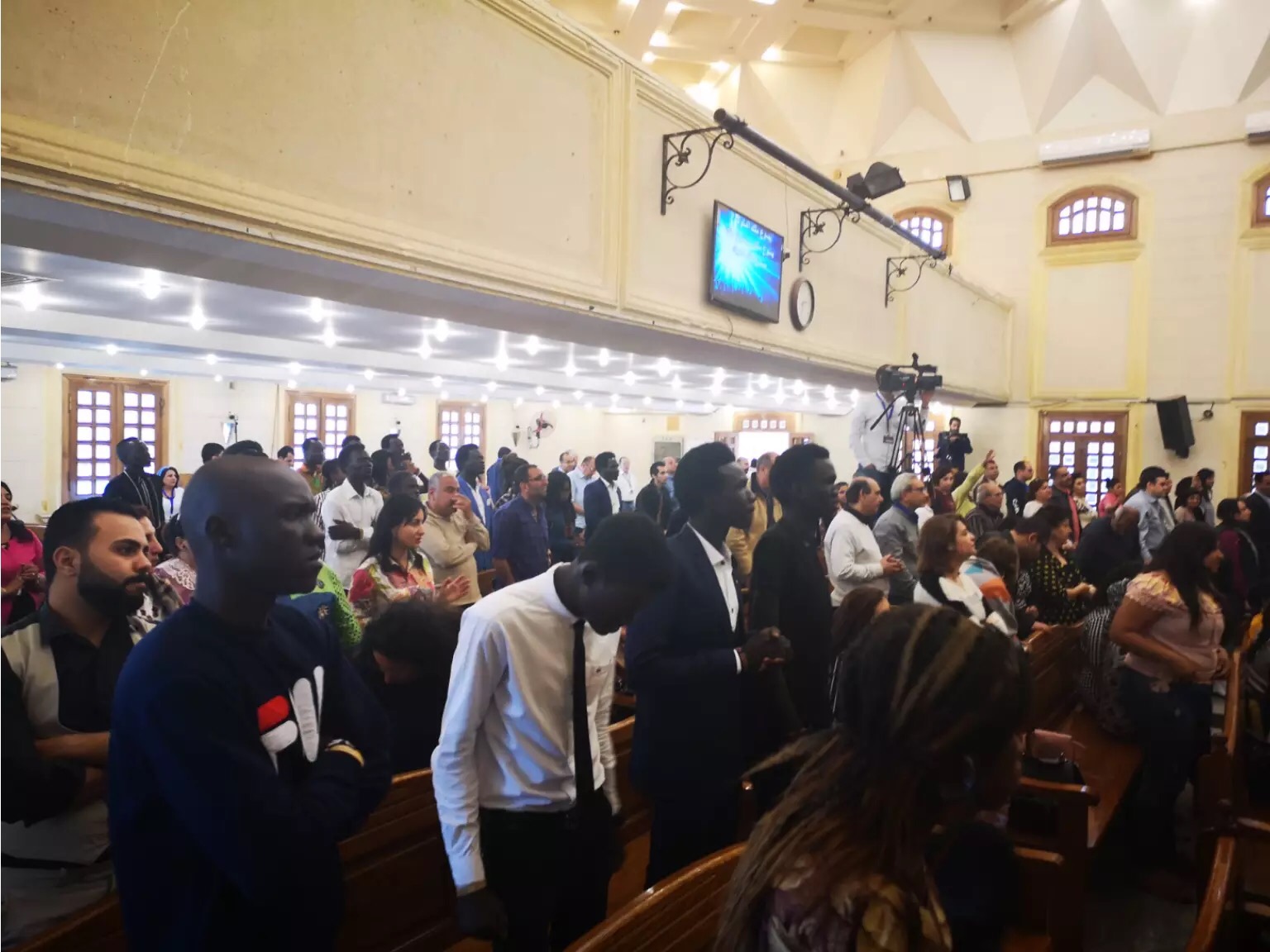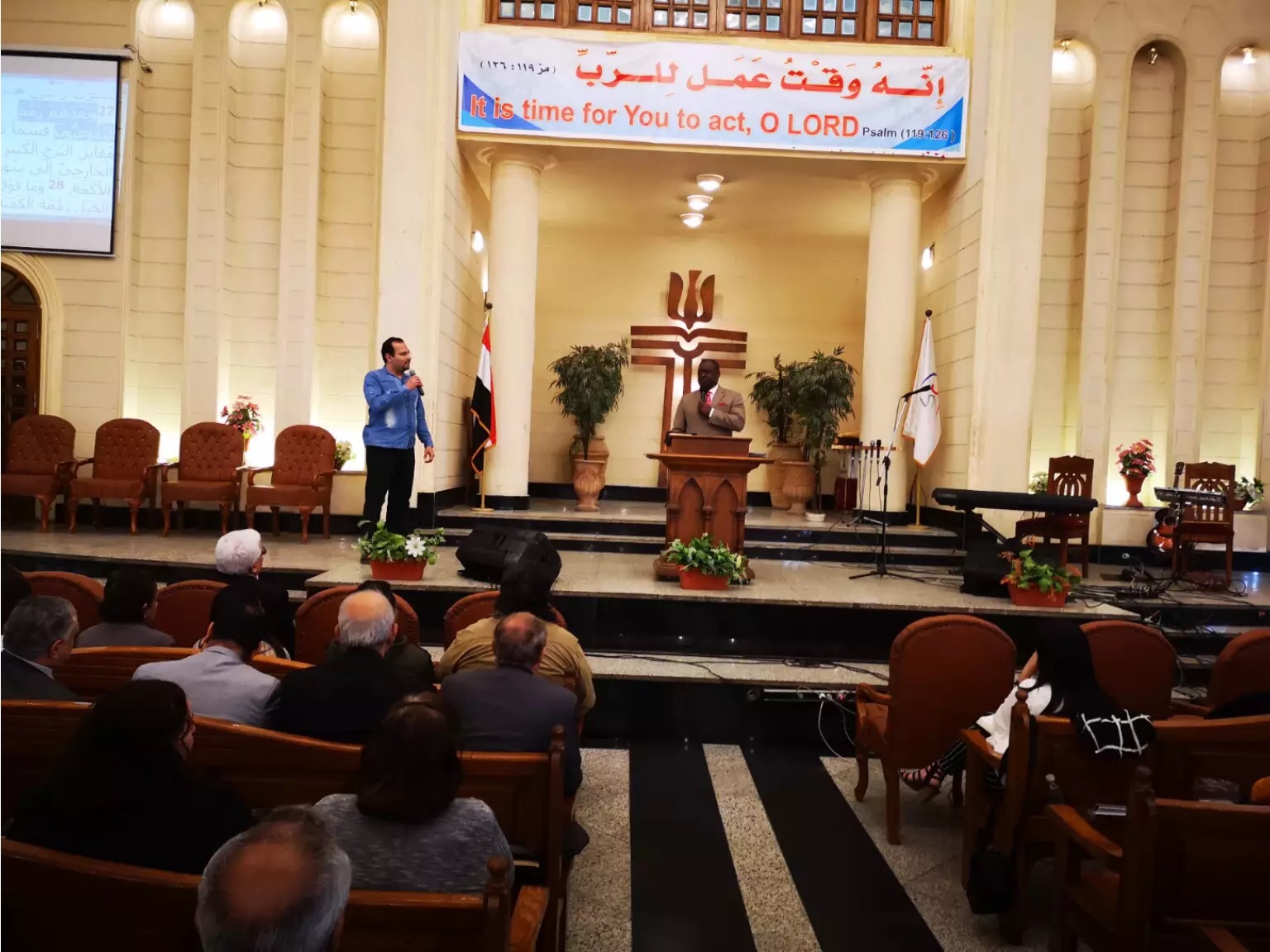 Finally!!!!!!!!! Its Good Friday and its the PREMIERE of the SAVIOR Movie across Loveworld UK Zone 4 Churches. More updates to come!
Good Friday Miracle Crusade PH Z1 http://cloveworld.org/news?v=5cb76e330bbefnlwgye70axj6, https://ceflix.org/videos/watch/1848798 #cephzone1
Oluwa is involved always#omooba#
22 April available for purchase ,,,kindly DM to get the download link
Divine Health Realities 19th April 2019 It is well with my spirit, soul and body. I prosper in all things; my health is flourishing. My life is an absolute manifestation of the glory of God! I live from the inside out; the glory of the Lord in my spirit is expressed in my body with excellent and perfect health. Hallelujah! #CEUYO #SSZ2
Live and Direct #TheSavior move in all the Cinemas in Nigeria from today the 19th of April.
Wow! CHRIST EMBASSY ABUJA ZONAL FIRE CONF. is happening TODAY at CE KUBWA MAIN CHURCH! GLORY! READY TO LAMBANO! #CEAZ #PSTDIPO #DUTSEGROUP
Glory!!! youths from Jordan are here! Thank you esteemed partners for your unwavering support. #Campingwithpastorchris #GYLF #IEYC2019
Good Friday Miracle Crusade PH Z1 http://cloveworld.org/news?v=5cb76e330bbefnlwgye70axj6, https://ceflix.org/videos/watch/1848798 #cephzone1