pst Phillips ime: A Happy Super Birthday to on KingsChat Web
A Happy Super Birthday to you, Bro Isaac ODU Thomas....may God's wisdom, knowledge and understanding be increased upon you as you begin your teenage years in Jesus name. I and my family love you dearly. Enjoy your day. #calmc #teamcalabarrocks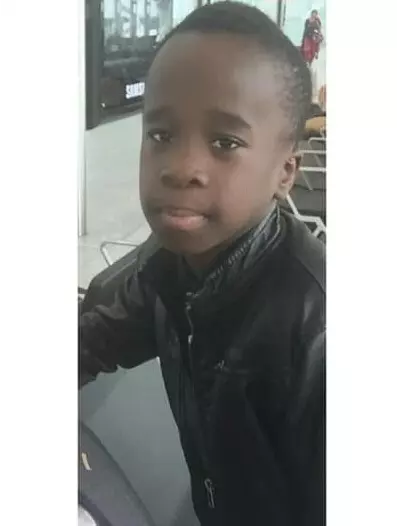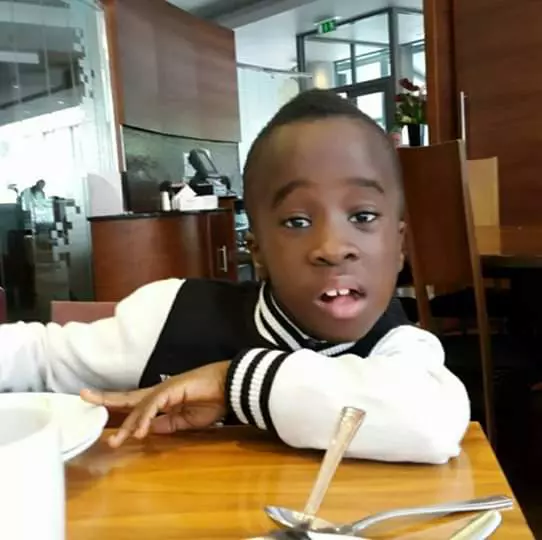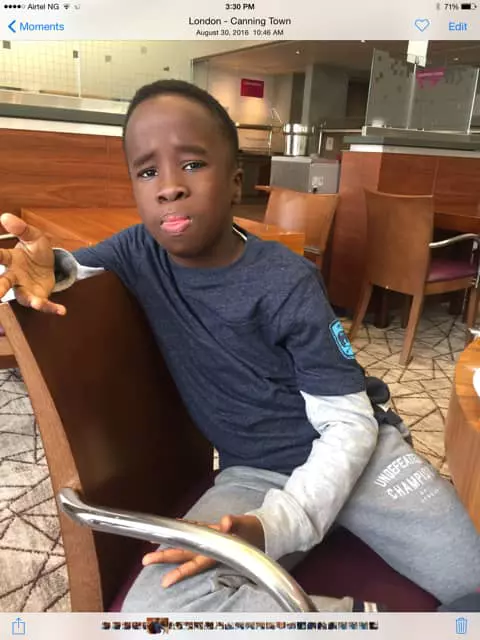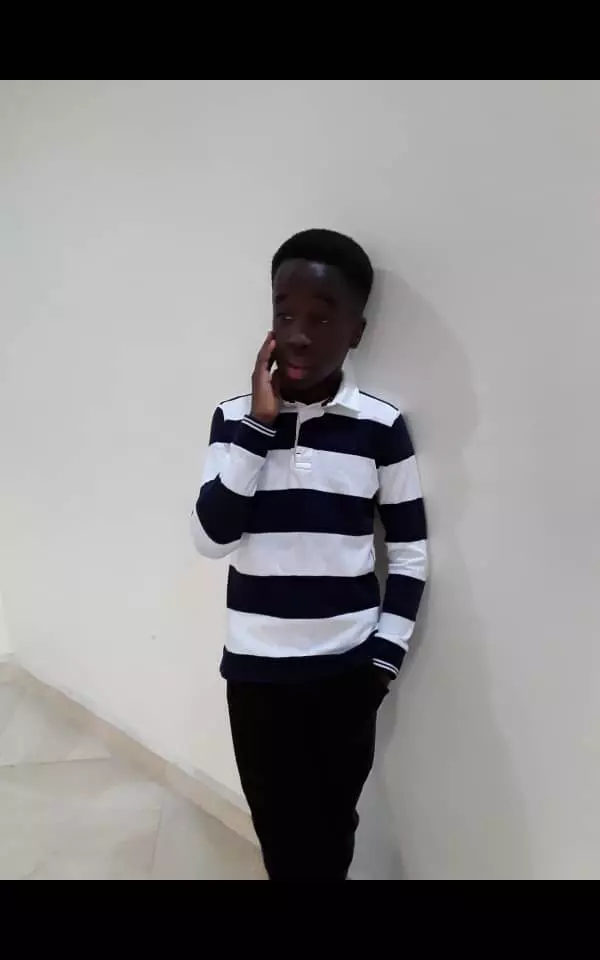 Lgt.CHIBUEZE DD
commented:
Happy birthday Esteemed Brother Isaac It's a new level for you son of God. I love you dearly God bless you
Register now!!!! #Life #PastorJoy #a2z http://bit.ly/lifeonline2019
Your hair your pride, how neat and healthy it looks is your crown, your joy. Get the desirable looks you want from your hair, Use CHEBE HAIR PRODUCTS, very Effective and Affordable. Contact 08090879212 for yours,delivery is nationwide
#Life #PastorJoy #a2z This is how the word will be dished out and I'll receive it will arms wide open. KATALAMBANO!!!
Do you have a talent and you want the whole world to know here is your opportunity to make your dreams come true.#blwzonej#creamyourdream
Everytime I minister this song with my brothers @lwrapnation reminds me that this earth is not the final destination, please give your life to Jesus today,He is coming soon. Just say with me DEAR LORD JESUS ,I COME TO YOU TODAY ,COME INTO MY LIFE I ACCEPT YOU AS MY LORD
June Communion Service with Pastor Chris
CELEBRATING OUR BELOVED BRO MCARTHUR OKOH Happy birthday beloved Bro McArthur Okoh. Your life is set on an upward forward trend. No limitation or adversary can successfully stand against you. Your path is illuminated and you have clear direction in all you do. It's a glorious new year for you and the Lord has given you the unfair advantage. Keep riding on with the Lord. We love and celebrate you. #CEDURUMI
Register now http://bit.ly/lifeonline2019 #Life #PastorJoy #a2z
http://bit.ly/lifeonline2019 The Glorious explained by Pastor Joy. Looking forward to the online conference! #Life #PastorJoy #a2z