Pastor Bimpe: My life is on an on KingsChat Web
My life is on an upward revitalized journey, glory to God 🙏 #StaffWeek2019 #LightsEverywhere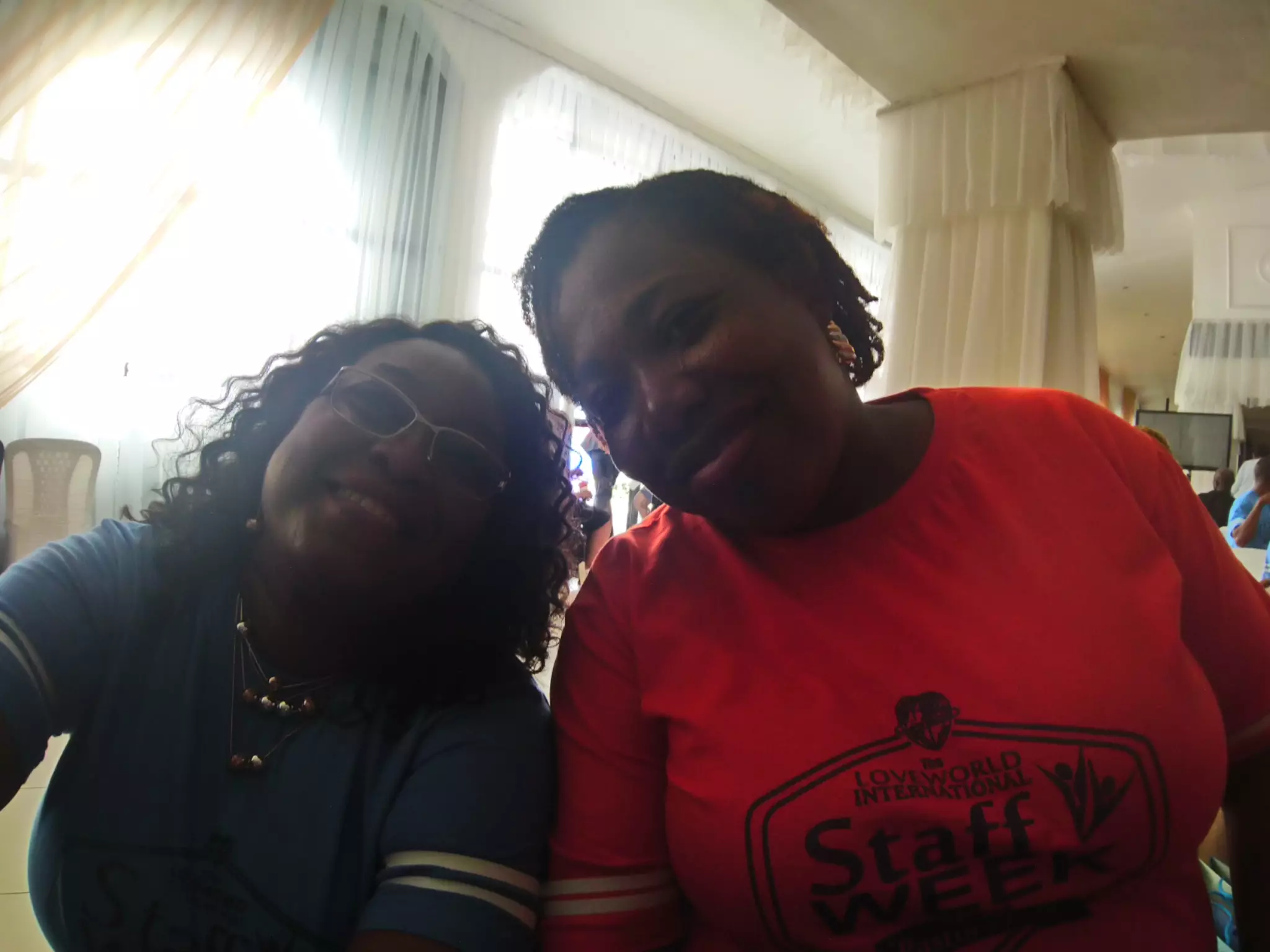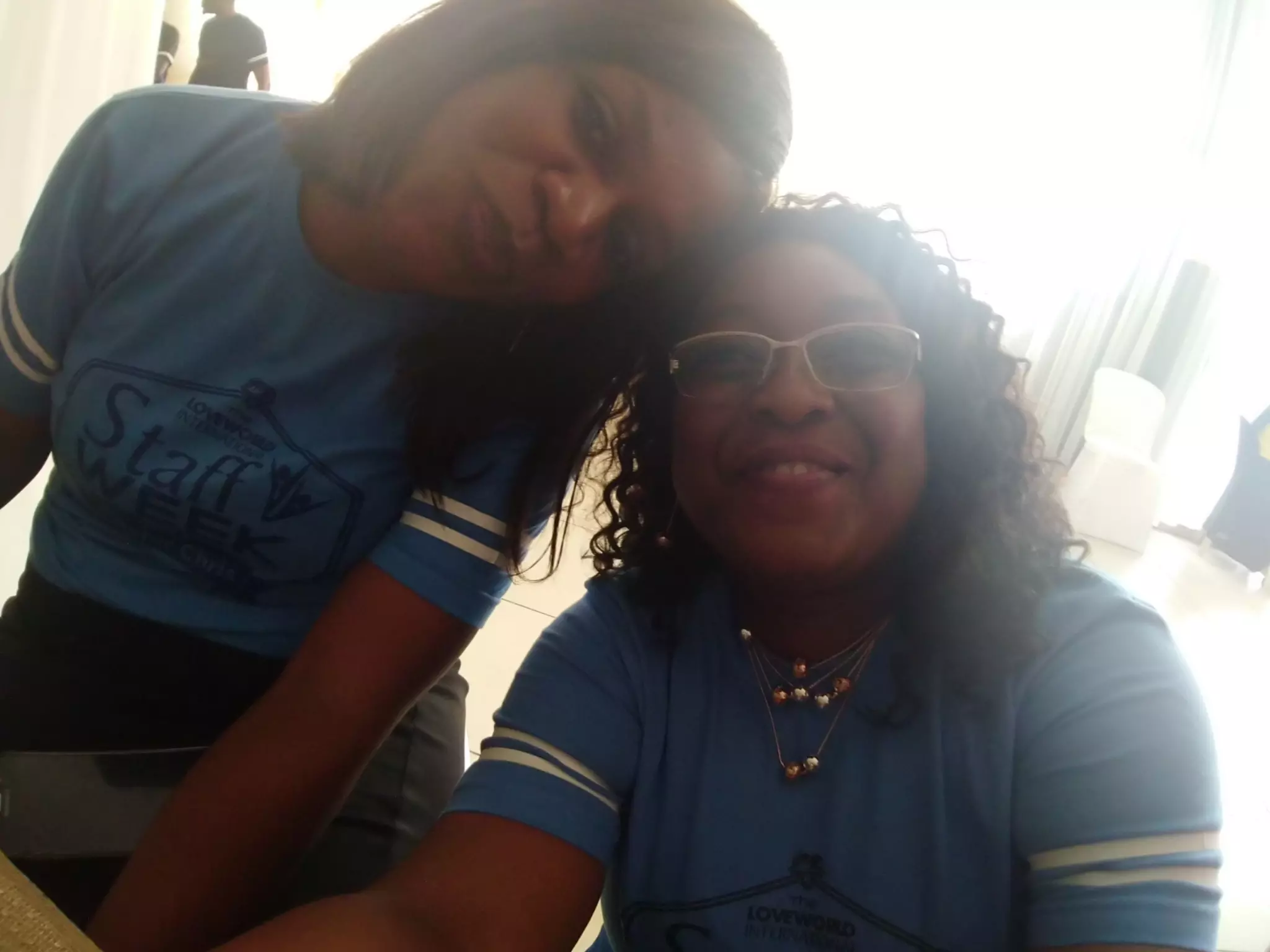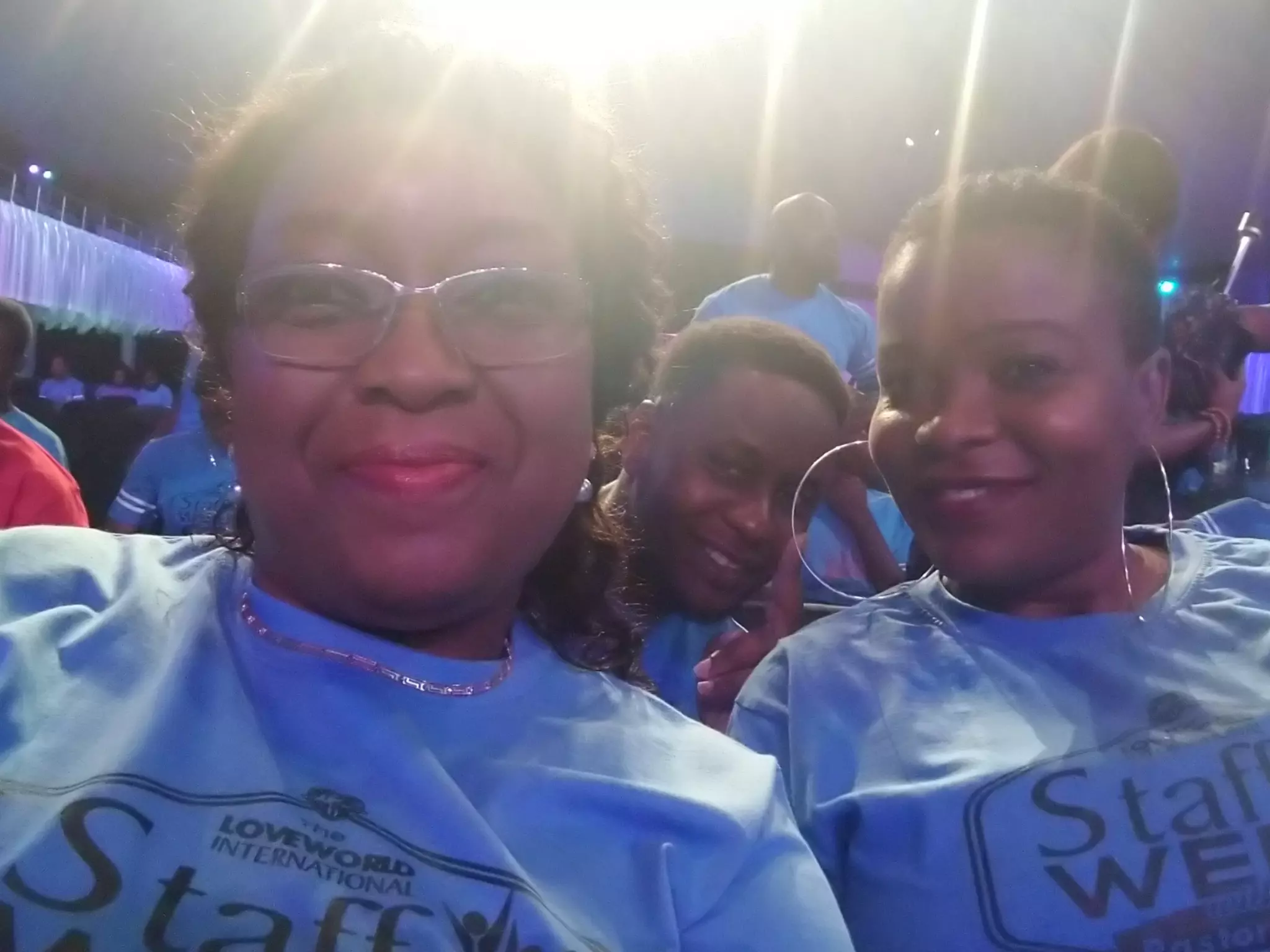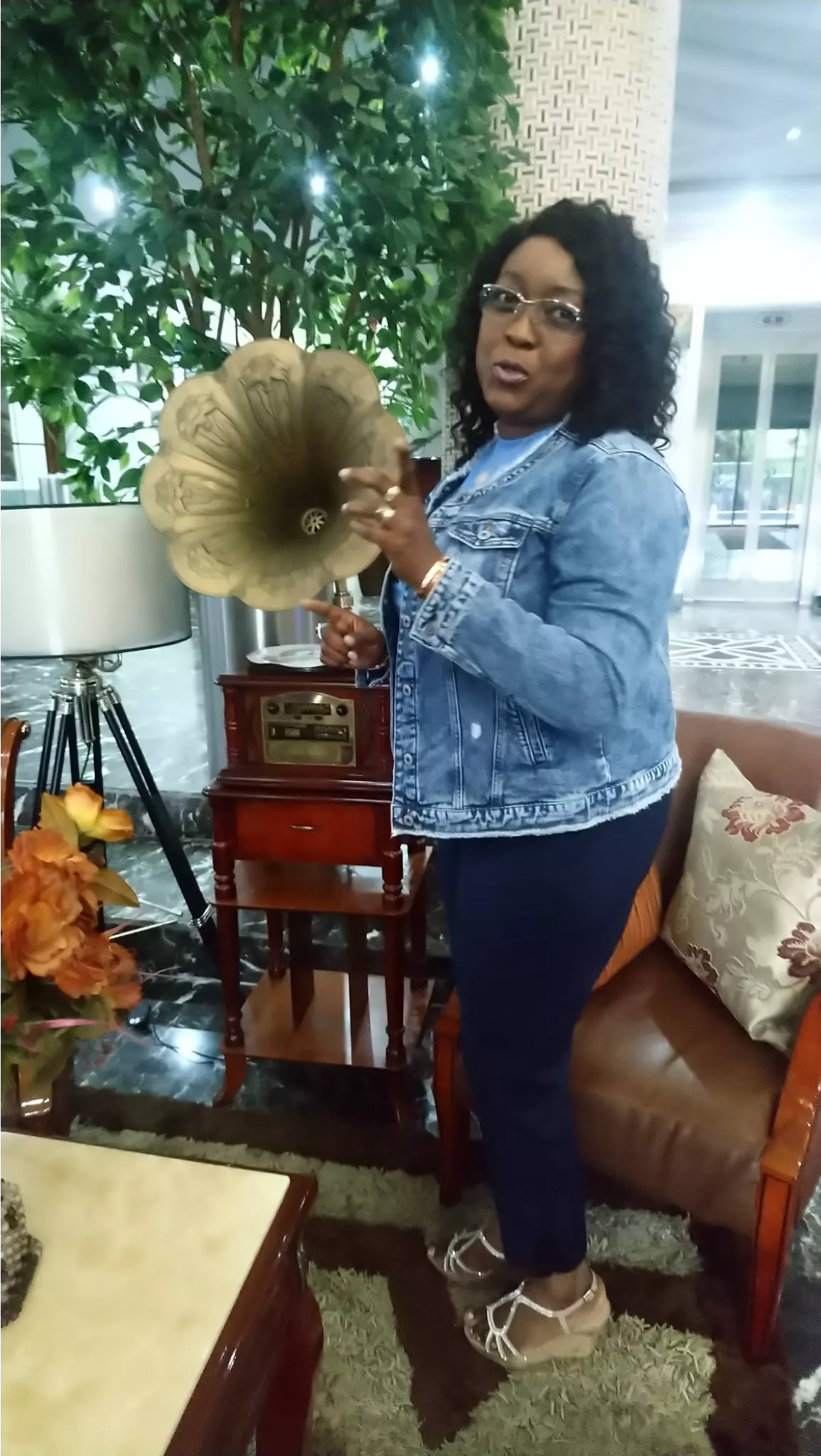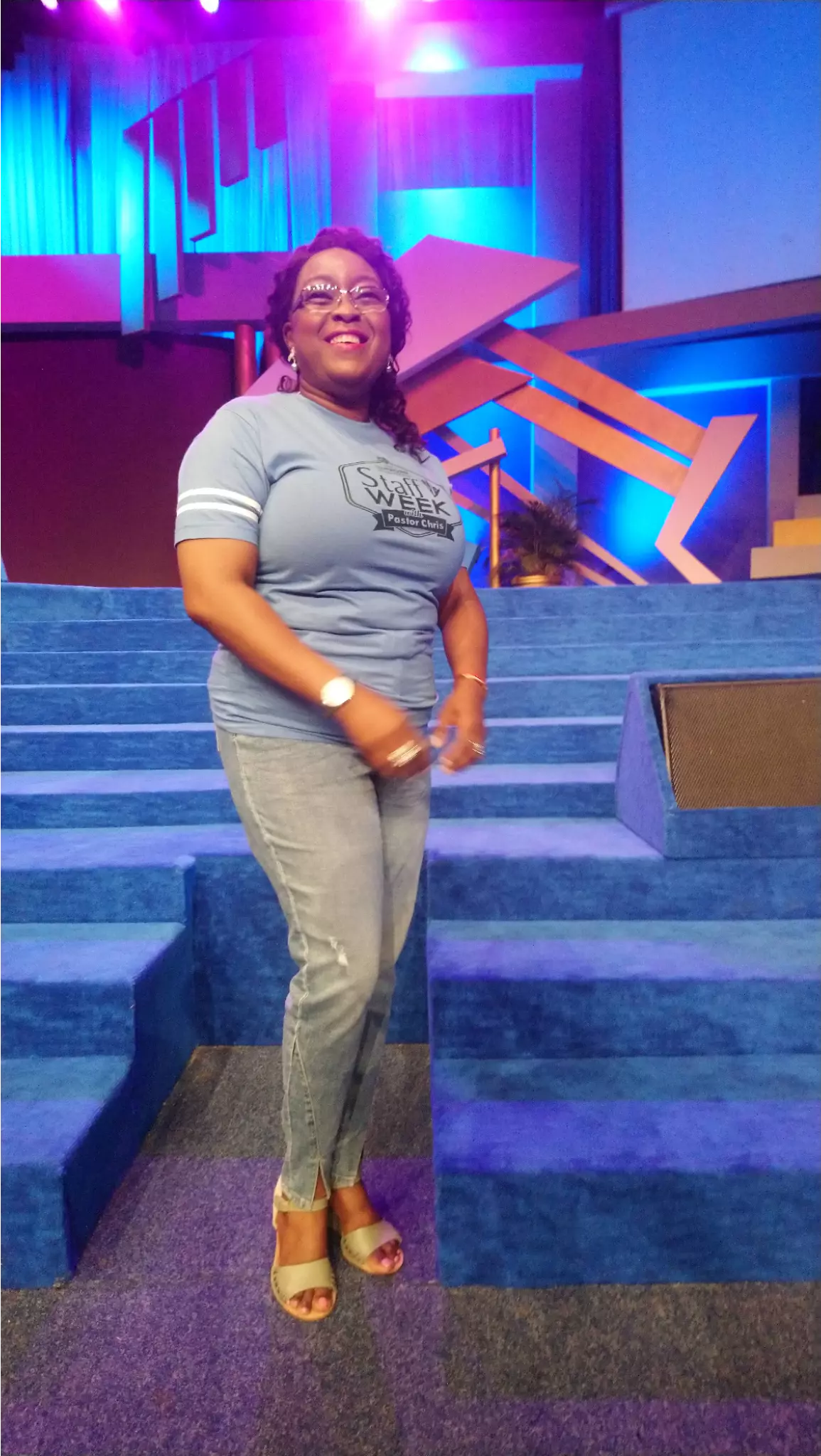 Amazing personality you are.Happy birthday my love.
Its from glory to glory cemaiduguri #nwvz2 #pstsamzakka
10 MORE POST TO REACH 2000 KINGSCHAT POST. KHALAMDE BRHEVEVEBHESH
Dawn of a great beginning. #StaffWeek2019 #LightsEverywhere
#UKZONE2 #BLWESSEXGROUP #BLWNORWICH Meet Inspector Marie Reavey! Head of the Trustees for Christian Police Association. Seconded from work to Unite us Churches & Police together. Hallelujah!
#Celebratingaroyalluminary #BLWZONEE
#UKZONE2..#BLWESSEXGROUP..#BLWNORWICH Our month of Leadership! Our month of Authority! We are taking over the Police Force in UK. They recognize us as a Church Worldwide, who knows how to Pray Effectively!
If I Be A Man of God, By Archbishop Benson Idahosa. How God Used The Archbishop To Raise The Dead At The Age of 24. #leadership #boldness #courage #audacity #faith #dominion #supernatural