#UKZONE2 #BLWESSEXGROUP #BLWNORWICH Meet Inspector Marie Reavey! Head of the Trustees for Christian Police Association. Seconded from work to Unite us Churches & Police together. Hallelujah!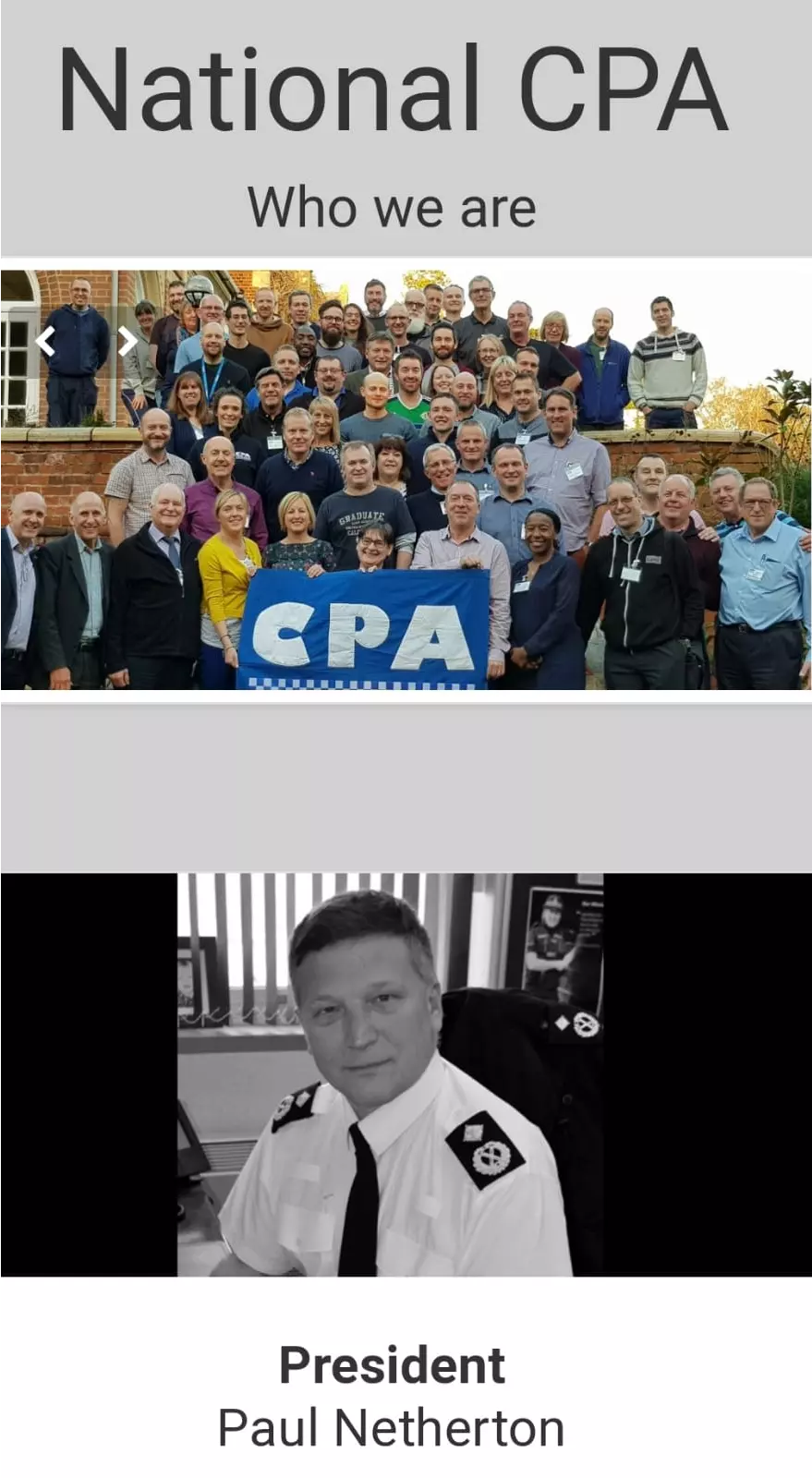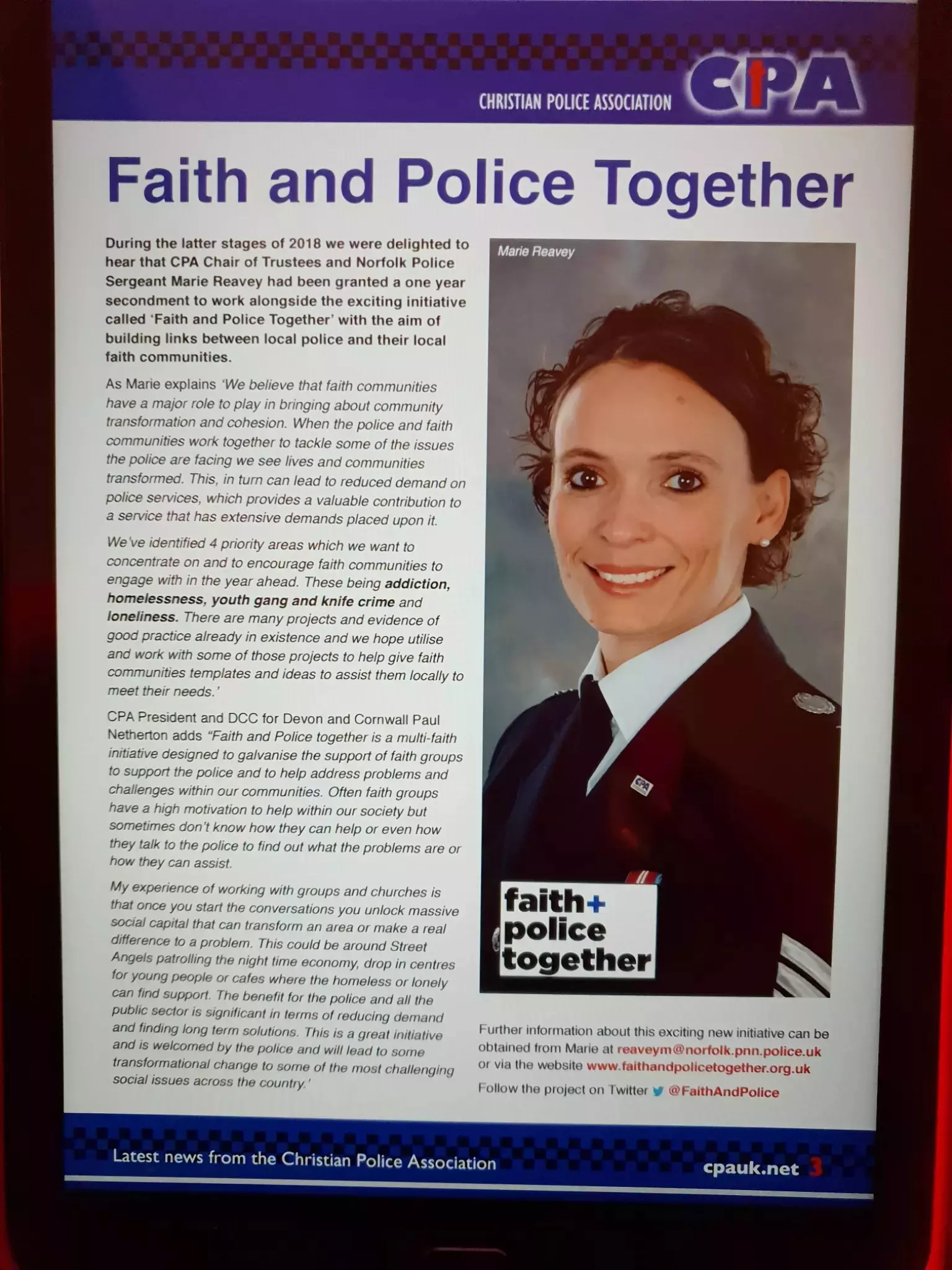 Dawn of a great beginning. #StaffWeek2019 #LightsEverywhere
My life is on an upward revitalized journey, glory to God 🙏 #StaffWeek2019 #LightsEverywhere
Amazing personality you are.Happy birthday my love.
Its from glory to glory cemaiduguri #nwvz2 #pstsamzakka
#Celebratingaroyalluminary #BLWZONEE
#UKZONE2..#BLWESSEXGROUP..#BLWNORWICH Our month of Leadership! Our month of Authority! We are taking over the Police Force in UK. They recognize us as a Church Worldwide, who knows how to Pray Effectively!
If I Be A Man of God, By Archbishop Benson Idahosa. How God Used The Archbishop To Raise The Dead At The Age of 24. #leadership #boldness #courage #audacity #faith #dominion #supernatural
Happy birthday to you Pastor Sir, thank you so much for all that you do for the body of Christ. Your life is from one level of glory to another.
Great Sister Eva, these are your lovely products.Happy birthday from us Oruarooghene,Oghenetano and Orobooghene.We love you mum.