Happy birthday to someone so special and dear to me. Sister Eva, thank you for your friendship, thank you for always being so ready to help, your words of encouragement and support are always most appreciated. Welcome to your 1000x greater level. I celebrate you. I love you❤💛💚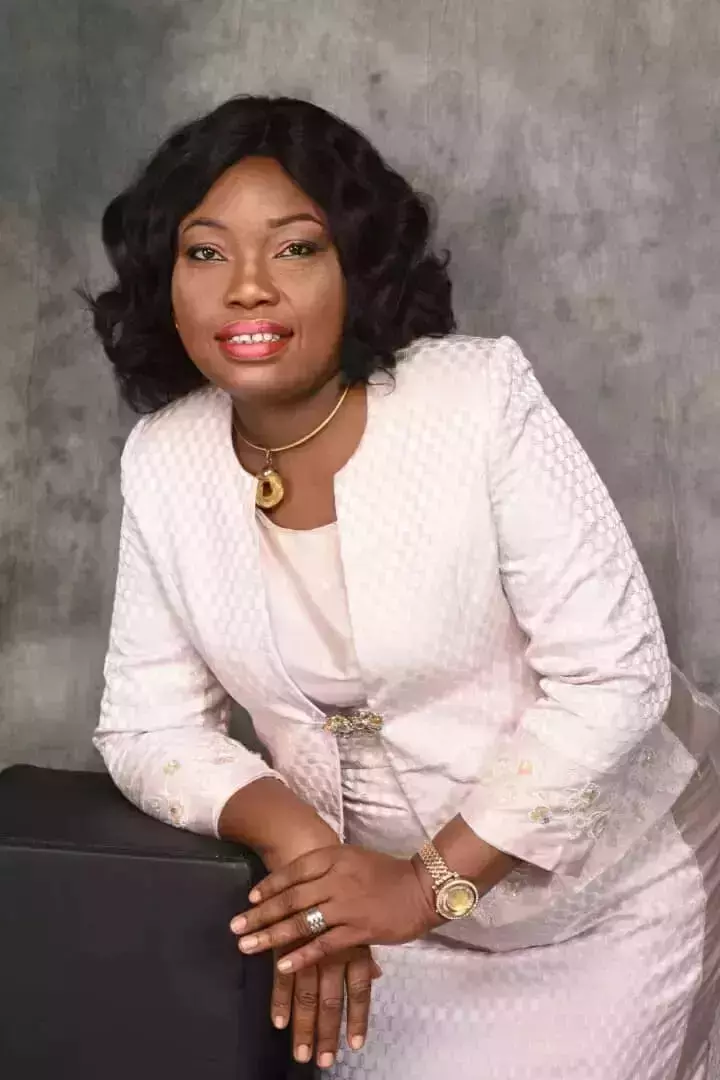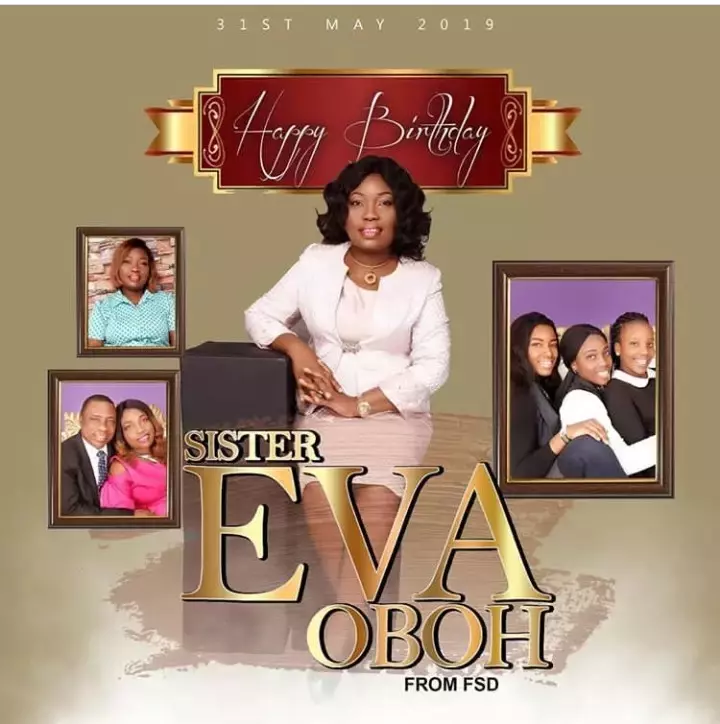 warebeauty
commented:
My love, thank you so much for your friendship
📣📣📣📣A SPECIAL TIME OF PRAYER WITH OUR HIGHLY ESTEEMED MOST REVEREND BY 6:00PM TODAY.🙏🙏🙏 Today, we gather in the Spirit of Prayer to cause changes with our Highly Esteemed Most Reverend. When we pray, miracles happen, circumstances are changed, testimonies result, answers abound! Tell everybody, the Prayer Service with our Most Reverend from 6:00pm today at the Central Church Durumi would be an unforgettable one. The hour of prayer is the hour of answers! Don't be left out of this special time. #GOHPWITHREVTOM #AMCGOHP2019 #GOHP2019 #CEAMC #AHEADSHIP
#NOBAchimota - Evangelism and Invitations for NOB Achimota by the Purple Team. #CeAccraGhanaZone
The Month of June is PRAY-A-THON! Let your light so shine through your testimonies. Kindly upload a short video of your testimonies from praying, on your church Kingschat Super User account using the following hashtags [ #myprayertestimony #loveworldplus #yourchurch ]. We are certain that this will transform lives all around the world as we air your testimonies on Loveworld Plus. God bless you! www.loveworldplus.tv
The end of the month has come What are you grateful for? Essential to God is our Thanksgiving
"Everything in the universe is about Jesus. Give Him your mind;give Him your heart;give Him your attention. He's the embodimentof God'slove"
FGGC Abuloma Calling!!! Are you an old girl of FGGC Abuloma? Then you have to join us at this 44th Anniversary Homecominggggggg...
SEASON OF LIGHTS - (STARTING TONIGHT) A UK ZONE 2 3-DAY OF POWER, GLORY AND ENLIGHTENMENT PROGRAMME WITH THE ESTEEEMED PASTOR TONY ADUROJA It's finally here! The Season of Lights. The Lord Himself is our lights. Psalm 18:28 KJV For thou wilt light my candle: the Lord my God will enlighten my darkness. Ensure you don't miss the Night of Bliss tonight. #SeasonOfLights #CelebrationOfLights #UKZone2