Zenande Tenyane: It's happening again... with our on KingsChat Web
It's happening again... with our Group Pastor, Pastor Dr. Andy this Saturday👨‍🎓👨‍🎓👨‍🎓👨‍🎓👨‍🎓 #FSGraduation #CEDURBANGROUP #SAZONE2 #MonthOfInstruction #10in1 #TheYearOfTheSupernatural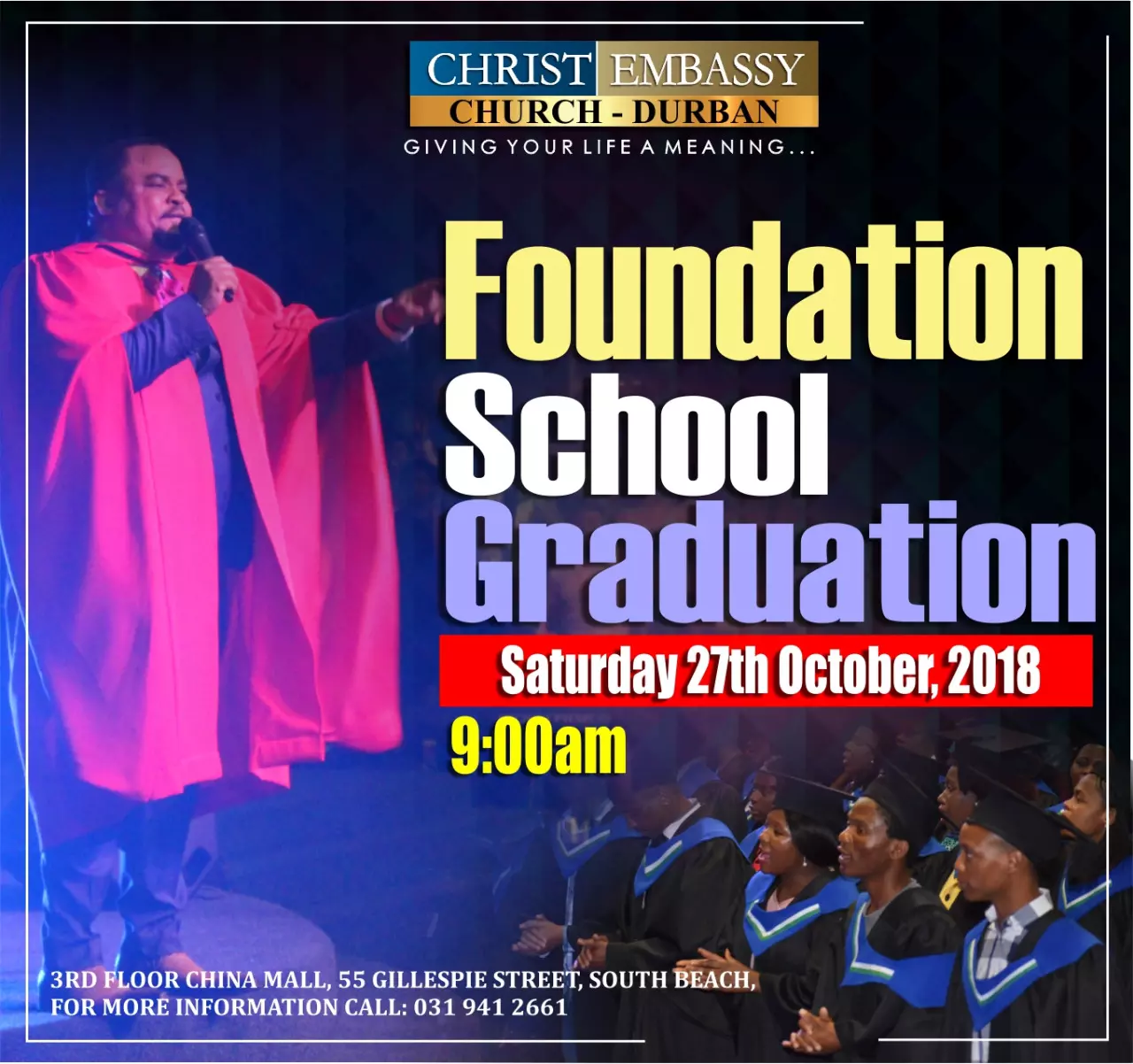 Another 10in1 and exciting Foundation School Graduation with our Group Pastor, Pastor Dr. Andy this Saturday👨‍🎓👨‍🎓👨‍🎓👨‍🎓👨‍🎓 We Win! We Build! We Send! #FSGraduation #CEDURBANGROUP #SAZONE2 #MonthOfInstruction #10in1 #TheYearOfTheSupernatural
#ceyola #wordconventionnnevz1 #pastorjoyinyola #nnevz1
I live by the constance of Gods word!!
1026... Birthday loading... My love for life Isn't she lovely... Isn't she pretty...
Happy Golden BIrthday Dearly Beloved Dcn Ben! A man full of Love, Action, Wisdom, Passion & Money! We celebrate you sir 🎉 🎉 Our dearest Global Chairman! Your Action is all we see, it speaks louder than your words, an extraordinary Doer of the Work. HBD sir, Love you dearly!
#haveyouheardpastorjoyiscomingtoyola #pastorjoyinyola #nnevz1