Pastor Femi Ajibodu: Happy birthday to my dearest on KingsChat Web
Happy birthday to my dearest Iseoluwa You are indeed a blessing to your generation. Set for signs and for wonders. I love you dearly. Stay blessed and keep shining. ❤️❤️❤️❤️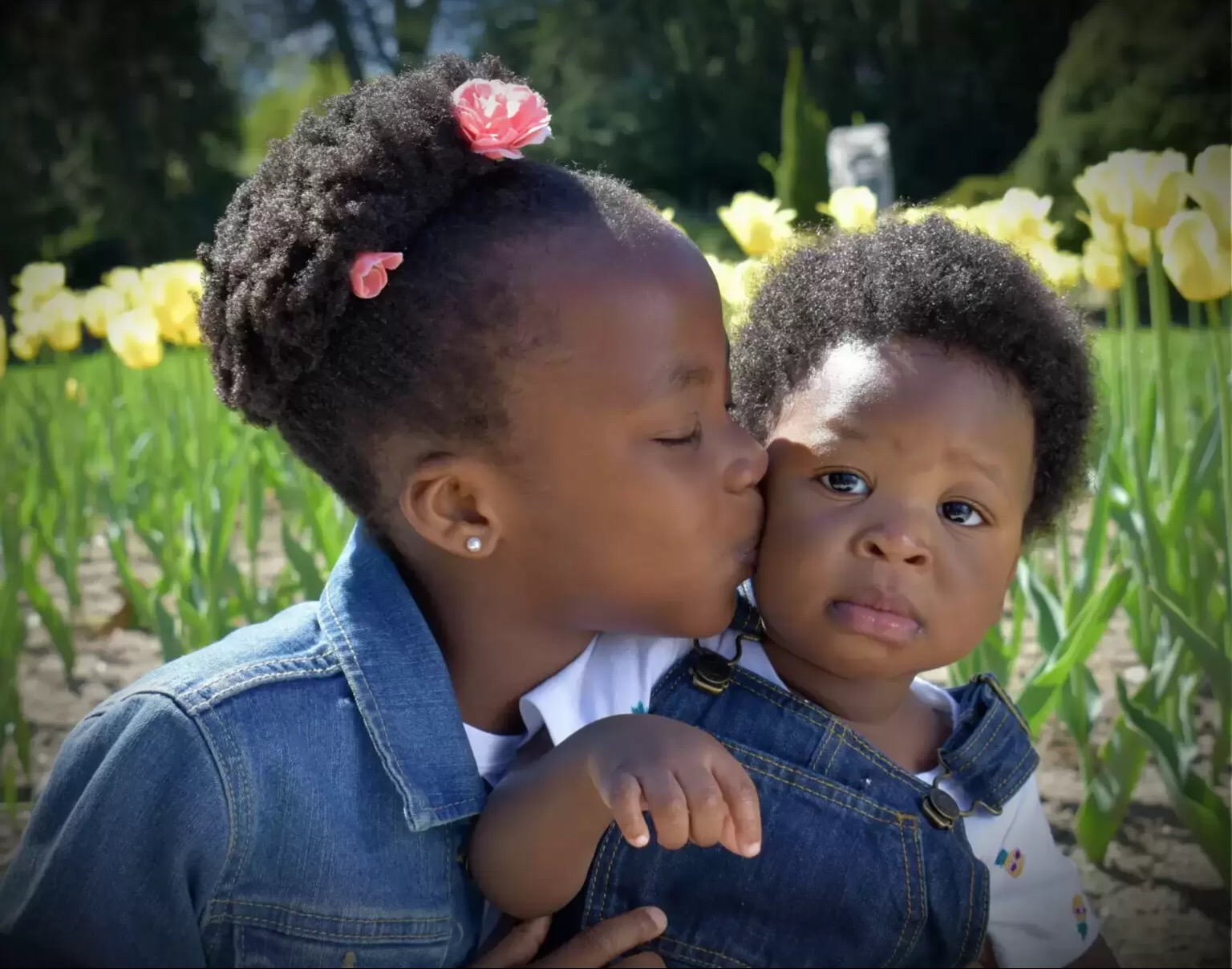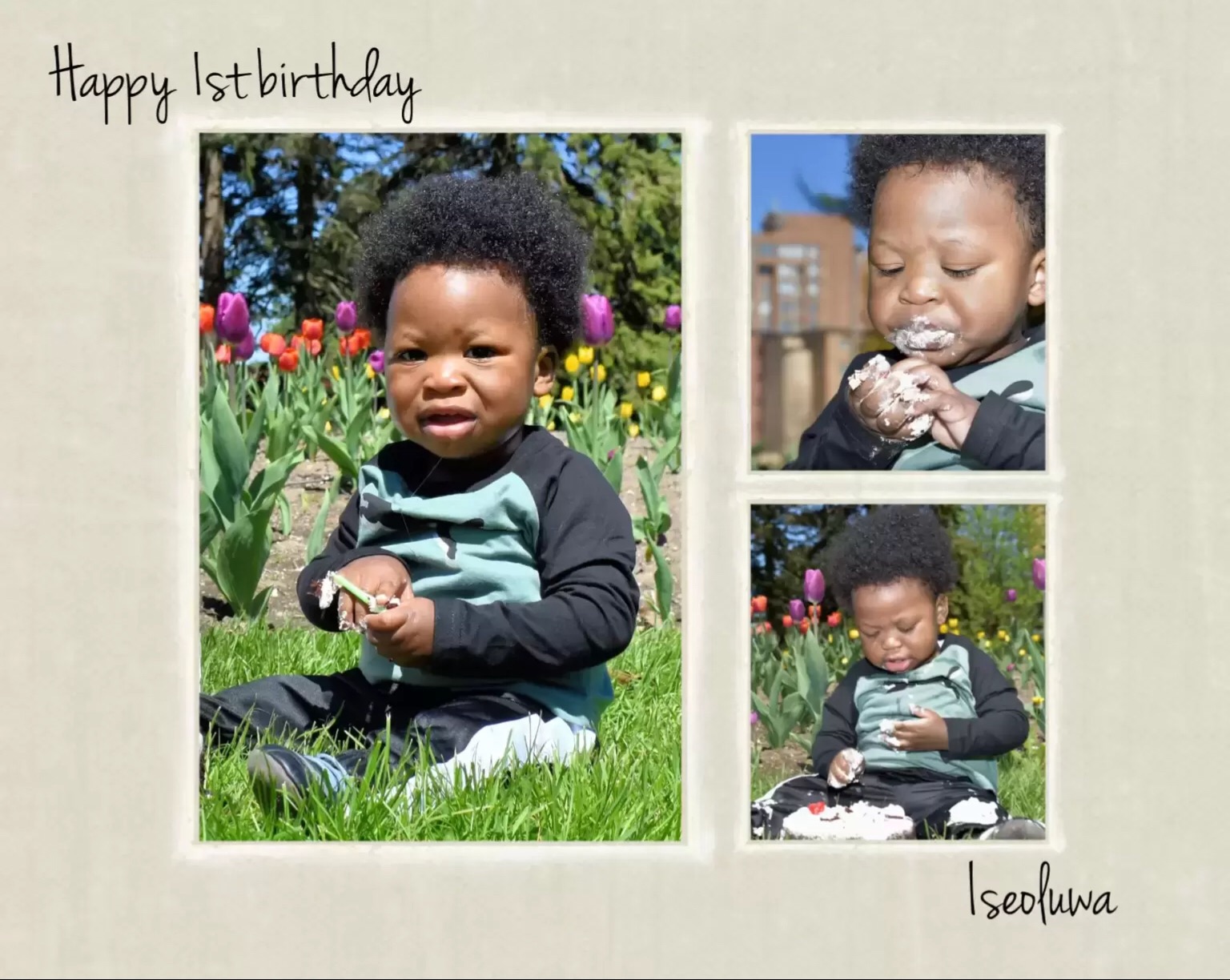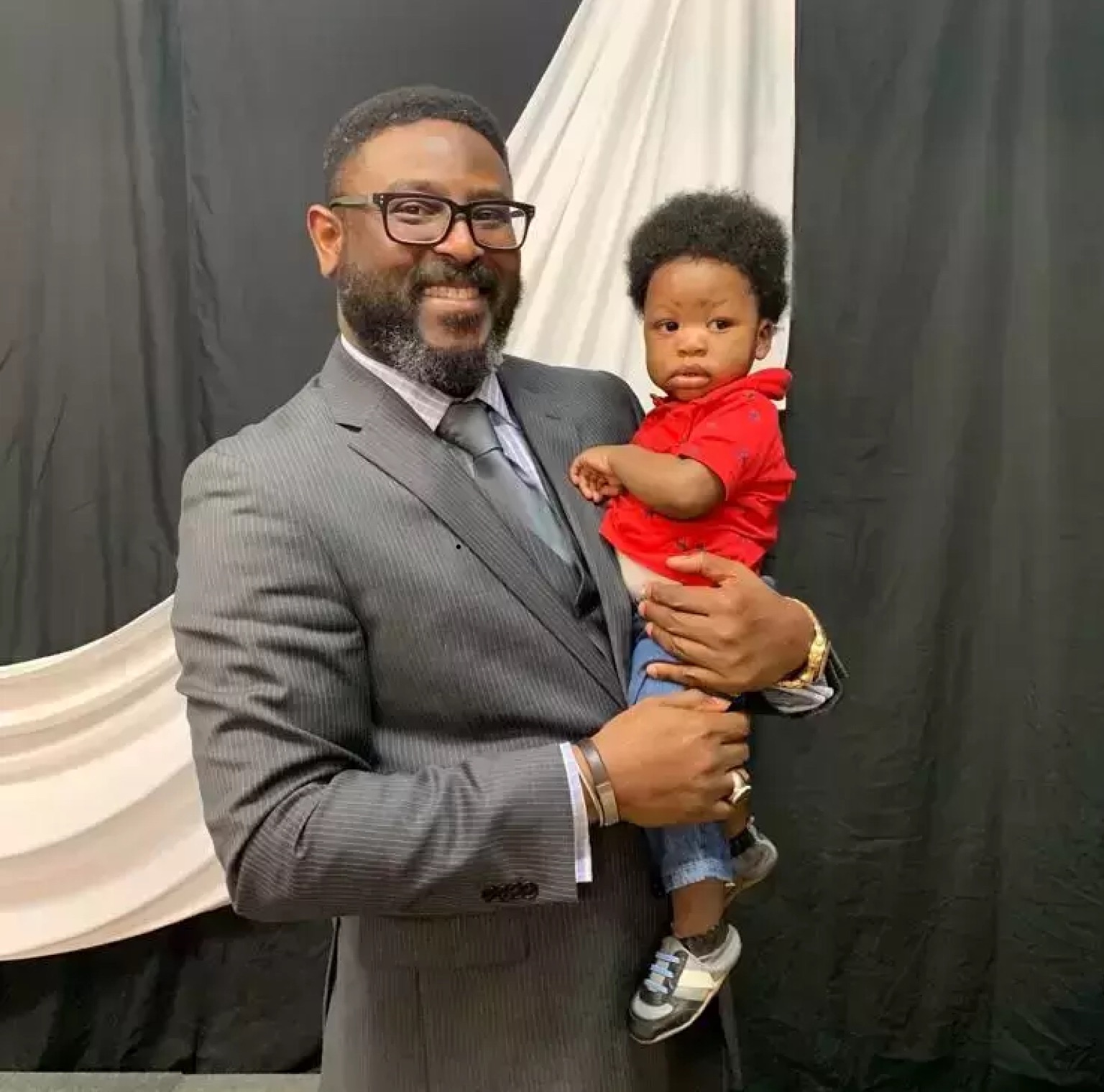 Lanre Amoo
commented:
Happy birthday to you dear son. You are created in for good works. I bless you with corn and wine. You prosper in all that you do. Grow in grace and shine, radiating God's glory. I love you.
Pastor Dr. Grace Abiodun
commented:
Happy birthday lseoluwa kosetuu Really set for signs and wonders,age with special grace ,love you
Tolulope
commented:
Thank you pastor sir.
congratulations to our esteemed Warri ministry center pastor, evang Dr eddy owase on the commemorative edition of the rhapsody of realities we love you sir# Ce edjeba group#cewarri ministry center
Congratulations to our very own Zonal Cordinator, Sister Iphie on her award at the ongoing International Staff Week with our Dear Man of God, Pastor Chris, in Lagos, Nigeria #StaffWeek2019 #usarg1z2
#PrayingNow🙏🏼@10pmGMT #PastorChrisLive...! #enter2019withPastorChris #UnitedArabEmirates🇦🇪
JOE PRAISE IS READY!!! With 6 days to 'The Glory of His Presence with Rev. Tom', so much is happening for your blessing. Angels are mobilised and circumstances are aligned for your testimony. Tell somebody...there will be shouts of JOY!!! #CEAMC #GOHP2019 #GOHPWITHREVTOM
Glory! i am ready! #life! #life! #life! #life! #life!
#prayingnow Reachout Tme! Spreading the love of God! #RORRUK2019 #CEUKCHURCHES #0806
Happy birthday 🎂 Sis. Joy of the most High. You are indeed a Star that can never be hidden and your value cannot be quantify thank you for all you do for our Lord Jesus Christ. We love and appreciate you. - The Nwaiwus.
Glory! i am ready! #life! #life! #life! #life! #life!
Glory! i am ready! #life! #life! #life! #life! #life!