Judith Kanikwu: Happy birthday Dear Esteemed Pastor on KingsChat Web
Happy birthday Dear Esteemed Pastor Success. I celebrate the GREAT Light that you are. Thank you for shining forth the Light of the glorious gospel into the hearts of many and your commitment to the Bible mandate. You are one in a mil! We 💚 you dearly! #LWZoneI #Lights #PS0206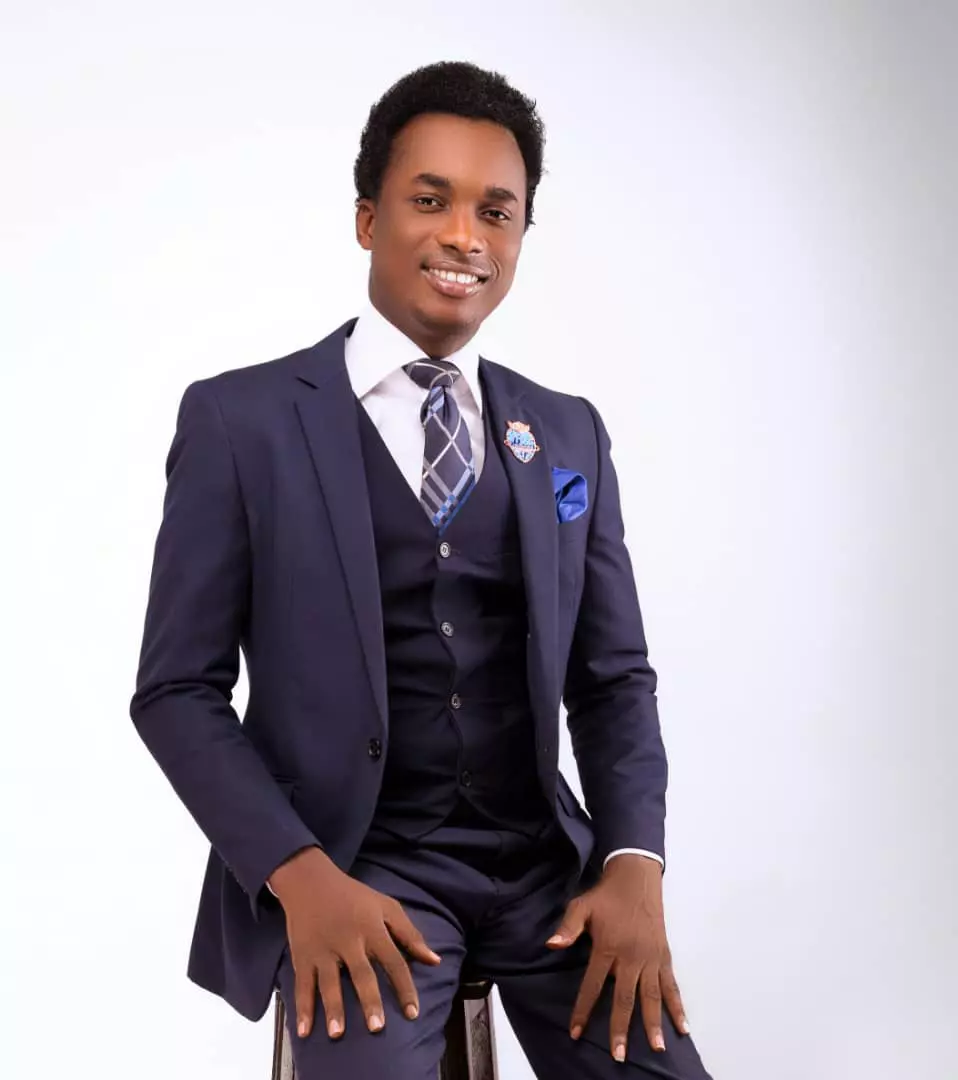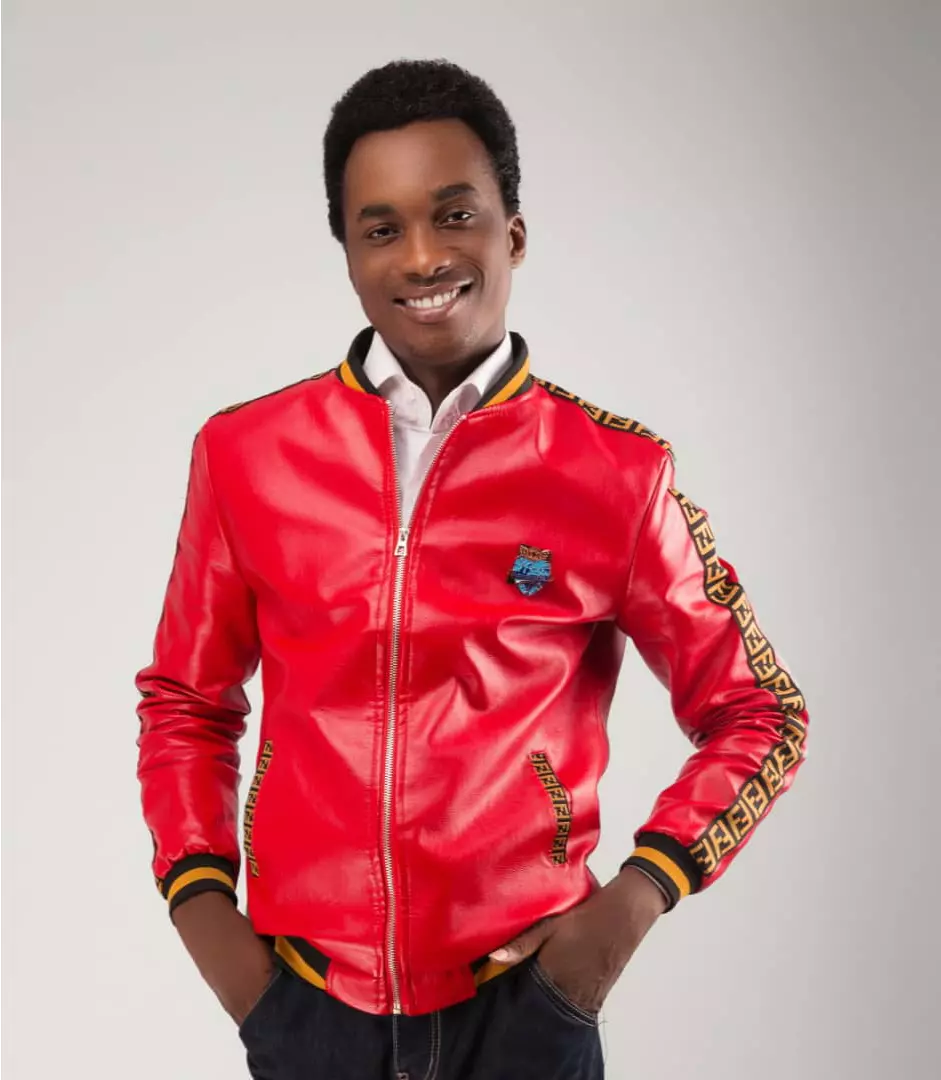 https://www.kingsch.at/p/U1d3RnF
Watch this... Get ready for a super charged month of prayer, this June, as we pray daily, on the 'Pastor Chris Live Pray-A-Thon' program. Tell everyone about it. God bless you. via @pastorchrislive
**BREAKING NEWS**😃 Pastor Chris and Pastor Benny announces that 'LOVEWORLD USA NETWORK' will be launching on DIRECT TV on Monday June 3rd, 2019. at 6:00a.m Eastern Time/3:00am Pacific Time.
Are you set for a super charged month of Prayer, this Month of June, as we pray daily on the "Pastor Chris Live Pray - a - thon" program. Watch this space for more information... Spread the word, tell a friend to tell a friend... #prayingwithpastorchris #pclprayathon2019 #Nigeria #NNEZ1 #prayingnow
Hip Hip Hurray 1Million Copies DONE!!!!!
TEEVO QUOTE!!! HOW TO ACHIEVE THAT GOAL Take your mind away from anything and everything that distracts, and focus your attention on God. Choose to only be around those who love the Lord, and discuss only with those who'll inspire you.