CHRIST EMBASSY LAGOS ZONE 2 HOSTS A FIESTA OF LIGHTS: "SEE THE BIG PICTURE CONFERENCE FOR TEENAGERS" Walking with the Holy Spirit is the secret to a life of absolute and unlimited success. When you walk with Him, He lifts your vision and enables you to see like God… life is more about the victory within; it's about that which you can see, relate to, and apprehend with your spirit. It's about seeing realities. This was the amazing and eternal gift Christ Embassy Lagos Zone 2 gave to teenagers as they hosted a Fiesta of Lights, "See The Big Picture" program. Here the teenagers were ministered to with many uplifting presentations, participated in interschool quiz competitions and the Word of God was taught and ministered to them. Also, many were given the opportunity to make the best decision of their lives, by giving their hearts to Christ and each participant received copies of the devotional for teenagers by #pastorchrisworldsno1author, the ROR Teevo. Thank you Christ Embassy Lagos Zone 2 for making this special move of the spirit happen and helping the future generation see the big picture. #Fiestaoflights #LWPM #CELZ2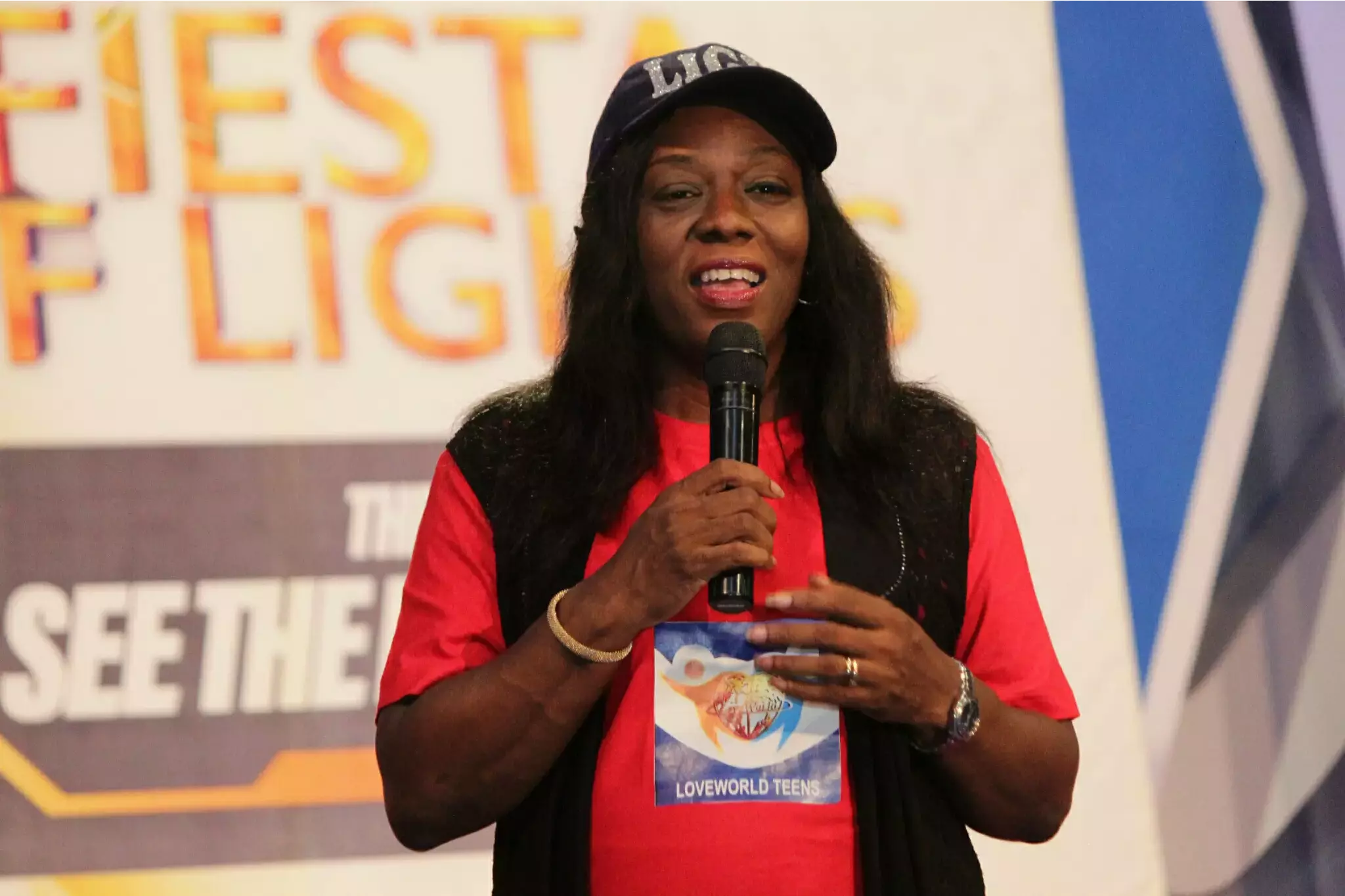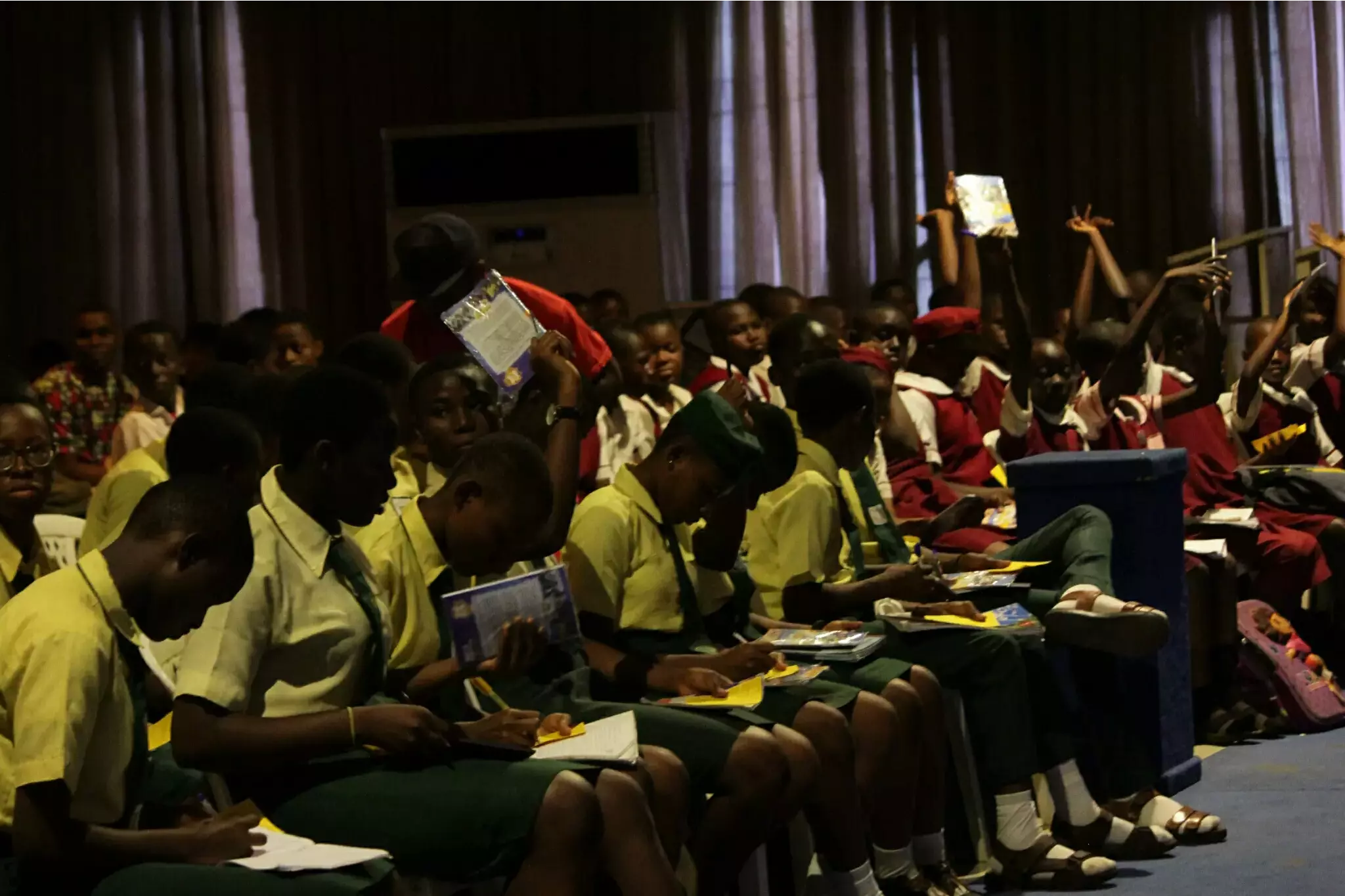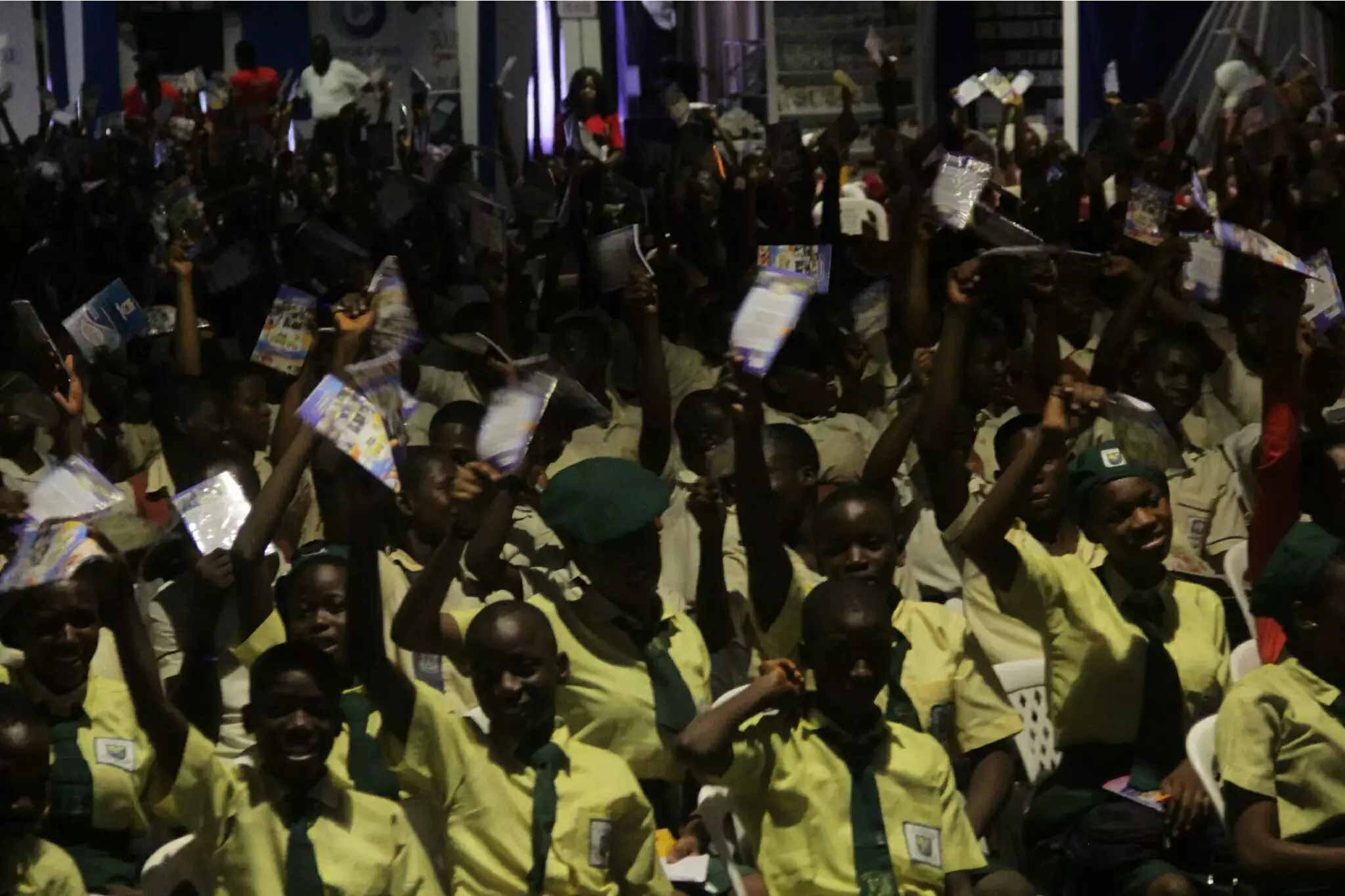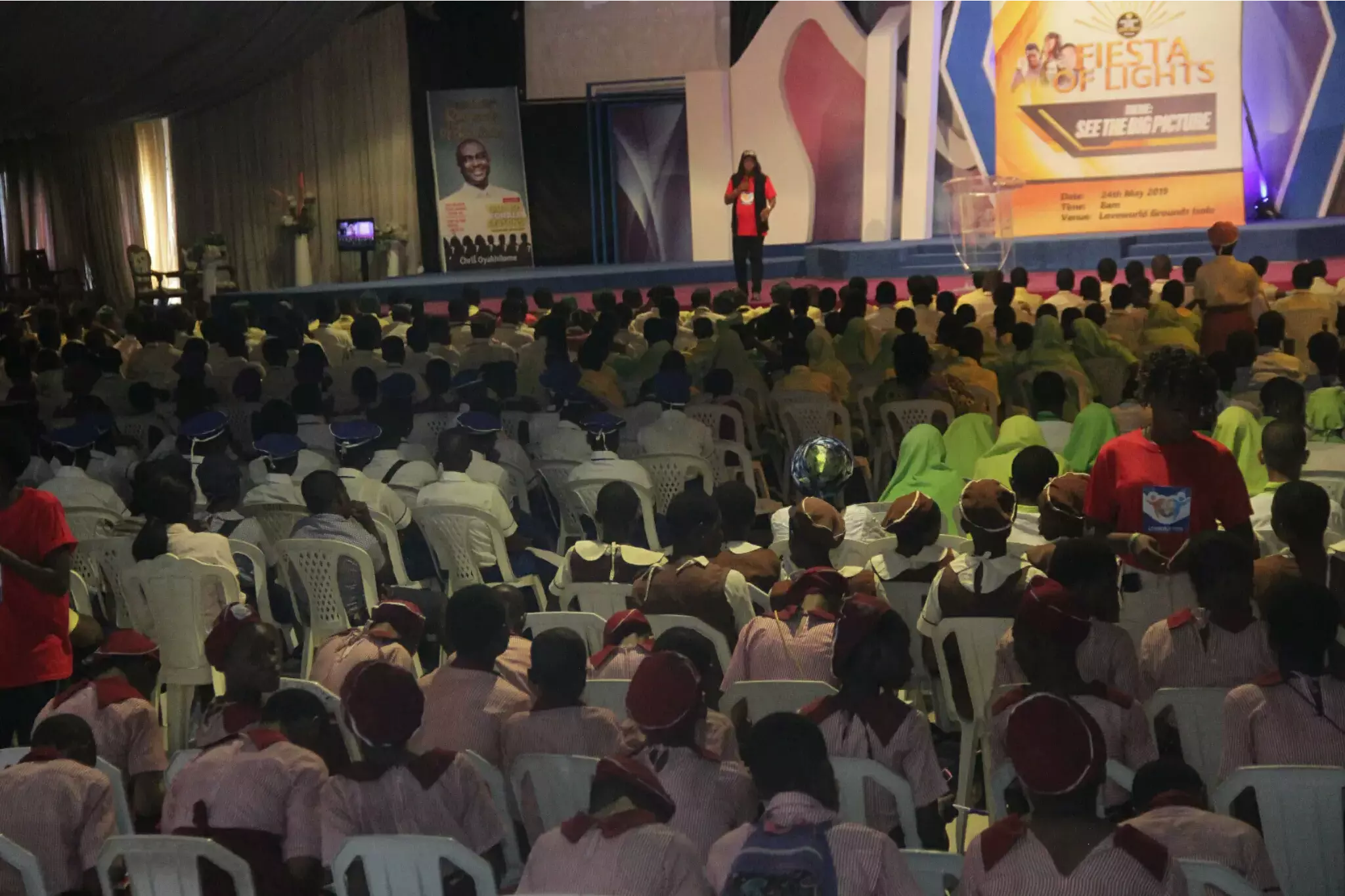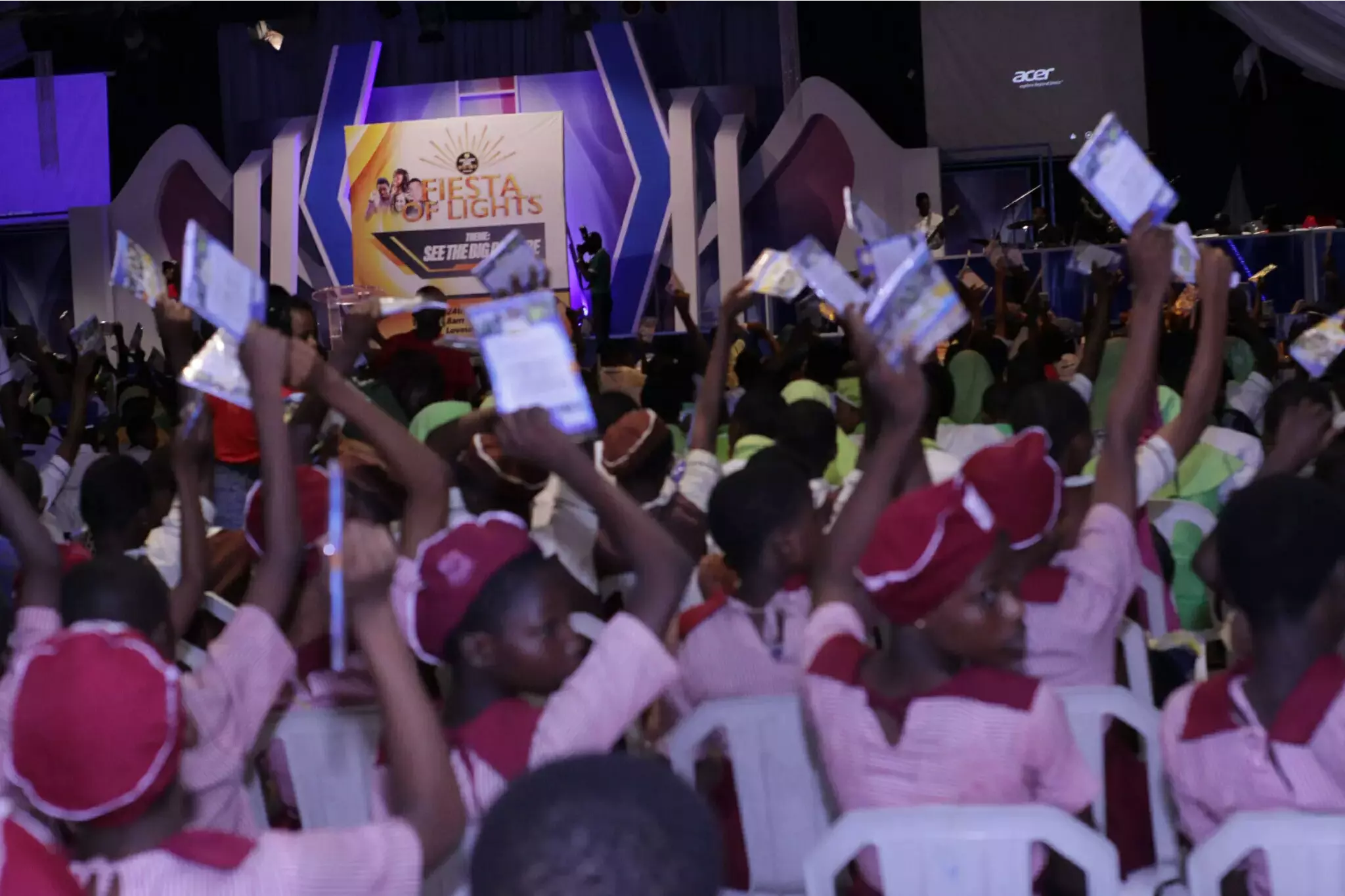 HBD dear Pst Oma, I join the host of heaven to celebrate you. Your inspiring and unique personality , very caring, loving and kind - hearted. Thanks for all you do in ministry and for God's people. I love you so dearly.
I love my Pastor! She is full of love. Love you Pastor Ma! #Cesazone5
#TALKINGSESSION 29TH MAY. KINDLY SAY THESE WORDS OUT LOUD. Dear Heavenly Father, I thank You for the presence of Your Spirit in my life, which has ushered me into a life of unending blessings. You've enabled me for the triumphant life, and have enlightened the eyes of my spirit to recognize and apprehend my heritage in Christ! I am living Your dream, and gloriously fulfilling Your destiny for me. Today, I take advantage of the miracle-working power of Your Spirit in me, to subdue the elements of this world. I walk in the greater manifestation of Your blessings, healings, prosperity, and power. I walk in the light of Your Word and exude wisdom and sound judgment, in Jesus' Name. Amen. • Publish it everywhere; noise it abroad! In Christ, we've got something to shout about. Let's flood the airwaves, internet and print media with the reality of Christ. Speak in other tongues now. ~ Pastor Chris Oyakhilome. #may #leadership #forgeahead #direction #counsel #light #wonders #gospel #insight #divine #focus #empowerment #superman #guidance #loveworld #supernatural #divinemight
*Divine Health Realities* 29 May 2019 I've been crucified with Christ, nevertheless, I live; yet not I, but Christ lives in me. The life I now live in the flesh, I live by the faith of the Son of God, who loved me and gave Himself for me! This life is the higher life, far above sickness and disease, far above pain or infirmity, far above any and every thing that may affect the ordinary man. Glory to God! #cekano #nnwz2
We had a wonderful time of prayers this morning @ CE AMADI KALAGBOR. Truly our epochal LIFE! Conference is a phenomenal success. When we Pray, We Rejoice! Thank you dearest Pastor Ma for the privilege. We love you richly! #ceamadikalagbor #cc3group #cephzone3 #Life!
Celebrating epitome of love. Happy glorious Wedding Anniversary. We love you both dearly. #PastorNelson&DcnsSandra #BLWNorwood #Norwoodgroup #UKZONE2