...The man of God said that the results of this year will make that of 2018 look like child's play. You got to ensure that this is so is every department of your life.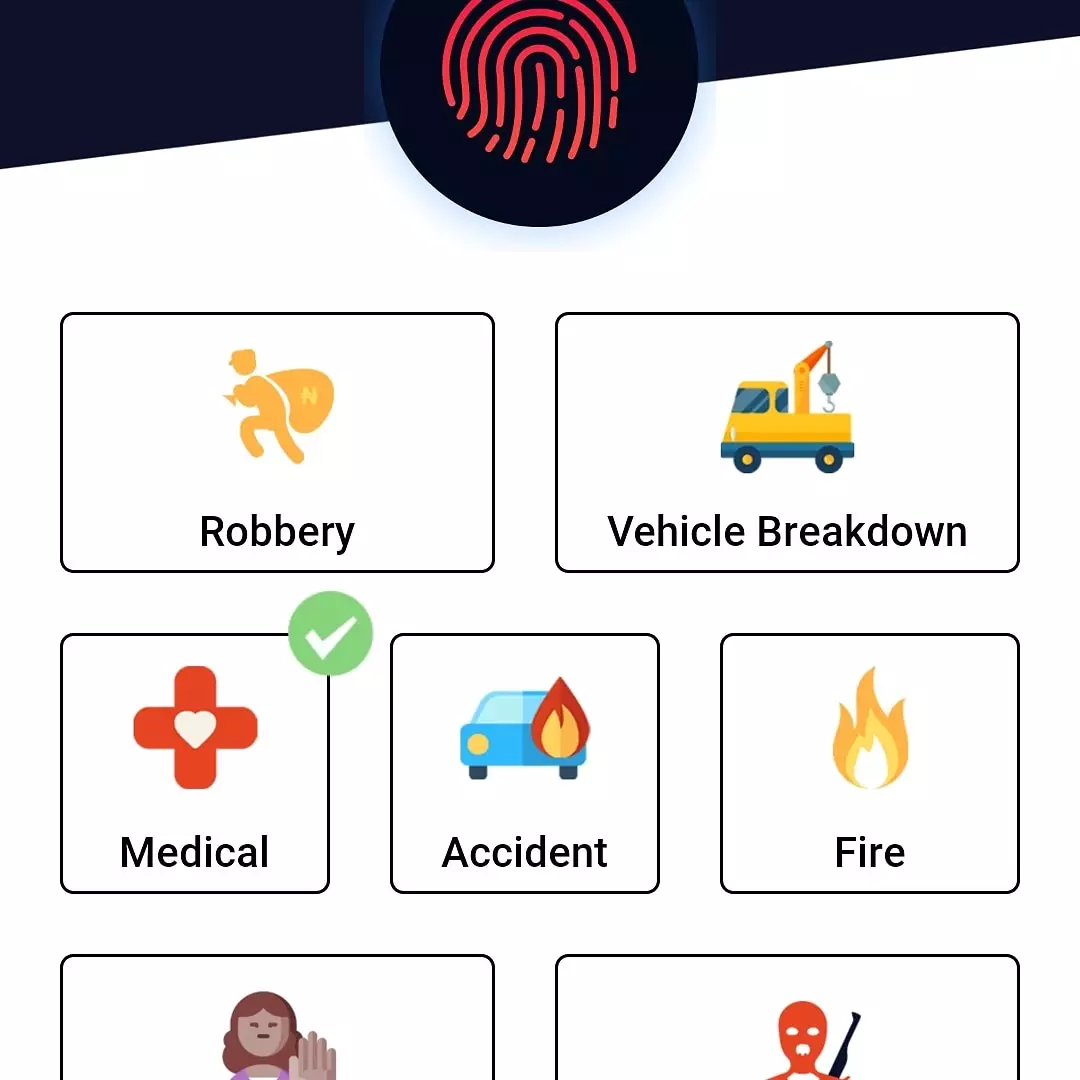 Praise God for an awesome celebration #CEBexley #dcnuche0206
This is what the Lord told us, even during this June Global communion service with the Man of God: When the Man of God gives a word, you've got to take it seriously and ensure you make it work. You've got to take that as scripture and bring it to pass...
Its a celebration #CEBexley #dcnuche0206
Rhapsody Evangelistic Outreach Network (REON) says Thank You to Esteemed Pastor Freedom Wealth-Eriya... #citywideconferences #rhapsodyofrealities
More pictures from the Special Commemorative Victory Service which held earlier today!
A pleasure to celebrate a King priest #CEBexley #dcnuche0206