The Sound Code Expert : Growth is not a miracle. on KingsChat Web
Growth is not a miracle. It is a result of revealed principles and means. ~ Rev Chris Oyakhilome Ds.c D.D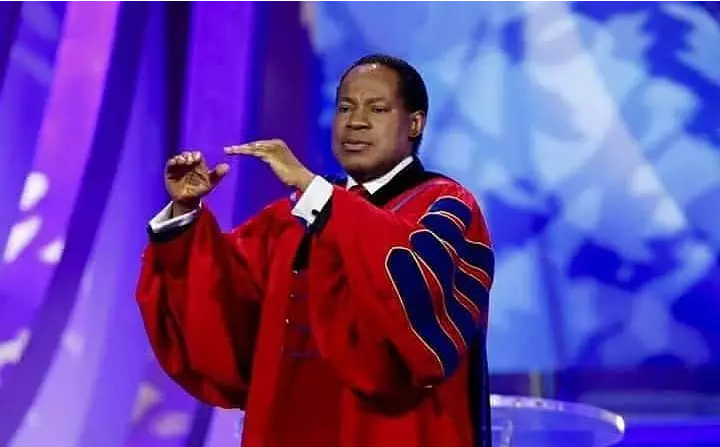 Johnson francis sam
commented:
100% CANADA, USA, DUBAI, SA, AUSTRALIA AND NEW ZEALAND, SCHEGHEN AND OTHER EUROPE COUNTRIES VISA APPLICATION WITHOUT STRESS. *Features* *NON APPEARANCE√ *NO BANK STATEMENT OF ACCOUNT√ -CANADA WORKING VISA OF 2-4 YEARS√ -SCHEGHEN CONTRIES on>+2349020587263, 09063644140.
Celebrating a Super Star #PastorBennyMayson
The king is back...kingchat my world
Celebrating our Victories #cemidwestzone #cesiluko1 #group3
Praying is a Privilege as well as a right. #PCO
HAPPY BIRTHDAY MY BAYGIRLS; Jade and Pearl Ikem... There are not enough words to Express my gratitude to God, for What the Holy Spirit, in partnership with Mummy have made of You! I LOVE YOU SO MUCH! HAVE THE BEST DAY OF YOUR LIFES SO FAR, TODAY!
🎗WELCOME TO THE MONTH OF PRAYER🎗 🏅The Month of June is the Month of PRAYER!!! 🏅This Month we will Pray EVERYDAY at 12 Noon and 10.00.PM. 🏅Through out the Month of June, there will be a group Praying and leading in Prayer in every 15 minutes Segment. 🏅The last few days of June will be combined with fasting.