Words will never be enough to express my gratitude, Sir. You are ONE-of-a-KIND. Your presence is refreshing! Thank you for ALL you do for us! Happy birthday, Pastor (in Pastor Ose's voice 😀) #pdangotip #pdan2loaded #blwusagroup2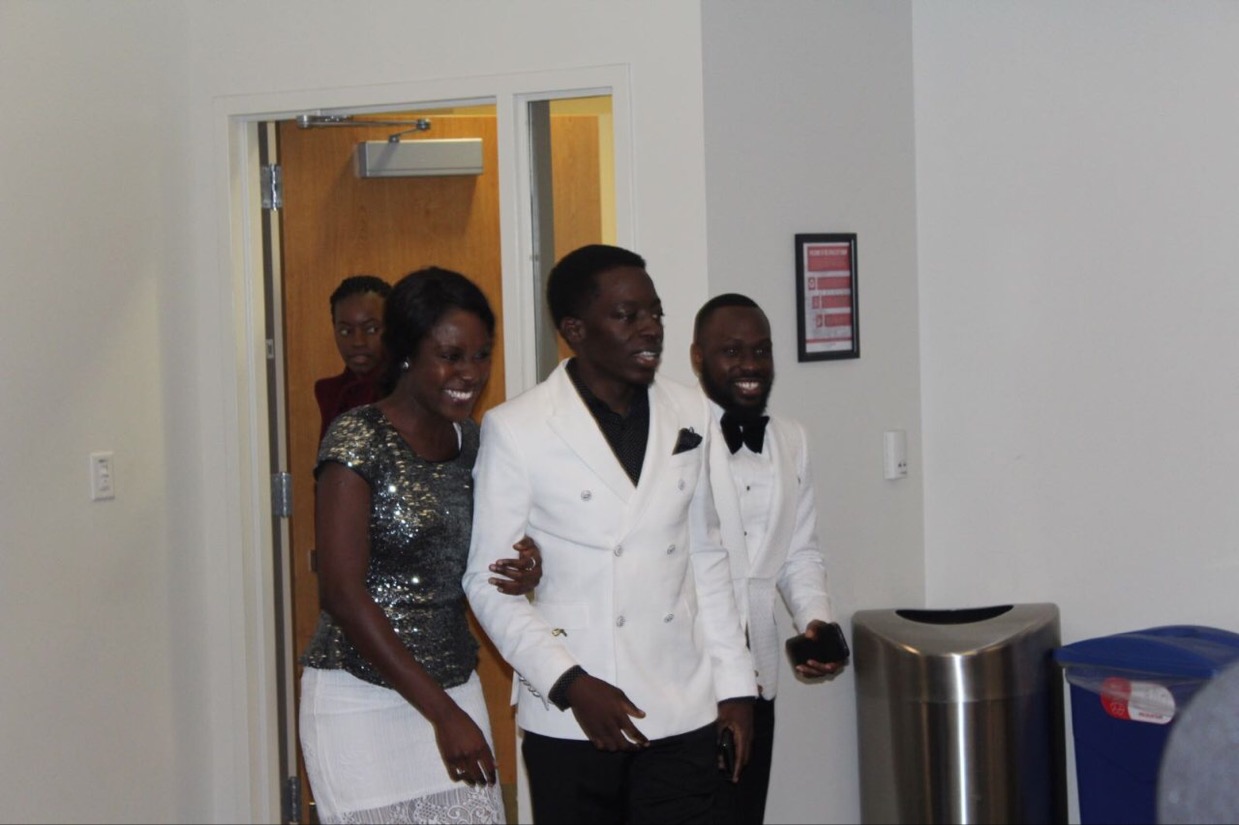 Pastor was with us yesterday. He shared on 2 John 1:6-8, 1John 4:4, 1 John 5:5, we got new revelation on Psalm 23. Basing on Psalm 23 ,he said stretch forth your faith and use the supernatural abilities God has deposited in you to call forth resources because God is your source.
Hello great minds, I will be live on CeFlix Tunes Live Session TODAY Tuesday, June 4th by 1:00pm GMT+1. Tune in to Be inspired, informed and entertained. Participate live via the CeFlix Tunes App or go to www.ceflixtunes.com , from any part of the world. Let's ride together 💯❤
#prayingwithpastorchris; #PCLprayathon2019; #SouthAfrica, #cesazone1, #prayingnow #CESandton #CESandtonGroup Praying all Day
#BTFC #loveworldteensministry #TLB #CEBAYELSA #THELANDOFGRACE #NSSZONE1
Happy Birthday Esteemed Pastor Olumide Elegbede. We celebrate you today knowing fully well that God has elevated you to another level. We love you dearly. #cez1rocks
Happy Birthday Pastor Daphne! Enjoy much more grace in this new year. Love you specially!